Description
Spotted on the desk of Kate, the Duchess of Cambridge, as she shared a message of support to all those working at home during the Covid-19 pandemic in 2020. Our full coverage of all the details of Kate's office is here.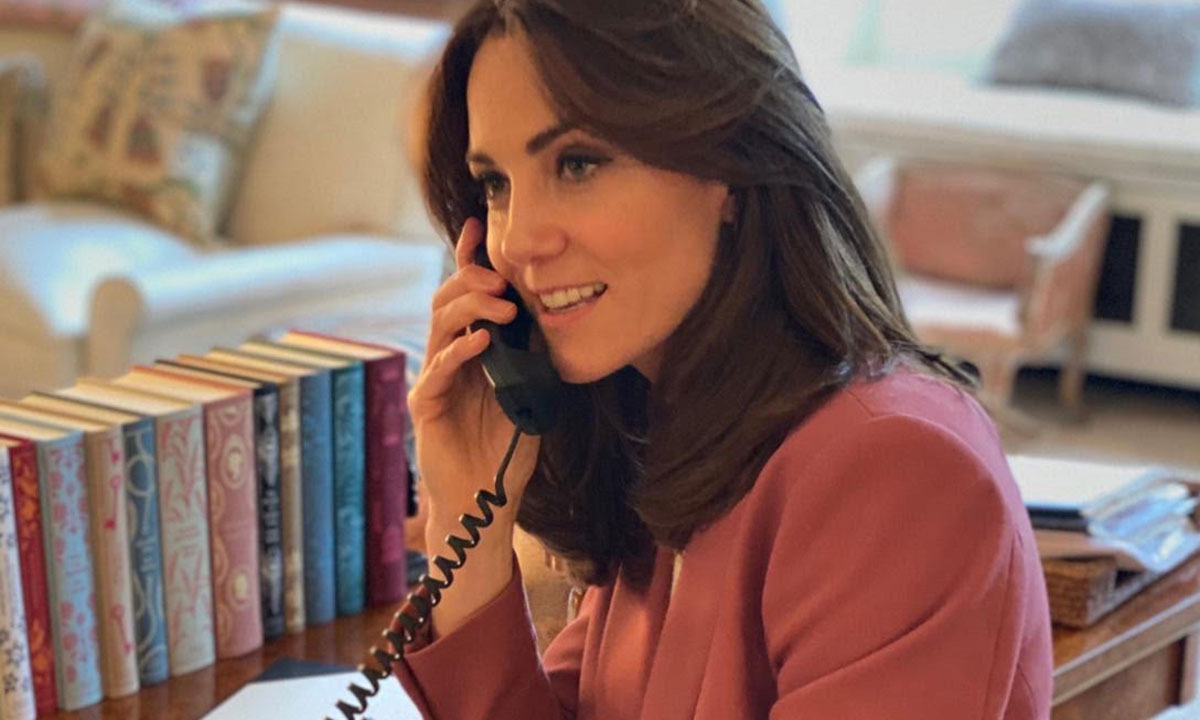 Part of Penguin's beautiful hardback Clothbound Classics series, designed by the award-winning Coralie Bickford-Smith, these delectable and collectible editions are bound in high-quality colourful, tactile cloth with foil stamped into the design. During an eventful season at Bath, young, naïve Catherine Morland experiences the joys of fashionable society for the first time. She is delighted with her new acquaintances: flirtatious Isabella, who shares Catherine's love of Gothic romance and horror, and sophisticated Henry and Eleanor Tilney, who invite her to their father's mysterious house, Northanger Abbey. There, her imagination influenced by novels of sensation and intrigue, Catherine imagines terrible crimes committed by General Tilney. With its broad comedy and irrepressible heroine, this is the most youthful and and optimistic of Jane Austen's works.
Here are more of Kate's Home products:
Looking for some royally-approved books to add to your reading list?
Looking for more royal office inspiration? Here are some other pieces