Description
Spotted in the library of Princess Mette-Marit's home was this copy of Tim Walker's 'The Granny Alphabet.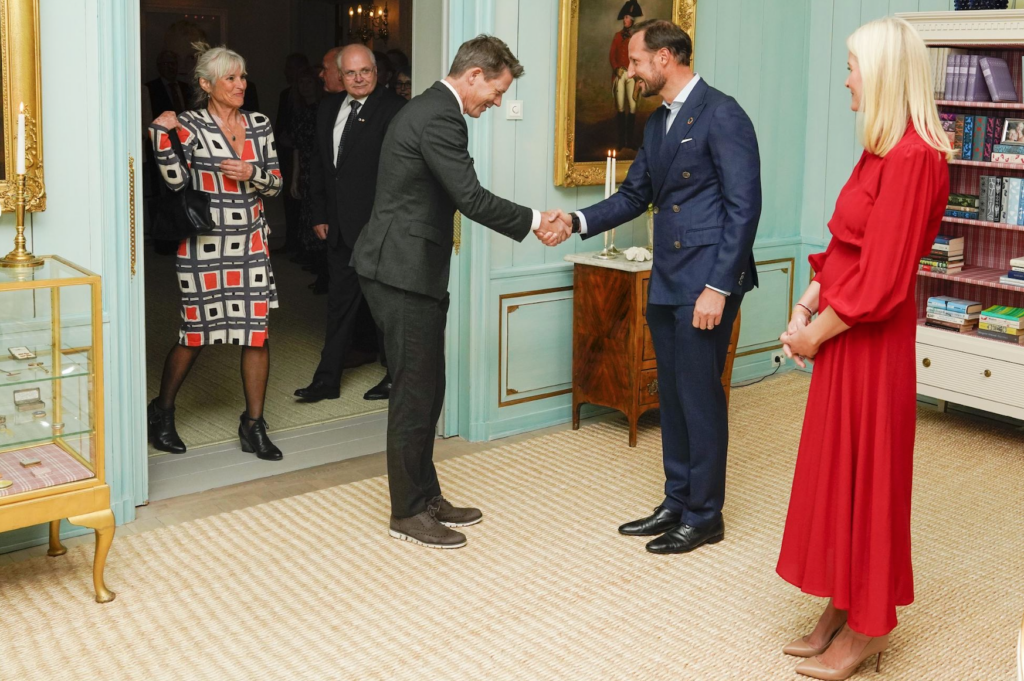 Artist-photographer Tim Walker has won a cult following for his flamboyant, lavishly staged, and surrealist fashion photography. Now he brings his unique brand of very British fantasia to a subject close to all our hearts: grandmothers.
The first volume of this very special twinset offers a collection of characterful photographs of grannies and the things nearest to each of them, arranged alphabetically and accompanied by short, gently humorous verses by Kit Hesketh-Harvey. The second volume is delightfully populated with Lawrence Mynott's drawings of lively old ladies. Spirited, stylish, sweet—here are granny archetypes of every stripe. You'll find Lucinda, whose hat addiction shows no sign of waning, and Kitty, whose knitting skills are second to none. You might even meet the Queen—the most famous British granny of all.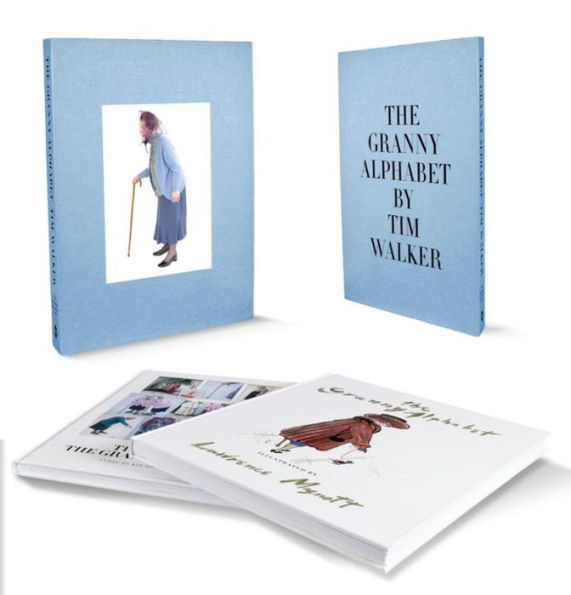 Here are more of Mette-Marit's Home products:
Looking for some royally-approved books to add to your reading list?
Looking for more royal office inspiration? Here are some other pieces