Description
With so many royals being forced to quarantine at home due to COVID-19, we've been treated to unprecedented glimpses into their homes. Spotted in Charles' Birkhall home office was this copy of Simon Welfare and Alastair Bruce's book 'Days of Majesty'.
With photographs taken behind the scenes, often where cameras have never been before, this book is a celebration of the 40th anniversary of Elizabeth II's coronation. It is based on the two-hour ITV programme on 2nd June 1993.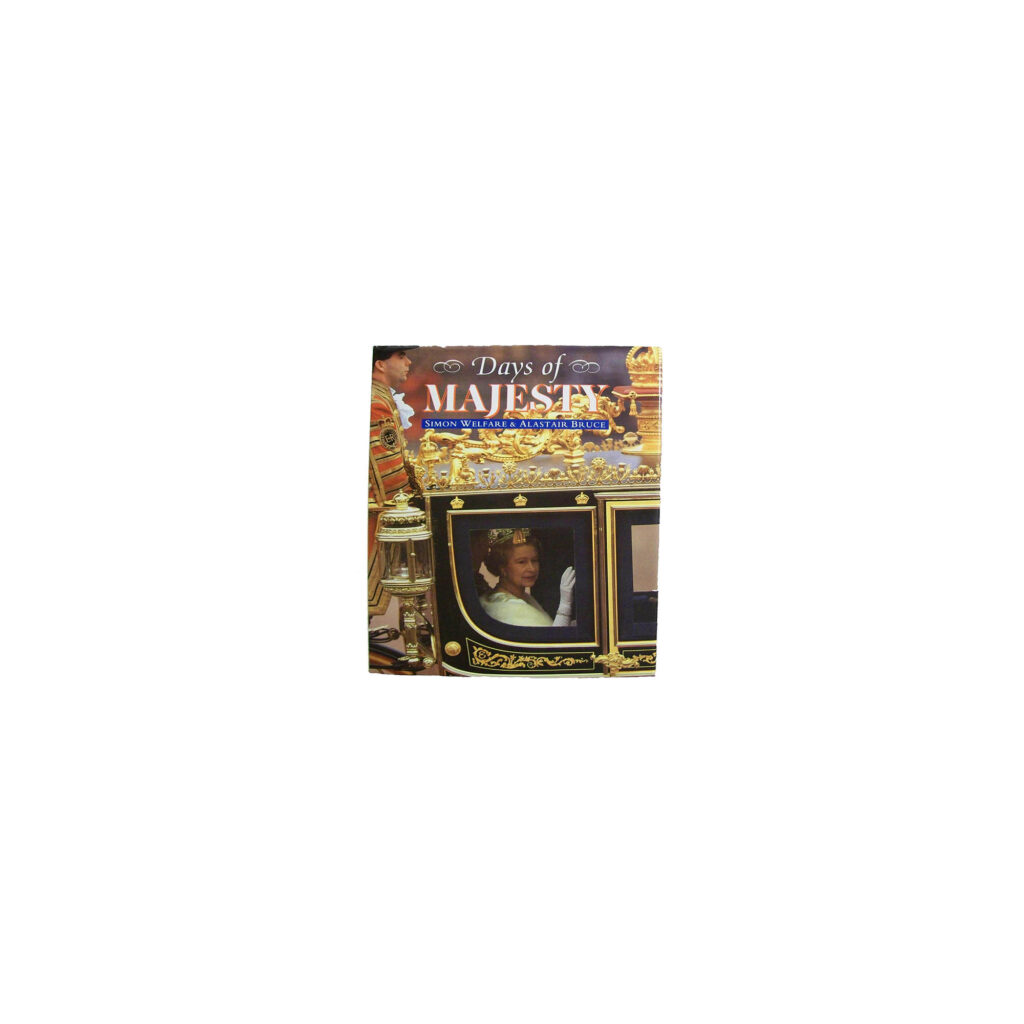 Here are more of Charles's Home products:
Looking for some royally-approved books to add to your reading list?
Looking for more royal office inspiration? Here are some other pieces