Description
With so many royals being forced to quarantine at home due to COVID-19, we've been treated to unprecedented glimpses into their homes. Spotted in Charles' Birkhall home office was this copy of Felicity and Roald Dahl's book 'Memories with Food at Gipsy House'.
This book offers an insight into the life of Roald Dahl. It is a mixture of written anecdotes covering Roald Dahl's upbringing, his youth and early days in Africa and his later life at home with his wife Liccy and their numerous children, grandchildren and friends. For this extensive family, there is no more enjoyable way of relaxing than to share good food and wine. The meals they enjoy together round the old pine farmhouse table at Gipsy House are either fine examples of national dishes of their multicolour heritage (Norway, France, Britain), or favourite recipes that have delighted three generations of discerning diners. Many recipes have acquired a particular significance for the Dahl family over the years and these are introduced with reminiscences rich in nostalgia and humour. The text by Roald and Liccy Dahl, their children, close family and friends, is interspersed with personal photographs and the sketches of Quentin Blake. The recipes included here are for all occasions, covering family birthday parties, Christmas and Easter celebrations – and demonstrating Roald's passions for chocolate, onions and wine. A final chapter offers recipes for Hangman's Suppers, with contributions from Francis Bacon, P.D.James, John le Carre and Peter Ustinov among others.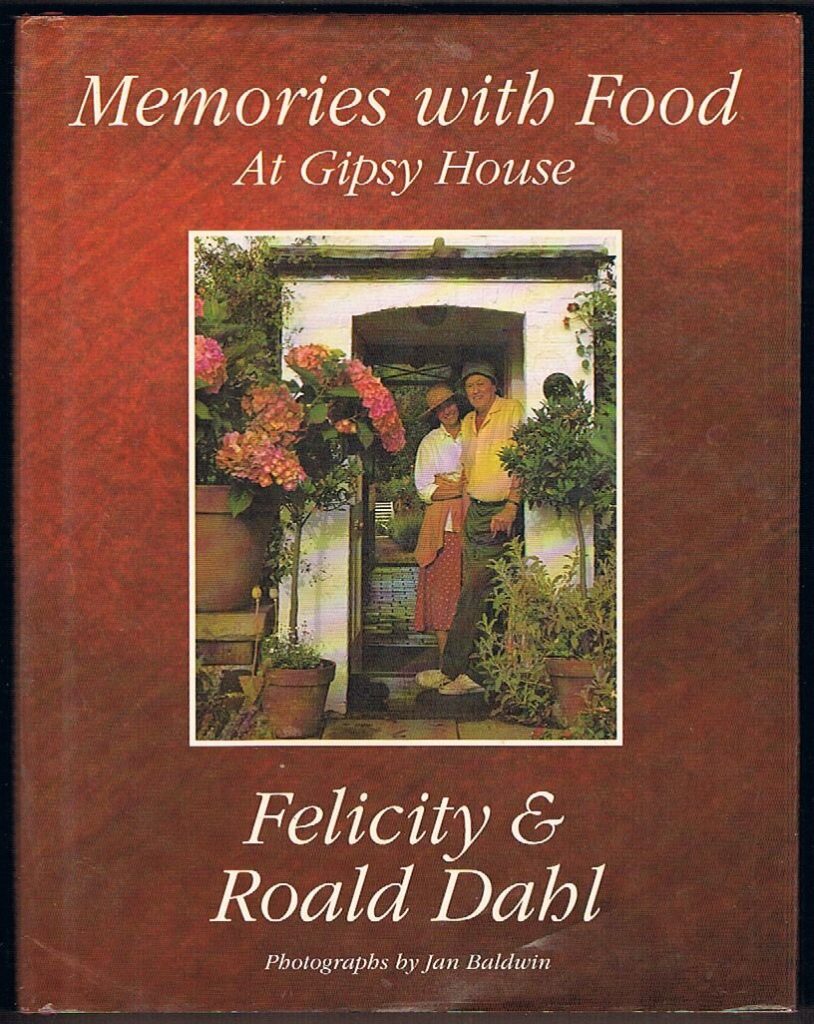 Here are more of Charles's Home products:
Looking for some royally-approved books to add to your reading list?
Looking for more royal office inspiration? Here are some other pieces