Description
Marie-Chantal's home is comfortable, chic and clearly is a family home. Take a brief look around you quickly discover that this family has a vast library- which includes a copy of Usborne Young Reader's 'Oliver Twist'.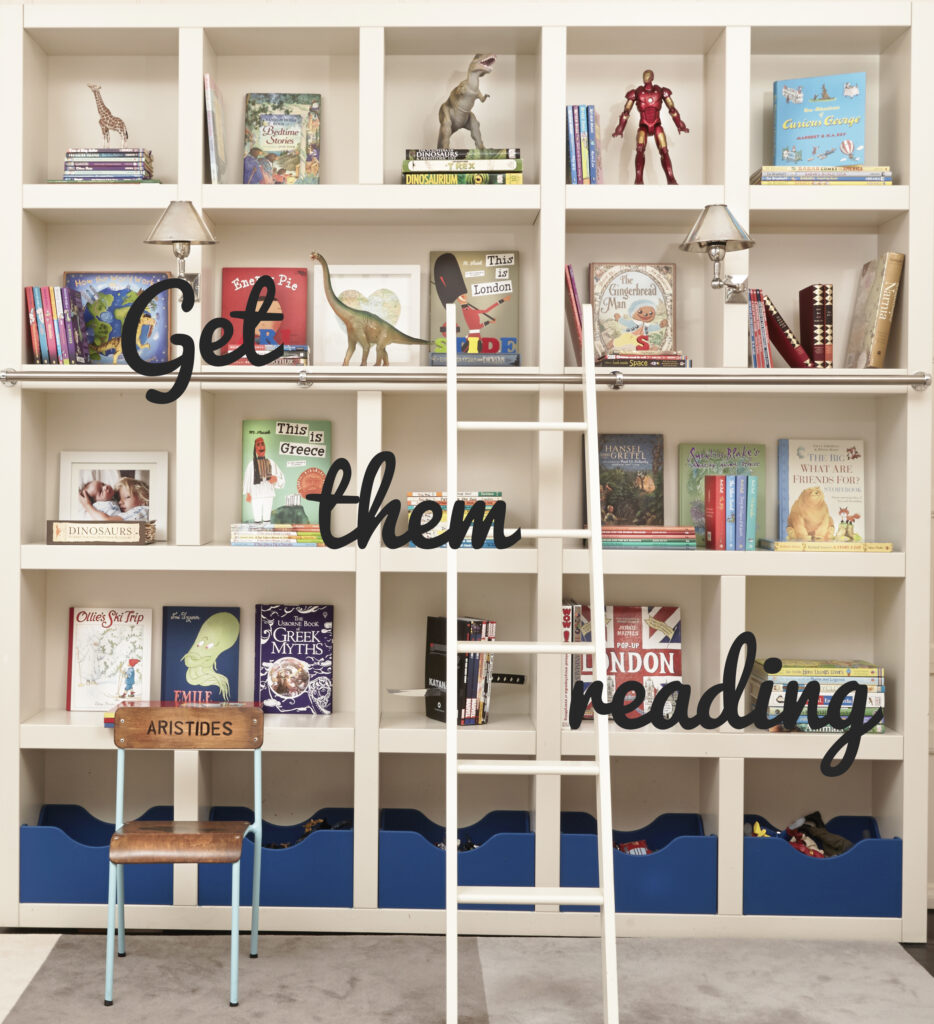 Oliver grows up in an orphanage, and when he dares to ask for more is cast out into a world of colourful characters in which he will have to keep his wits about him and pick a pocket or two to survive. A retelling of the classic Charles Dickens story for children growing in their reading confidence and ability. Part of the Usborne Reading Programme developed with reading experts from Roehampton University.
Here are more of Marie-Chantal's Home products:
Looking for some ideas for royally-approved books?
Looking for some new ways to organize for your home? Here are some ideas from royal homes: