Description
Marie-Chantal's home is comfortable and chic -and clearly a family home. The family always gather together for family dinners around the holiday's and can often be seen using their William Yeoward 'Inez' Carafe Bottle.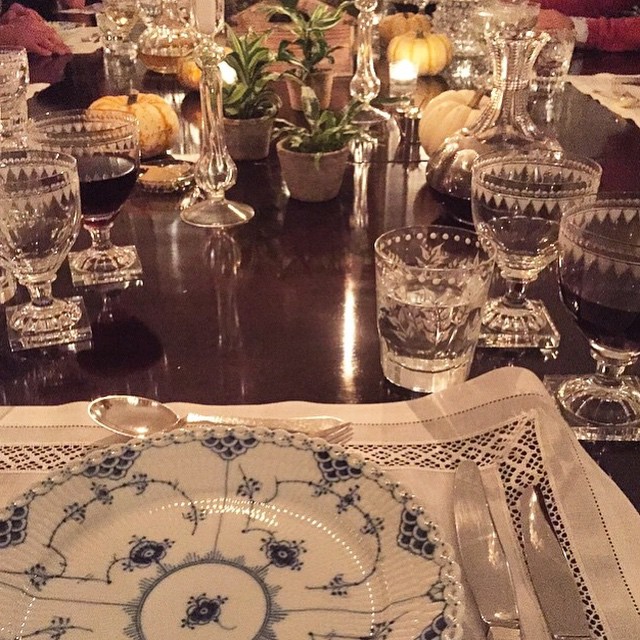 Inez is a great barware range with carafes, suitable for wine or water, carafes with tumblers for the office or bedroom, and old fashioned tumblers for your favourite drink. Simply but classically cut the stylish design is perfect for traditional or contemporary settings.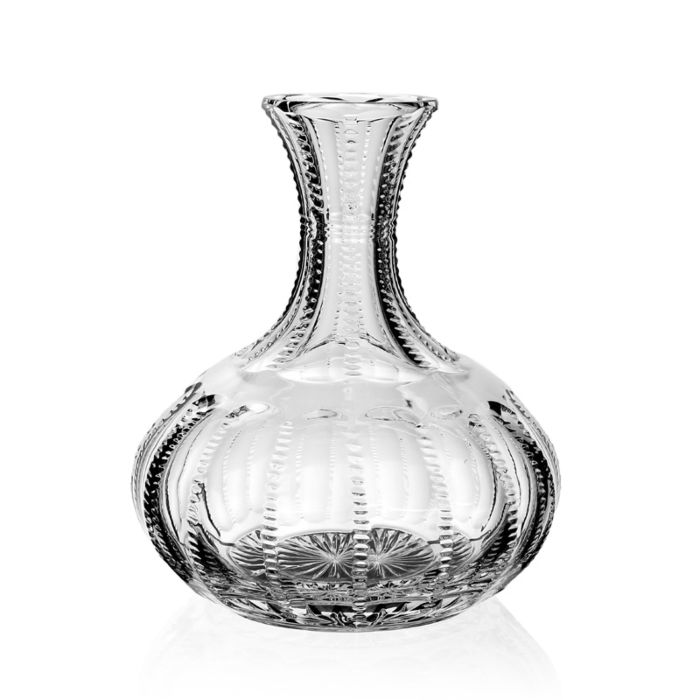 Here are more of Marie-Chantal's Home products:
Looking for some other William Yeoward products from royal houses?
Looking for some new ways to organize for your home? Here are some ideas from royal homes: