Description
Marie-Chantal has never been one to shy away from sharing her house with us, and every area always looks immaculate and stylish. When she shared this photo of her office shelves, we had to track down these storage boxes!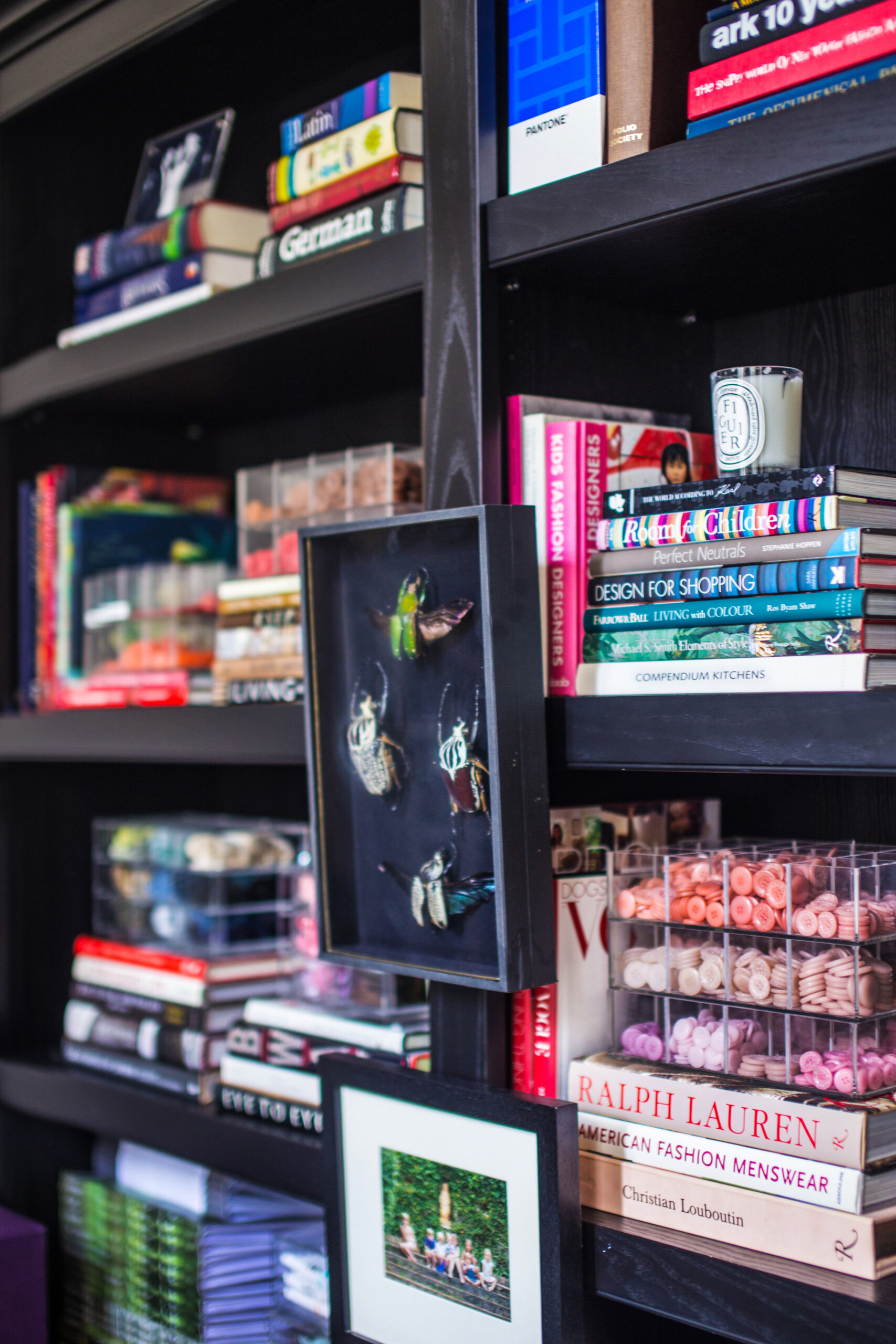 Stackable acrylic case handy for storing small items such as cosmetic accessories or trinkets. Middle partition can be removed.
Dimensions: W: 25.8 D: 17.5 H: 6cm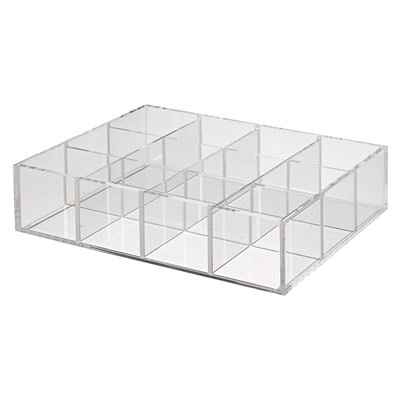 Here are more of Marie-Chantal's Home products:
Looking for some royally-approved books to add to your reading list?
Looking for more royal office inspiration? Here are some other pieces