Description
Marie-Chantal's home is comfortable and chic – and the perfect place to curl up with a cup of tea and a good book, like 'Vanity Fair's Hollywood'.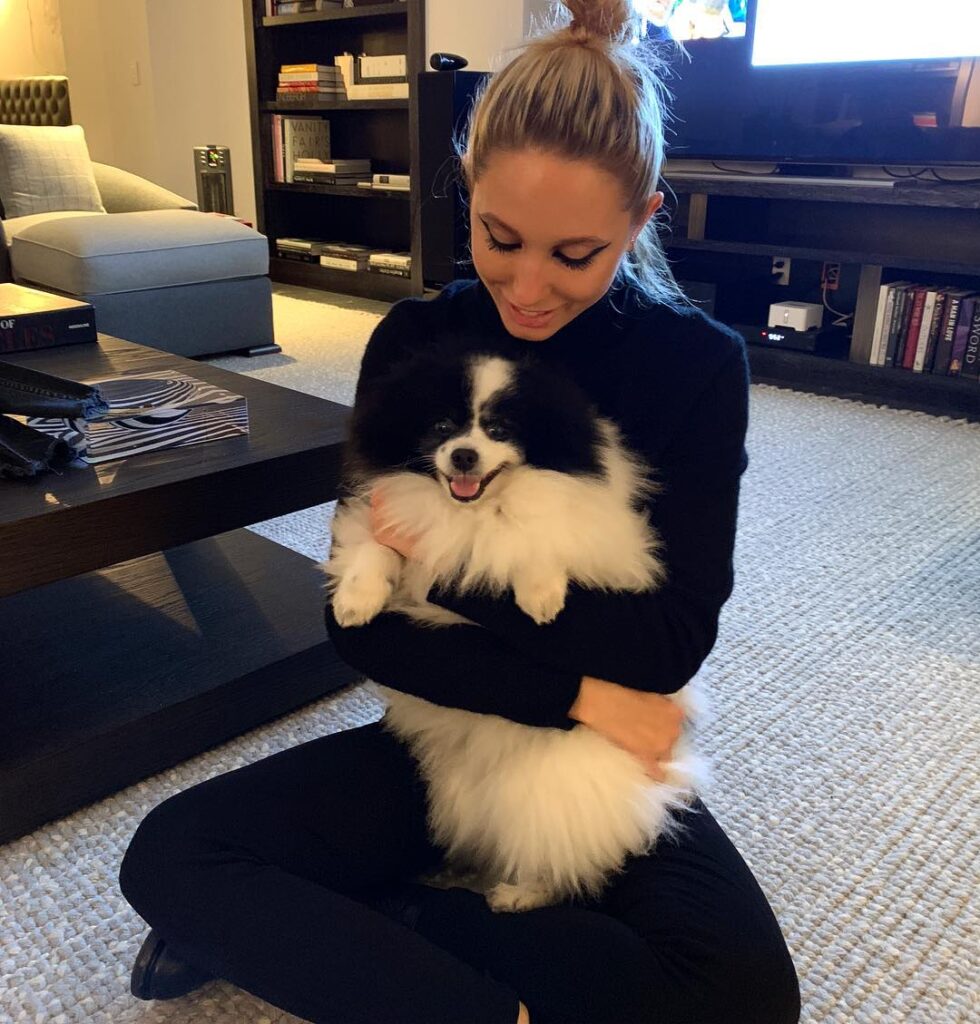 This book was also spotted in Meghan Markle's Toronto house.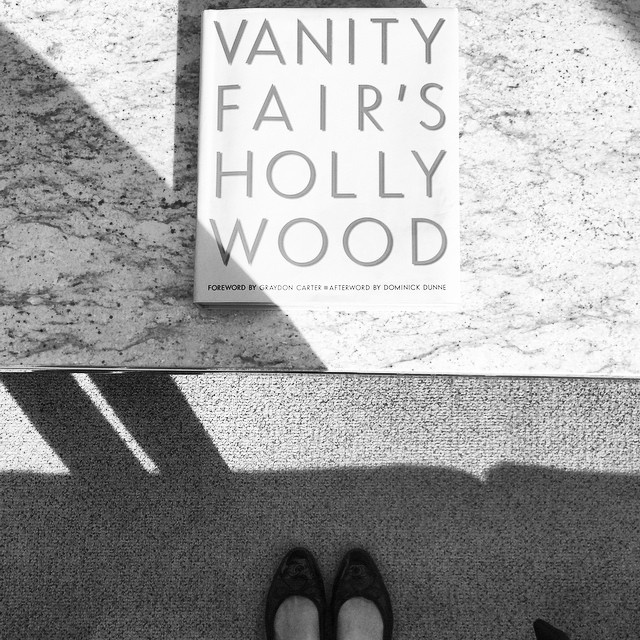 A lavishly illustrated tribute to a century's worth of tinsel town stars, glamor, and scandal features intimate photography, classic essays, and humorous archive caricatures.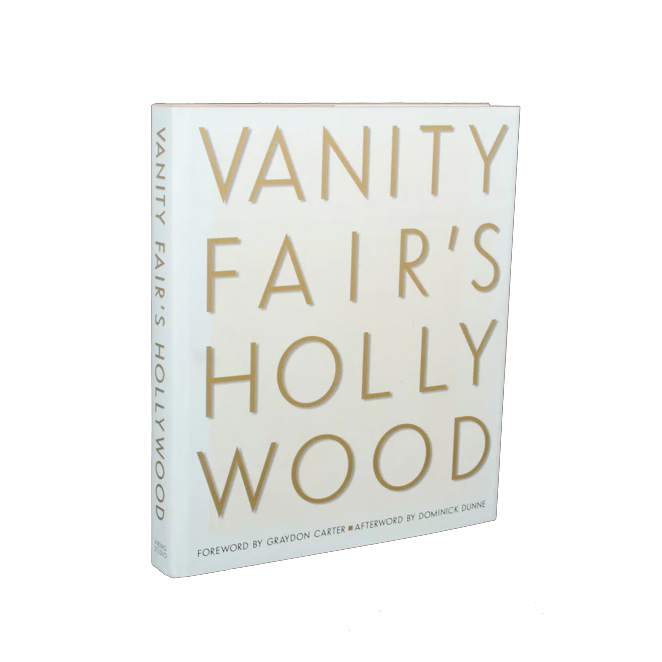 Here are more of Marie-Chantal's Home products:
Looking for some other ideas for royally-approved books?
Looking for some new ways to organize for your home? Here are some ideas from royal homes: