Description
Marie-Chantal's home is comfortable, chic and clearly is a family home. Take a brief look around you quickly discover that this family has a vast library- which includes a copy of Usborne's 'Tales of King Arthur'.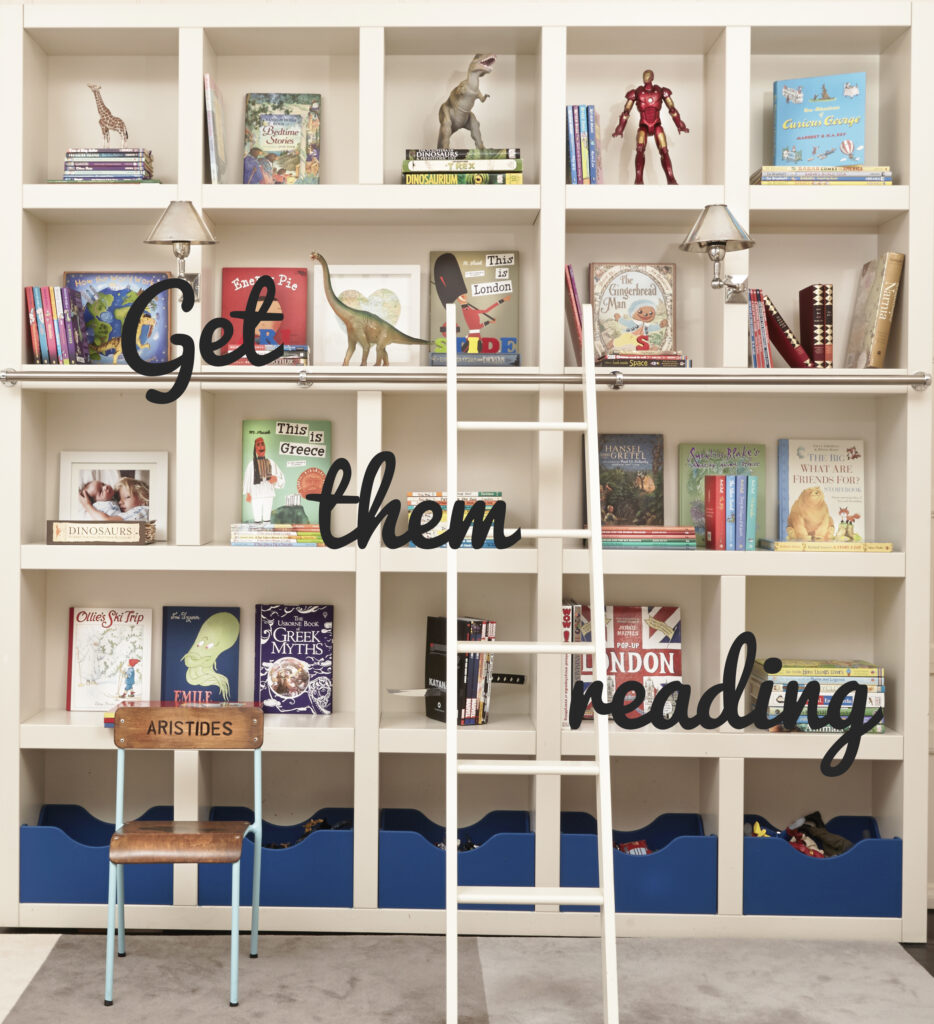 Full of magic, mystery and suspense, these fast-moving tales recount some of the quests and adventures of King Arthur and the Knights of the Round Table. From the sword in the stone to the very last battle, these stories bring to life the fantastic characters of Camelot.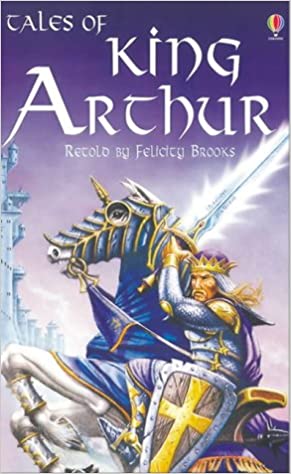 Here are more of Marie-Chantal's Home products:
Looking for some ideas for royally-approved books?
Looking for some new ways to organize for your home? Here are some ideas from royal homes: