Description
Marie-Chantal's home is comfortable, chic and clearly is a family home. Take a brief look around you quickly discover that this family has a vast library- which includes this copy of the popular children's book 'Puzzle Farm'.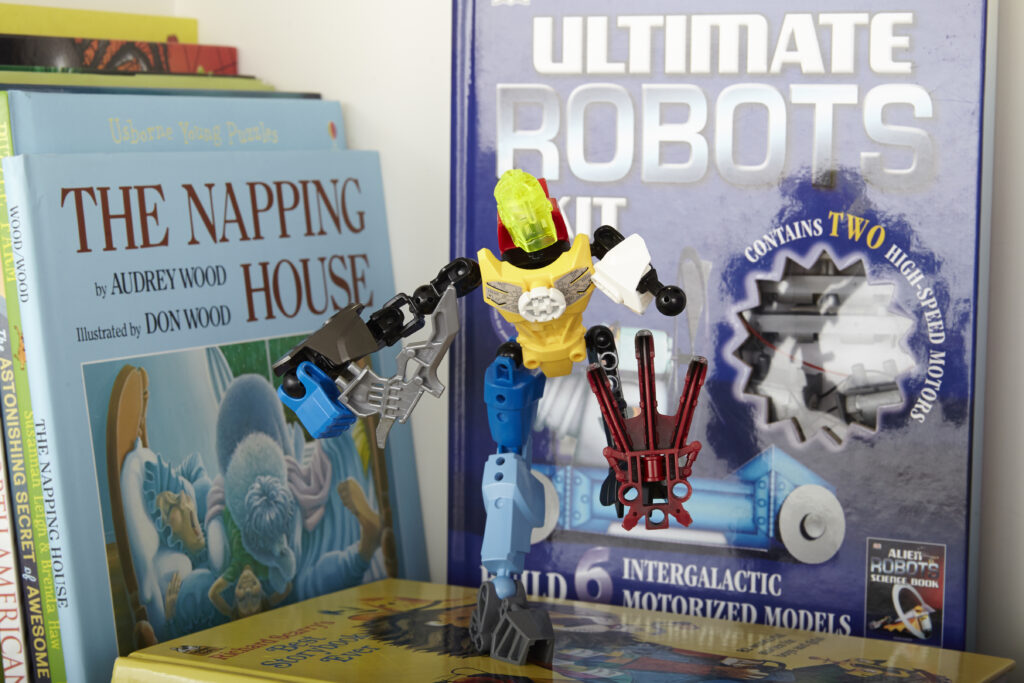 Entertaining stories filled with lots of fun picture-puzzles — Large pages with full-color cartoon style artwork coupled with exciting, fantastical adventures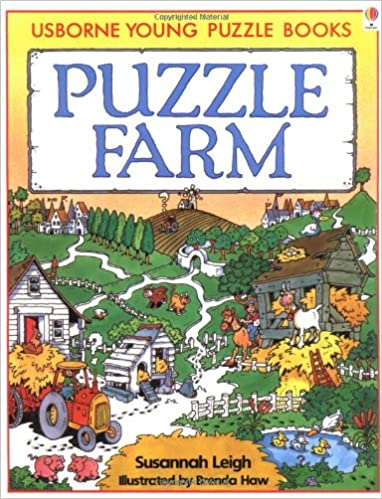 Here are more of Marie-Chantal's Home products:
Looking for some ideas for royally-approved books?
Looking for some new ways to organize for your home? Here are some ideas from royal homes: