Description
Marie-Chantal's home is comfortable and chic -and clearly a family home. The family always gather together for family dinners around the holiday's and can often be seen using their William Yeoward 'Flavia' Small Wine Glass.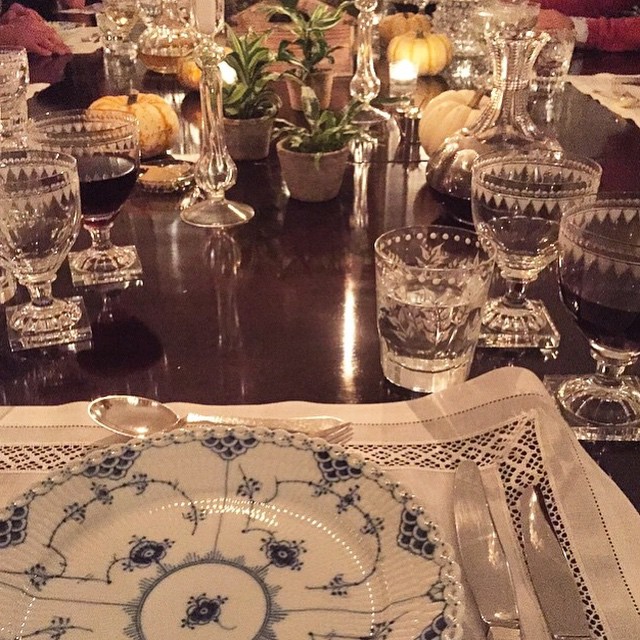 The original Flavia was made in England in about 1790 and has what is called a 'lemon squeezer foot'. These were not made after about 1850 and this shape is much sought after by collectors. The intricate design around the rim is completely hand engraved, wtih each cut individually applied with an engraving wheel. It takes many hours of highly skilled work to complete one glass.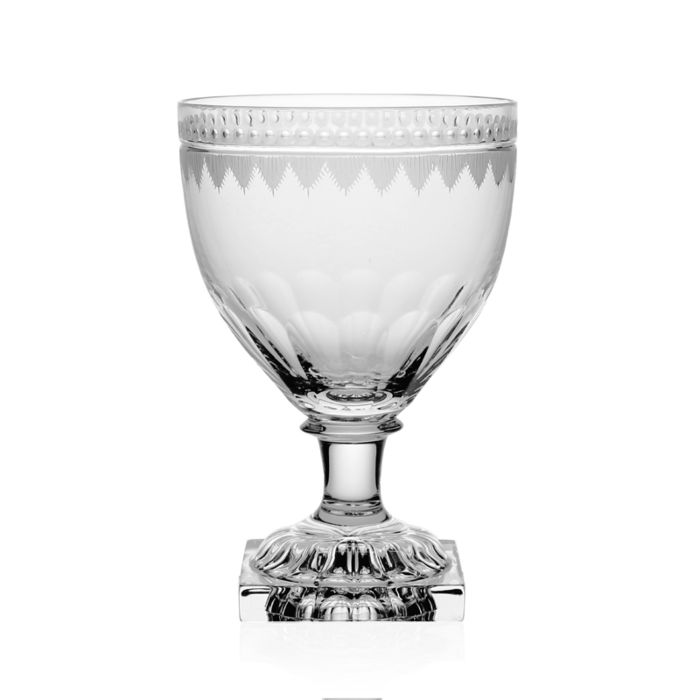 Here are more of Marie-Chantal's Home products:
Looking for some other William Yeoward products from royal houses?
Looking for some new ways to organize for your home? Here are some ideas from royal homes: