Description
Marie-Chantal's home is comfortable and chic -and clearly a family home. The family always gather together for family dinners around the holiday's and can often be seen using their William Yeoward Fern Tumblers.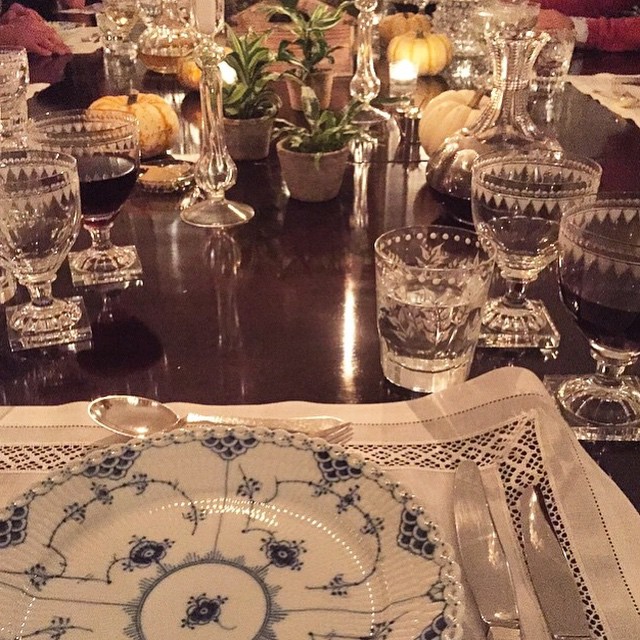 Fern is a pattern from the mid to late 19th century when botanical designs were very popular. In the Great Houses of England landowners were competing with each other to grow and propagate plants from cuttings brought back from exploration in exotic places. With beautifully cut fronds the Fern pattern has the widest range of stemware, barware and gift items in the Collection.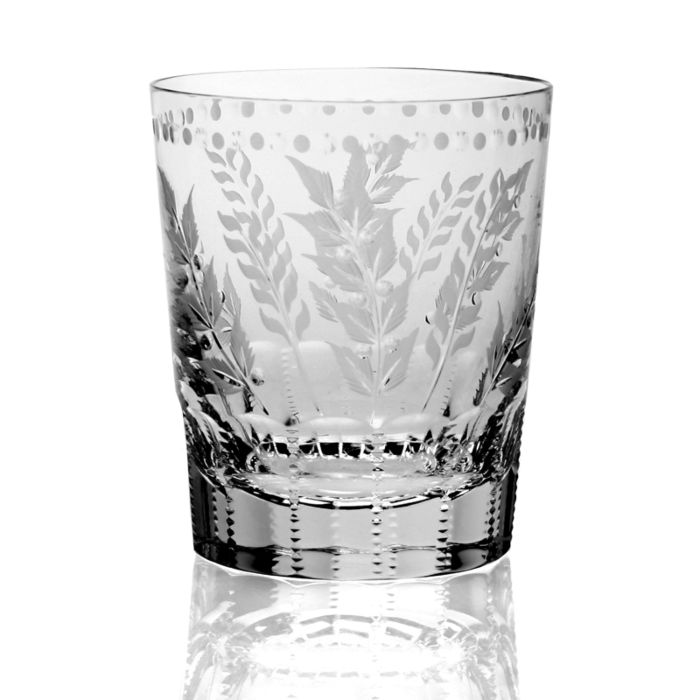 Here are more of Marie-Chantal's Home products:
Looking for some ideas for royally-approved books?
Looking for some new ways to organize for your home? Here are some ideas from royal homes: