Description
Marie-Chantal's home is comfortable, chic and clearly is a family home. On multiple occasions she has mentioned how all 4 of her boys have a love for Legos and the prized toys can be seen all over the house- especially in the playroom! So how does this royal keep them tidy? With these colorful Lego shaped boxes!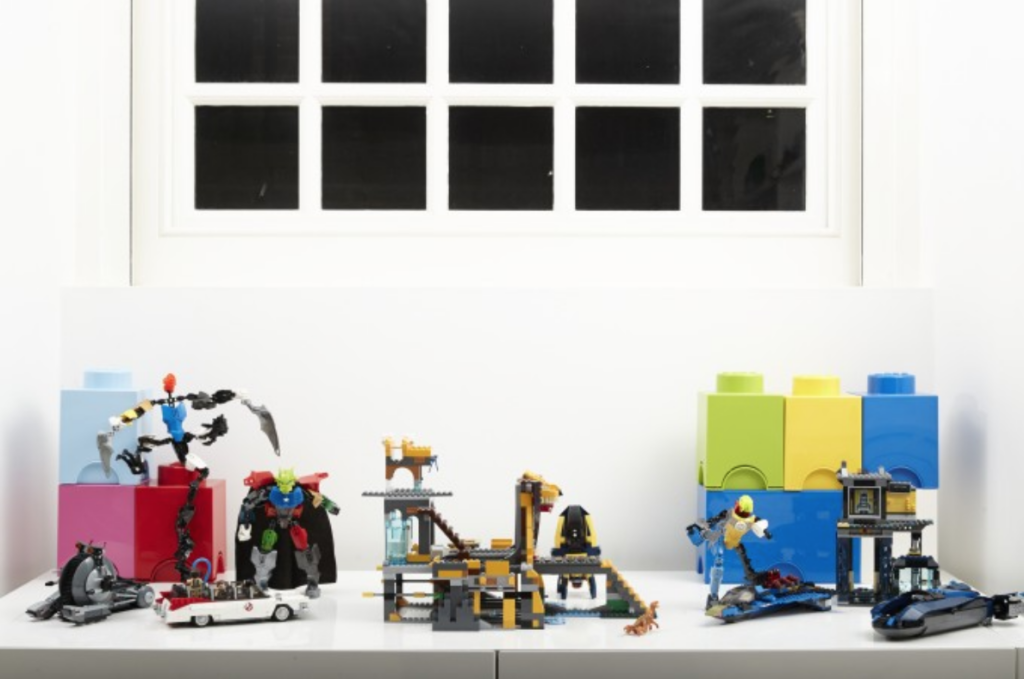 Let children tidy up with a smile. The LEGO Storage Brick is a fun storage box for toys, LEGO bricks, office utensils and other small items. The iconic box is designed to stack, just like the original LEGO brick. Decorate, play, build, form and have fun with the boxes, or keep your toys and LEGO bricks sorted and organized by using them for storage. Available in different sizes (1, 2, 4 and 8 knobs / studs) and many different colours for kids and adults.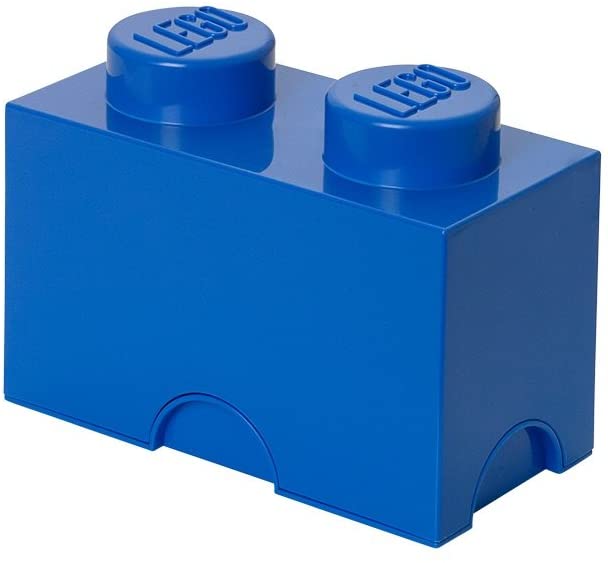 Here are more of Marie-Chantal's Home products:
Looking for some ideas for royally-approved books?
Looking for some new ways to organize for your home? Here are some ideas from royal homes: