Description
Marie-Chantal has never been one to shy away from sharing her house with us, and every area always looks immaculate and stylish. When she shared this photo of office, we just had to know where her oil diffuser was from.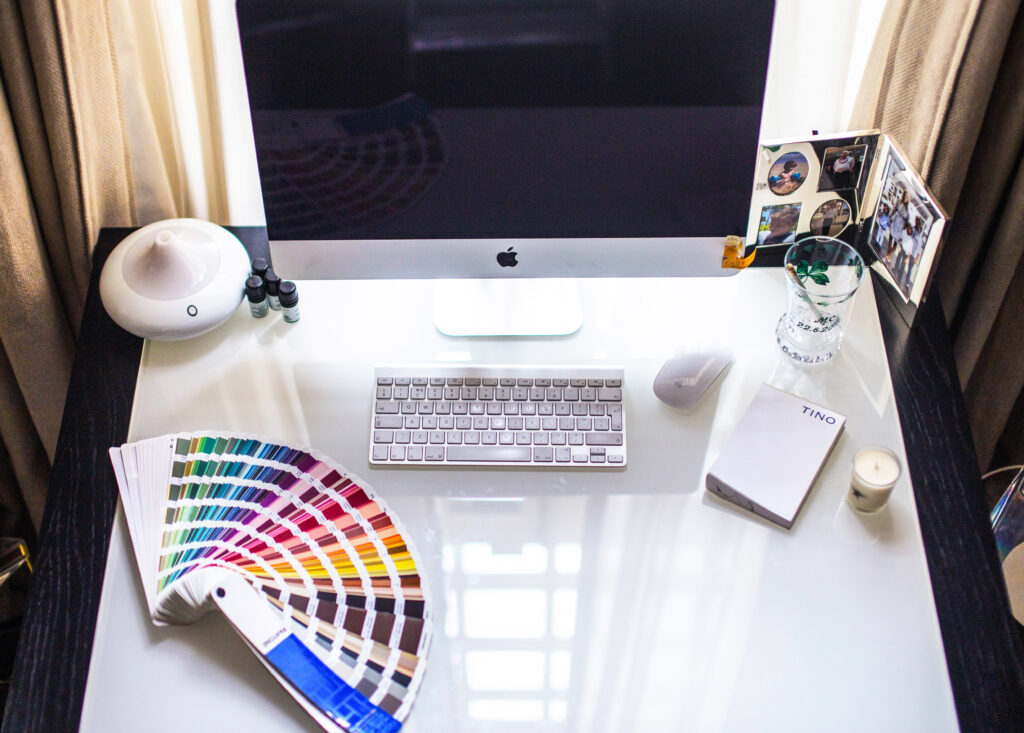 Bring freshness, optimism, and early morning inspiration to your living space with this dewdrop-shaped diffuser. Sleek, elegant, and impressively efficient, the ZAQ Dew Essential Oil Diffuser sets the mood with vibrant LED lights and enchanting fragrances. Just add your favorite essential oil and relax as the diffuser silently mists soothing aromas into your space.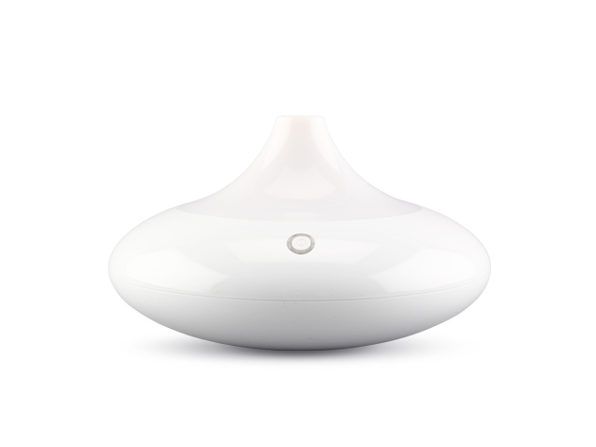 Here are more of Marie-Chantal's Home products:
Looking for some royally-approved books to add to your reading list?
Looking for royal office inspiration? Here are some other pieces