Description
Marie-Chantal's home is comfortable and chic – and the perfect place to curl up with a cup of tea and a good book, like this copy of Yves Bonnefoy's 'Giacometti'.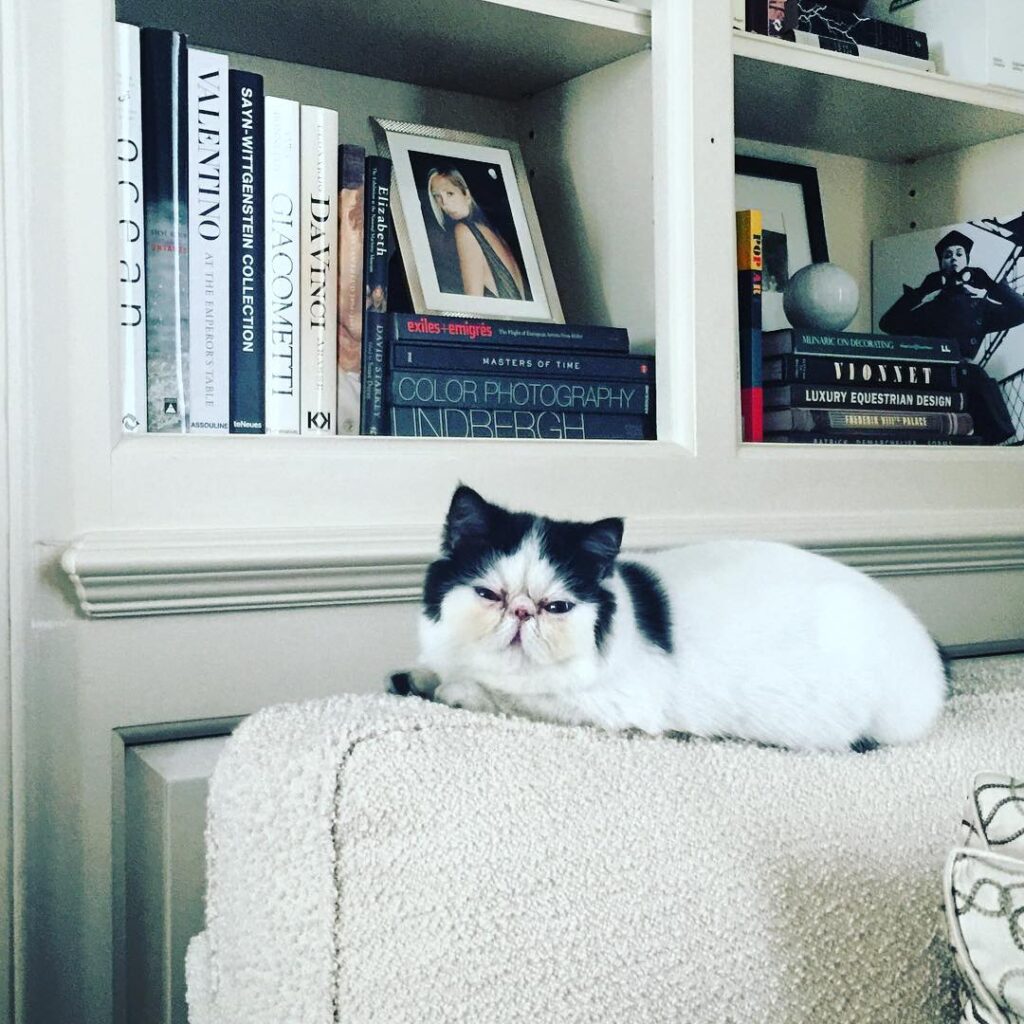 Yves Bonnefoy examines the entire range of Alberto Giacometti's creative production–sculpture, painting, drawing, and lithographs–in this classic, singular study of the Swiss sculptor. By focusing on the works rather than on the details of the artist's life, and by relying on the evidence of Giacometti's important writings and statements, the author–a poet, essayist, and friend of the artist–provides a wealth of interpretations of Giacometti's drawings, canvases, and sculptures. Bonnefoy's eloquent and incisive text traces Giacometti's artistic development–from his experience with surrealism, to his return to figurative sculpture, and then to the period of his monumental Walking Man series. The superbly designed and copiously illustrated volume is further enriched with archival photographs of Giacometti's studios and five decades of his artistic life in Paris. Accompanied by an extensive biographical chronology and bibliography, and illustrated with nearly 600 works and documents, the revised edition of this oversized, exquisitely-produced monograph will continue to be the essential, authoritative reference on this artist.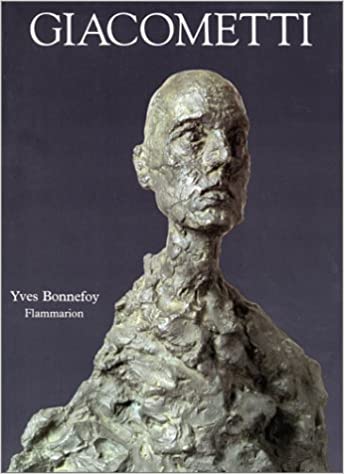 Here are more of Marie-Chantal's Home products:
Looking for some other ideas for royally-approved books?
Looking for some new ways to organize for your home? Here are some ideas from royal homes: