Mary, Crown Princess of Denmark, Countess of Monpezat, R.E. is the wife of Frederik, Crown Prince of Denmark. Frederik is the heir apparent to the throne, which means that should Frederik succeed, she will automatically become Queen of Denmark.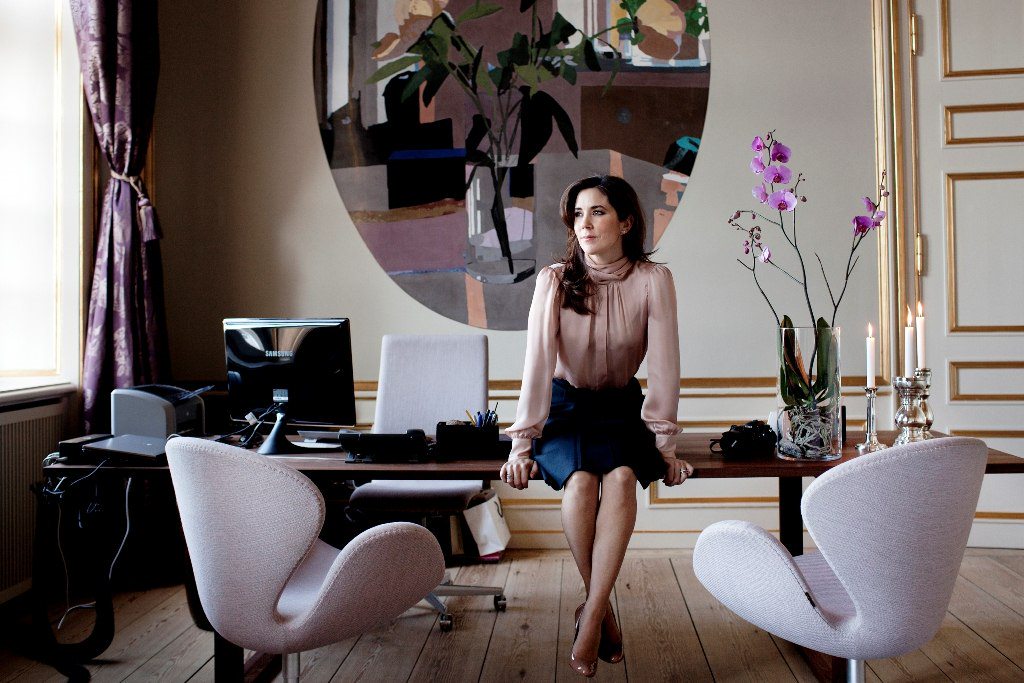 Mary and her family currently reside at Frederik VIII's Palace, one of the four palaces that make up the Amalienborg Palace complex.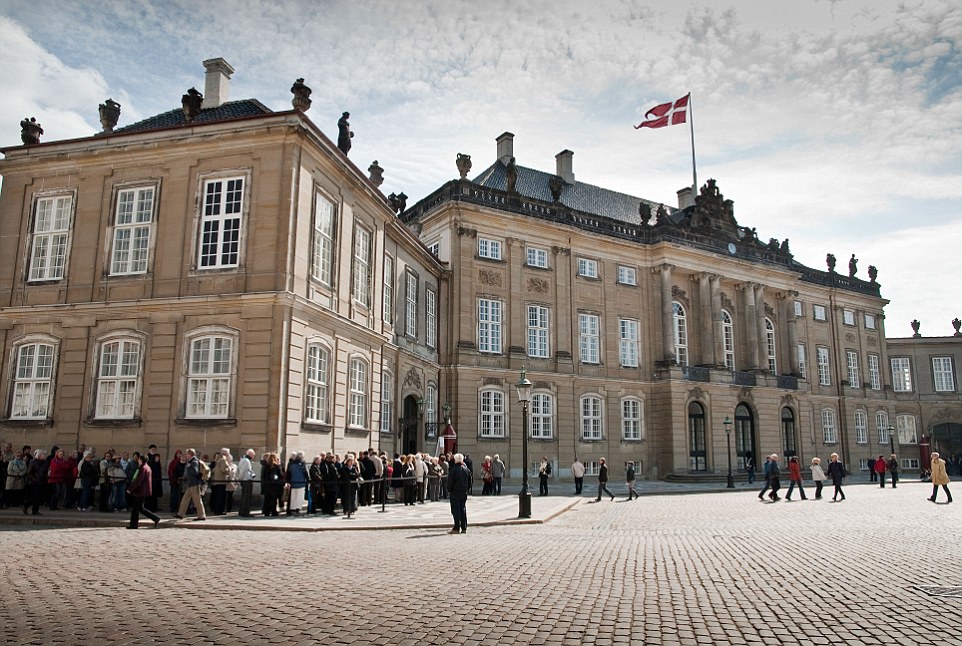 From May 2004, they have also resided at the Chancellery House, a building in the park at Fredensborg Palace, during the summer months.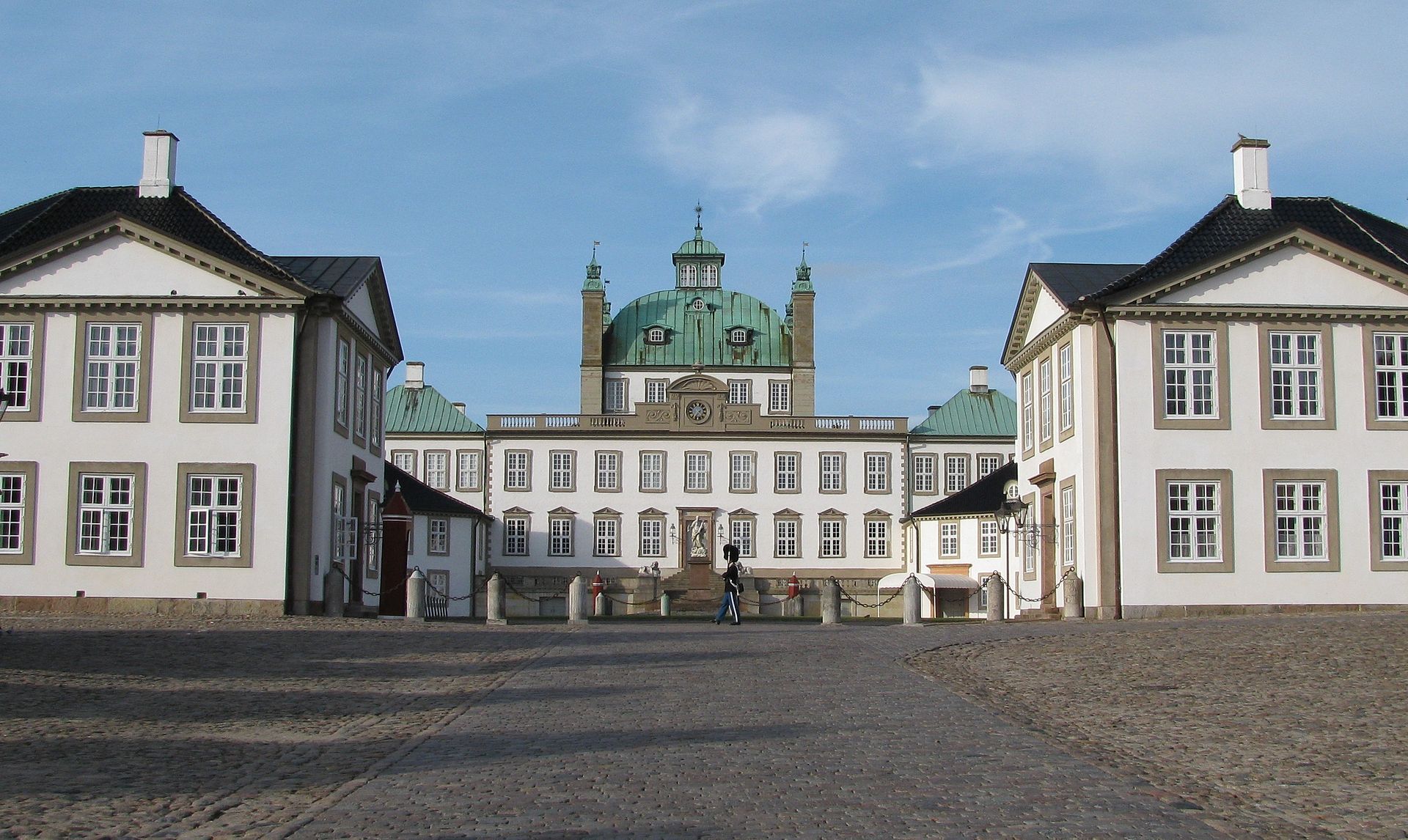 If you're looking for all of the finds we know have been in Mary's homes, you can check them out below: