Description
With 5 growing kids, Marie-Chantal always has to have her pantry well stocked. When she showed us this peak into her Cotswolds house during the Covid-19 lockdown, we loved seeing that she was joining in on the sour-dough bandwagon using these adorable Weck 'Tulip' Jars!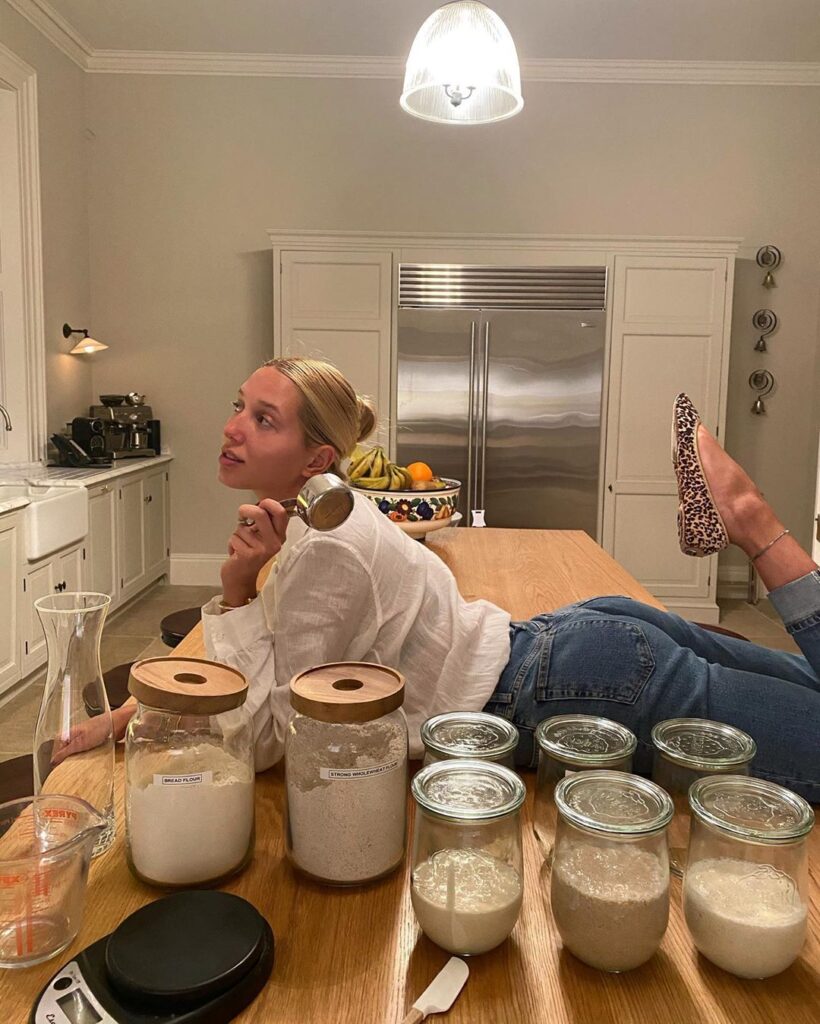 Weck glass canning jars have been a mainstay in European kitchens since the 1900s, when German merchant Johann Weck pioneered the science of water-bath canning. Weck jars are still a reliable favorite of European home cooks for preserving and storing foods. Wide mouths make these tulip jars simple to fill, while rubber-ringed glass lids create an airtight seal that's easy to check at a glance. Attractive enough to bring to the table for serving, the storage jars are perfect for everything from infused vinegars to homemade preserves. They're also handy for storing dry goods in the pantry.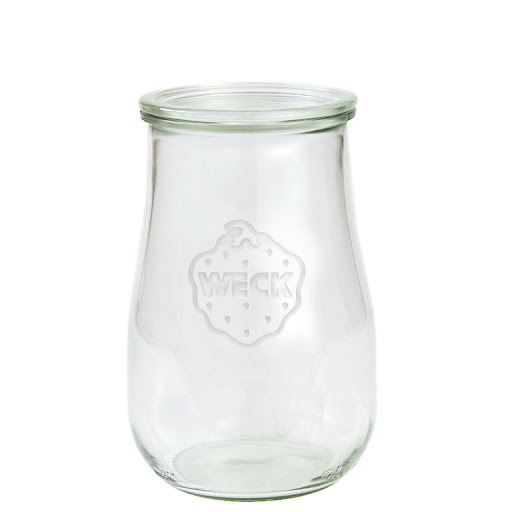 Here are more of Marie-Chantal's Home products:
Looking for some other royal approved pantry items? ?
Looking for some new ways to organize for your home? Here are some ideas from royal homes: