Description
It doesn't matter the angle of the photo, Marie-Chantal's table always looks elegant and ready to host company thanks to these Emma Bridgewater 'Black Toast' Pasta Bowls.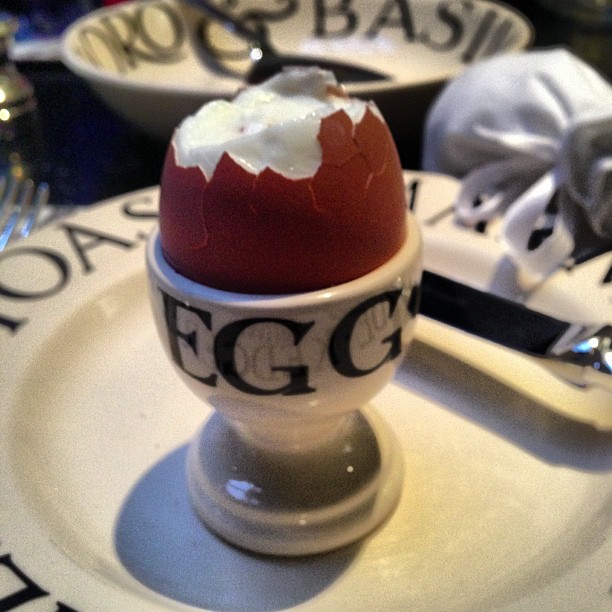 We love the Black Toast Pasta Bowl because it's big enough for a plate of pasta and some salad, but it still feels sort of cosy too.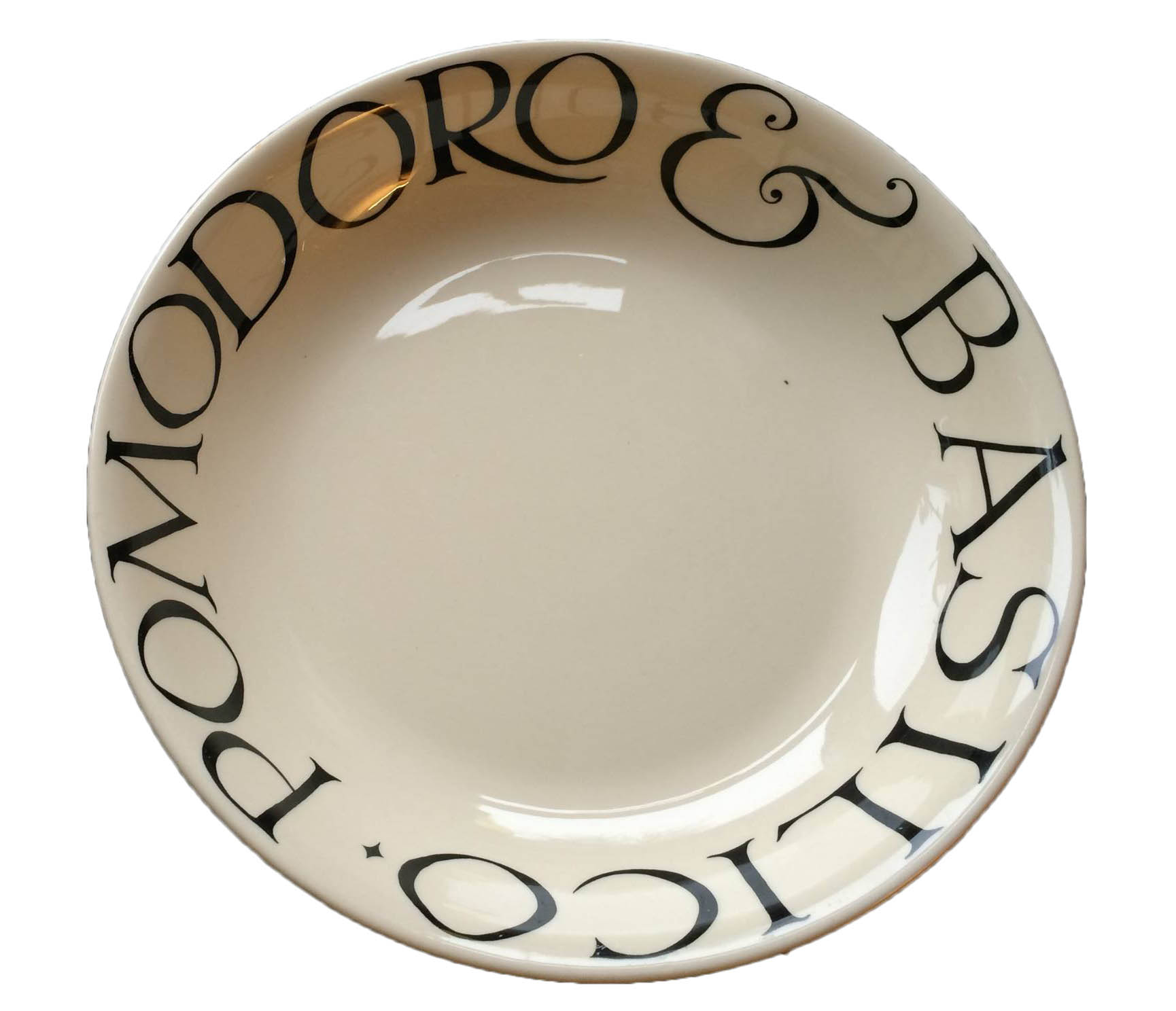 Here are more of Marie-Chantal's Home products:
Looking for some ideas for royally-approved books?
Looking for some new ways to brighten up for your home? Here are some ideas from royal homes: