Description
Marie-Chantal's home is comfortable, chic and clearly is a family home. Take a brief look around you quickly discover that this family has a vast library- which includes this copy of Wayne Hammond and Christina Scull's 'The Art of the Hobbit'.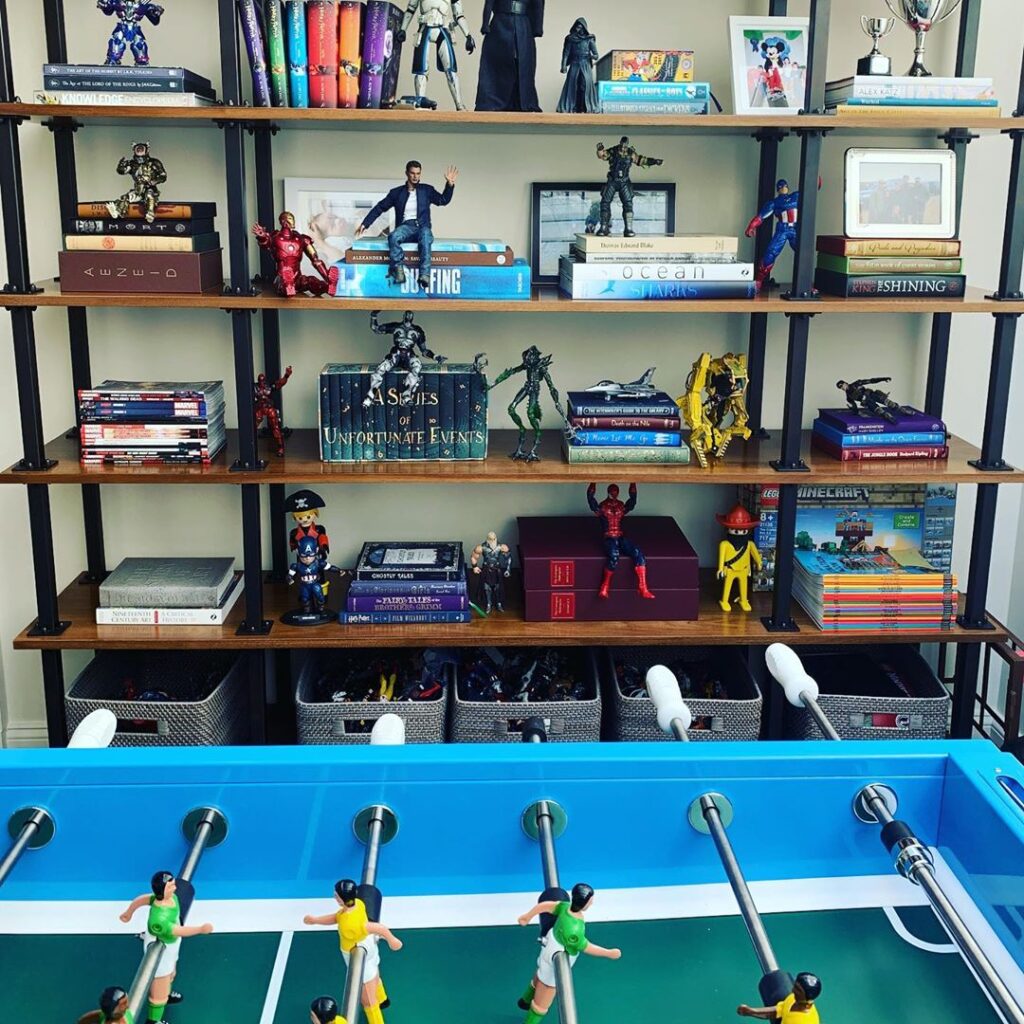 When J.R.R. Tolkien wrote The Hobbit, he was already an accomplished amateur artist, and drew illustrations for his book while it was still in manuscript. The Hobbit as first printed had ten black-and-white pictures, two maps, and binding and dust jacket designs by its author. Later, Tolkien also painted five scenes for color plates, which comprise some of his best work. His illustrations for The Hobbit add an extra dimension to that remarkable book, and have long influenced how readers imagine Bilbo Baggins and his world.
Written and edited by leading Tolkien experts Wayne G. Hammond and Christina Scull, The Art of The Hobbitby J.R.R. Tolkien showcases the complete artwork created by the author for his story—including related pictures, more than one hundred sketches, drawings, paintings, maps, and plans. Some of these images are published here for the first time, others for the first time in color, allowing Tolkien's Hobbit pictures to be seen completely and more vividly than ever before.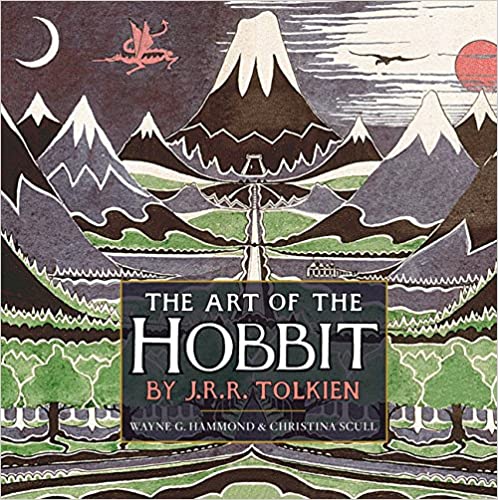 Here are more of Marie-Chantal's Home products:
Looking for some ideas for royally-approved books?
Looking for some new ways to organize for your home? Here are some ideas from royal homes: