Description
Spotted in the library of Princess Mette-Marit's home is a copy of Desmond Seward's 'Richard III'.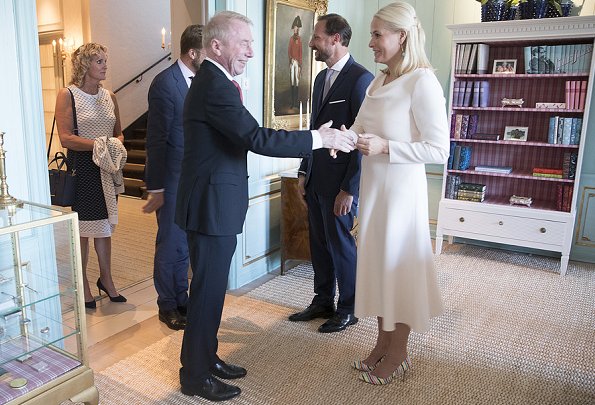 Richard III, England's Black Legend by Desmond Seward. Foreword by Thomas Penn. In a newly revised edition, Seward's riveting biography breathes new life into one of English history's most divisive and infamous figures.
Here are more of Mette-Marit's Home products:
Looking for some royally-approved books to add to your reading list?
Looking for more royal office inspiration? Here are some other pieces