Description
Marie-Chantal's home is comfortable, chic and clearly is a family home. Take a brief look around you quickly discover that this family has a vast library- which includes this copy of Usborne's 'Book of Myths and Legends'.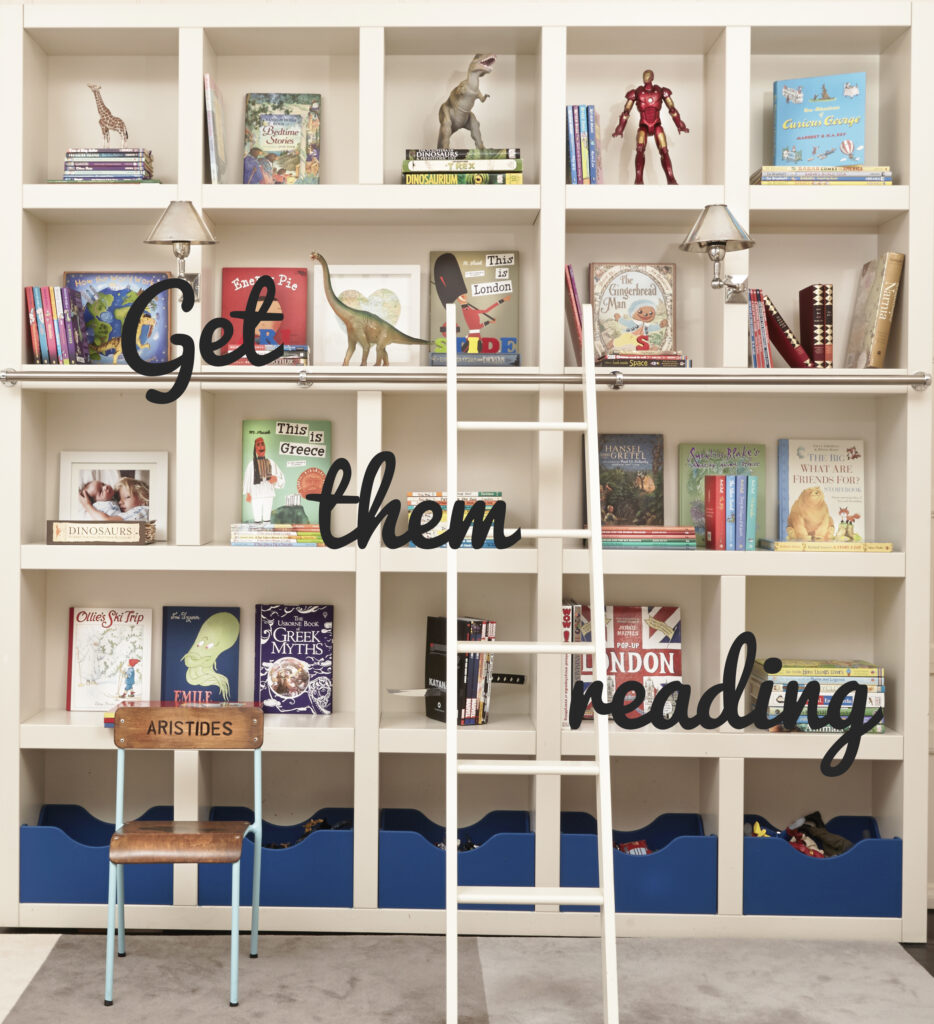 This wonderful treasury is filled with tales of magic and adventure, from brave heroes battling fierce dragons to myths of how things came to be.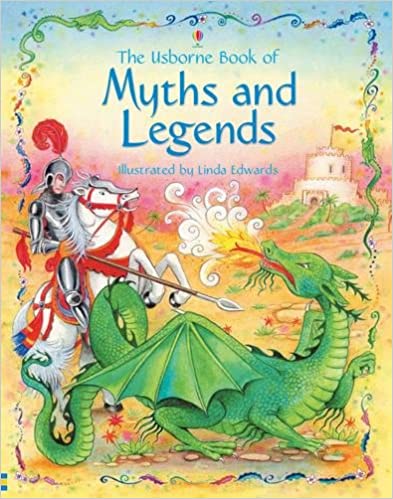 Here are more of Marie-Chantal's Home products:
Looking for some ideas for royally-approved books?
Looking for some new ways to organize for your home? Here are some ideas from royal homes: