Description
Marie-Chantal's home is comfortable, chic and clearly is a family home. Take a brief look around you quickly discover that this family has a vast library- which includes a copy of Usborne's 'Treasure Island' .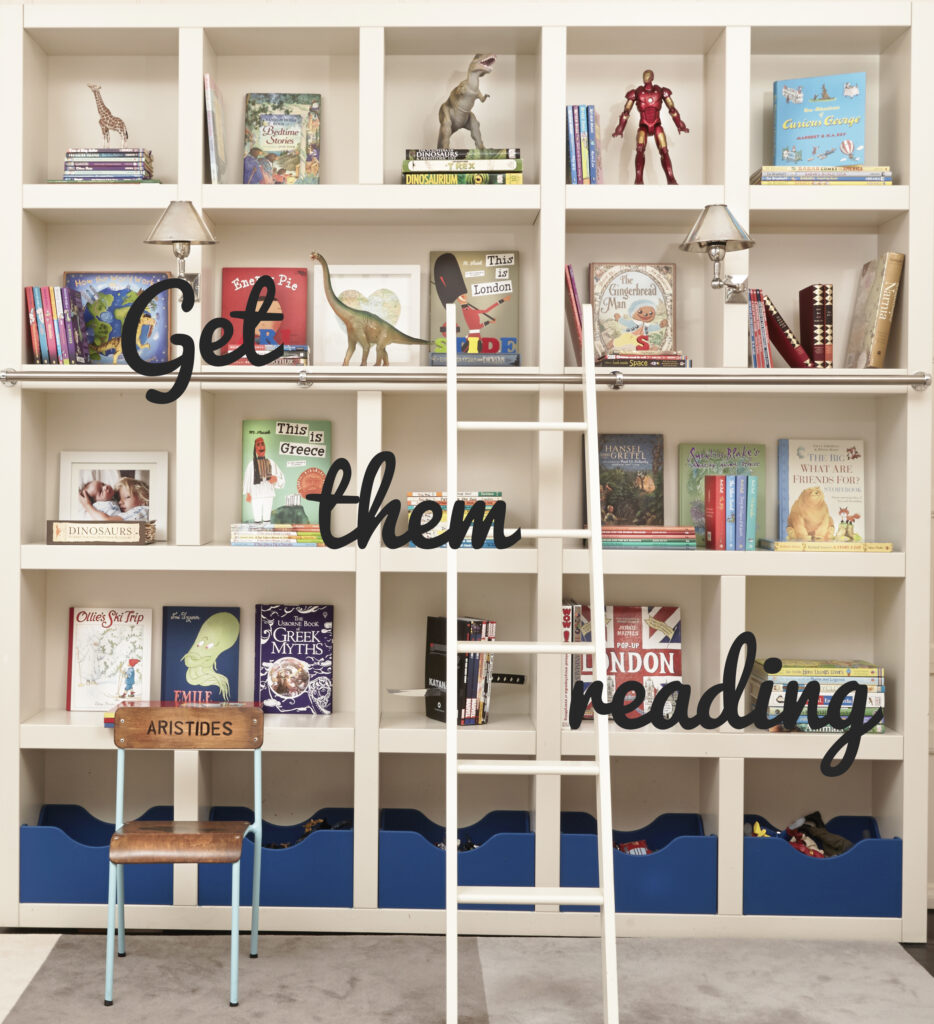 This special edition of Robert Louis Stevenson's classic pirate adventure — complete and unabridged — is packed with thrilling action and stunning illustations by Fran Parreno. Follow young Jim Hawkins as he boards the Hispaniola and sets sail across the high seas in search of buried treasure. Danger lies ahead as he encounters mutiny, murder, shipwreck, and the mysterious Long John Silver.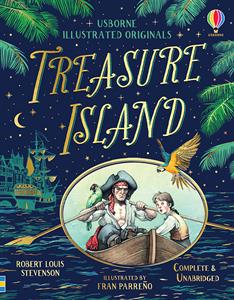 Here are more of Marie-Chantal's Home products:
Looking for some ideas for royally-approved books?
Looking for some new ways to organize for your home? Here are some ideas from royal homes: