Description
With so many royals being forced to quarantine at home due to COVID-19, we've been treated to unprecedented glimpses into their homes. Spotted in Charles' Birkhall home office was this copy of Norfolk Federation of Women's Institutes's book 'Within Living Memory: A collection of Norfolk Reminiscences'.
History is what happened yesterday, not just in the big headlines, the big events, and to important people, but also to ordinary people in their everyday lives. Most of us begin to realize that our yesterdays have become history when things which seem unnoteworthy and commonplace to us become interesting curiosities to our children. To help historians of the future- and for our own enjoyment and interest- we have tried in this book to present a composite picture of the commonplace things of everyday life in the Norfolk countryside over the past ninety years, as people still alive today remember them. It has been compiled from essays entitled "I remember when…" written by members of the Norfolk Federation of Women's Institutes for the European Conversation Year competition in 1970.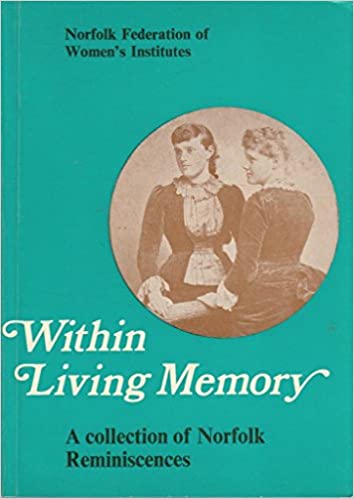 Here are more of Charles's Home products:
Looking for some royally-approved books to add to your reading list?
Looking for more royal office inspiration? Here are some other pieces