Description
Spotted on the desk of Kate, the Duchess of Cambridge, as she shared a message of support to all those working at home during the Covid-19 pandemic in 2020. The book is also a feature in the home of Mette-Marit.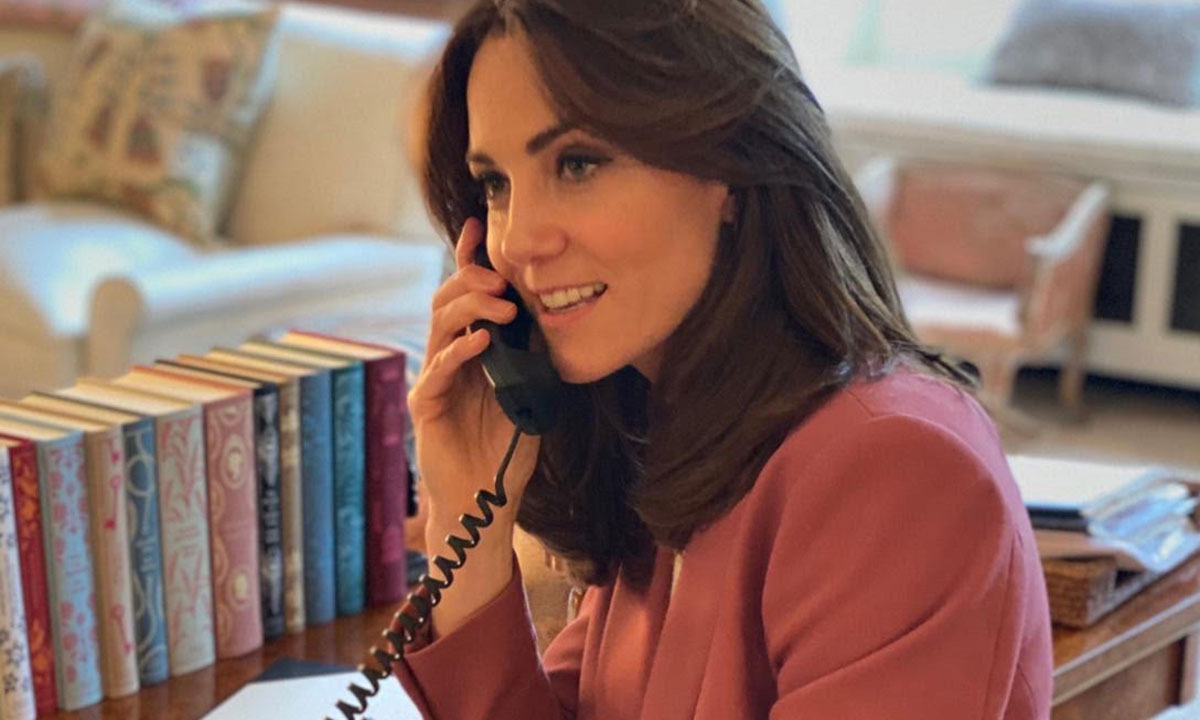 Part of Penguin's beautiful hardback Clothbound Classics series, designed by the award-winning Coralie Bickford-Smith, these delectable and collectible editions are bound in high-quality colourful, tactile cloth with foil stamped into the design. George Eliot's most ambitious novel is a masterly evocation of diverse lives and changing fortunes in a provincial community. Peopling its landscape are Dorothea Brooke, a young idealist whose search for intellectual fulfillment leads her into a disastrous marriage to the pedantic scholar Casaubon; the charming but tactless Dr Lydgate, whose marriage to the spendthrift beauty Rosamund and pioneering medical methods threaten to undermine his career; and the religious hypocrite Bulstrode, hiding scandalous crimes from his past. As their stories interweave, George Eliot creates a richly nuanced and moving drama, hailed by Virginia Woolf as 'one of the few English novels written for adult people'.
Here are more of Kate's Home products:
Looking for some royally-approved books to add to your reading list?
Looking for more royal office inspiration? Here are some other pieces