Description
Spotted on the desk of Kate, the Duchess of Cambridge, as she shared a message of support to all those working at home during the Covid-19 pandemic in 2020. Our full coverage of all the details of Kate's office is here.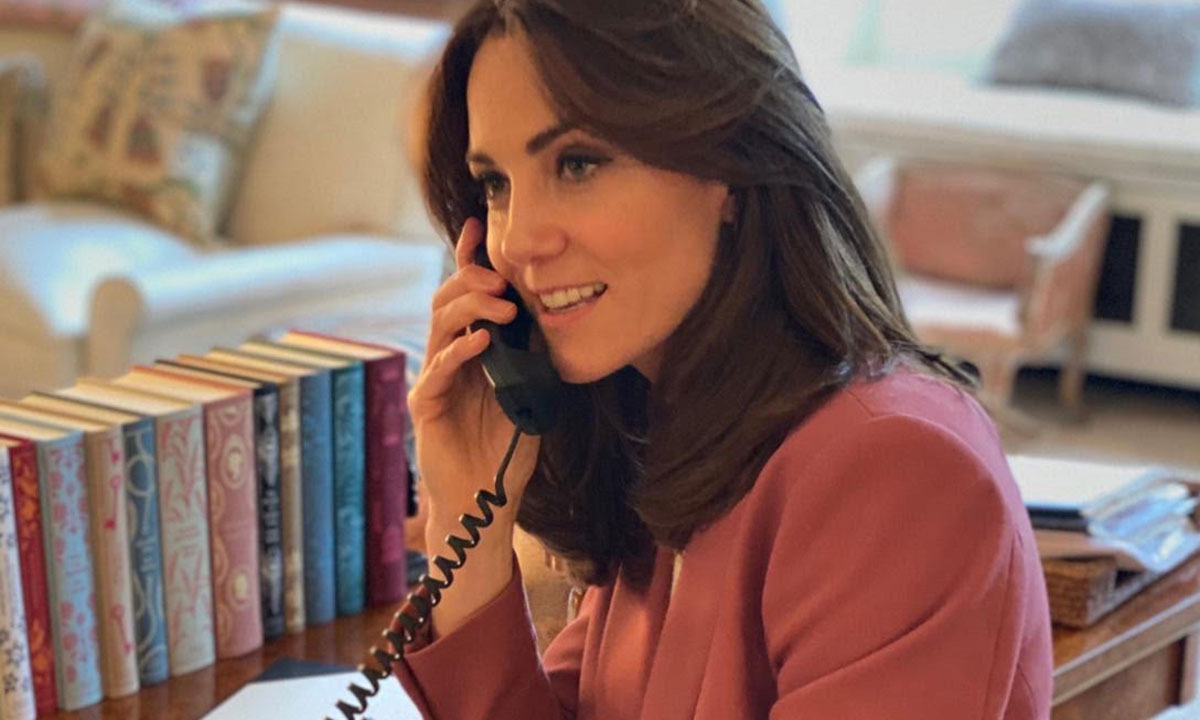 Sense and Sensibility is a charming story of two sisters who see life from two very different viewpoints. When their father suddenly dies, leaving his entire estate to their half-brother John, the sisters, Elinor and Marianne Dashwood, their mother and youngest sister Margaret are thrown at the financial mercy of John and his mean-minded wife, Fanny. Mrs Dashwood and her daughters soon realize that they are not welcome at their former home Norland Hall. Fanny's brother Edward Ferrars, who is quite different from his greedy and graceless sister, arrives and begins to form an attachment to Elinor, which is violently opposed by Fanny. Mrs Dashwood is hurt and bewildered, but finally realizes that they have no option but to leave. They move to Devonshire, where Mrs Dashwood's cousin, Sir John Middleton welcomes them and helps them to find suitable lodgings. While out walking one rainy evening, Marianne suffers a small accident and is rescued by the suave and dashing John Willoughby. She falls passionately in love with him.
Here are more of Kate's Home products:
Looking for some royally-approved books to add to your reading list?
Looking for more royal office inspiration? Here are some other pieces