Description
Spotted in the library of Princess Mette-Marit's home was this copy of Siri Pettersen's 'Evna'. Evna is the Norwegian translation of 'The Might'.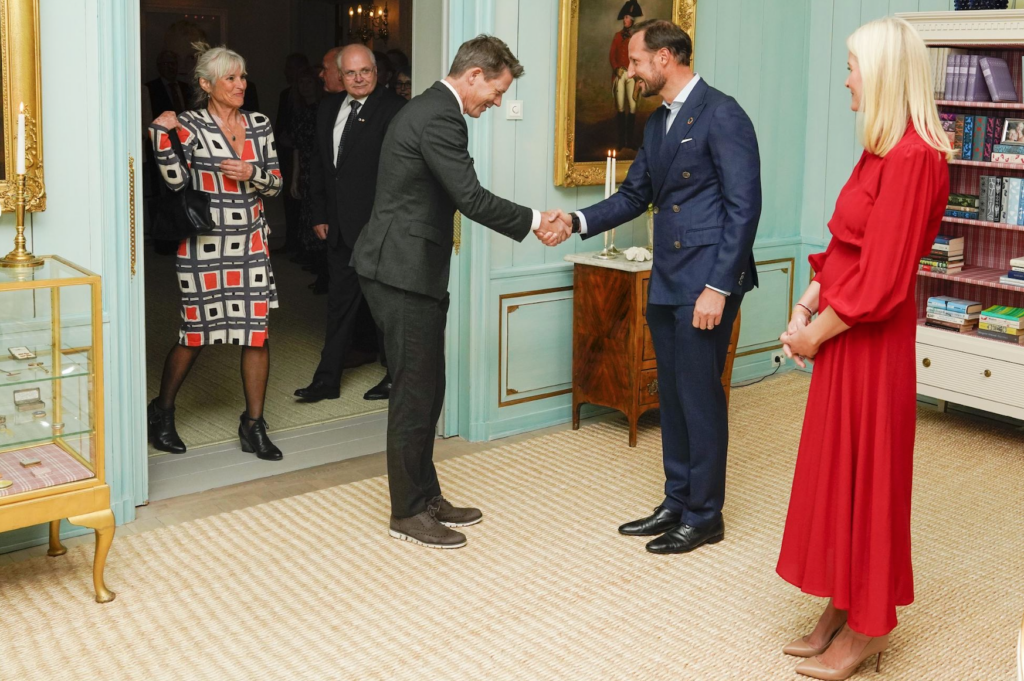 Hirka prepares to meet the ruling house of a cold, hierarchical world where contempt for weakness is paramount. Reluctantly, she accepts her fate, hoping to keep Rime alive and Ymslanda safe. But the dead borns thirst for the Might is absolute and Hirka realize that war she wanted to prevent, is inevitable. An awareness that will soon challenge everything she ever believed in and fought for.
'The Might' (Evna) is the third and final book in the acclaimed fantasy series 'The Raven Rings'. A spectacular finale that explores roots, power and arrogance.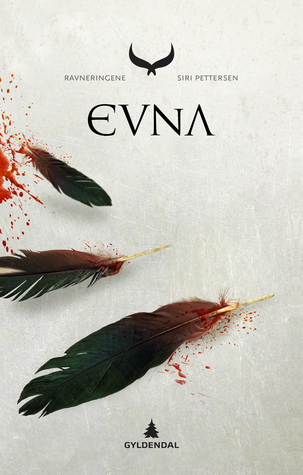 Here are more of Mette-Marit's Home products:
Looking for some royally-approved books to add to your reading list?
Looking for more royal office inspiration? Here are some other pieces