Description
Spotted on the table of Princess Mette-Marit's home was this copy of 'Legendary Authors and the Clothes They Wore'.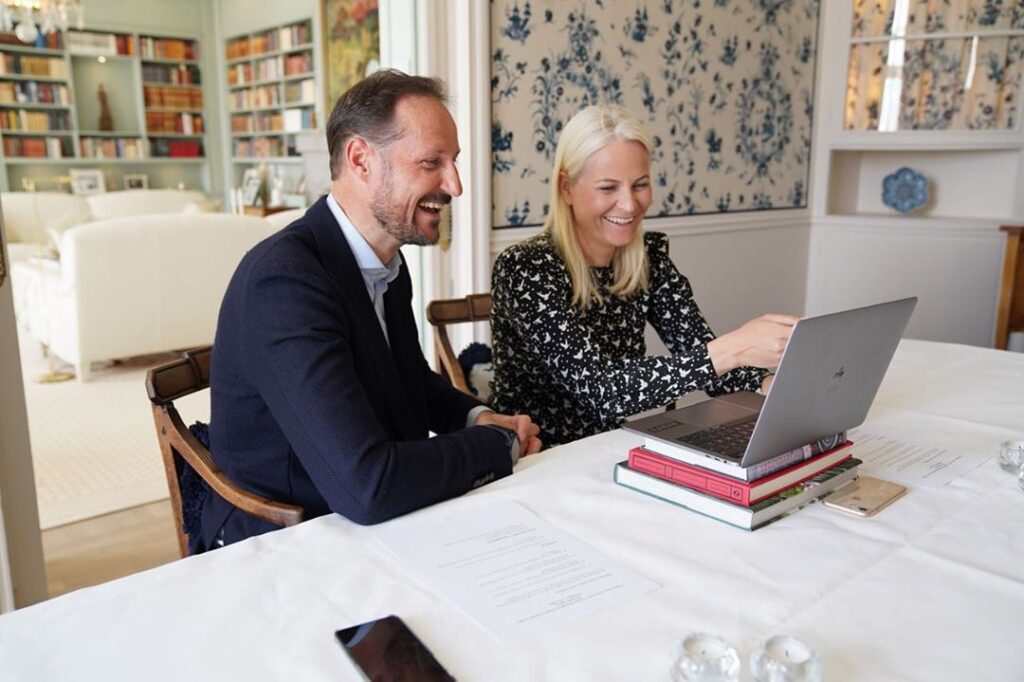 Discover the signature sartorial and literary style of fifty men and women of letters, including Maya Angelou; Truman Capote; Colette; Bret Easton Ellis; Allen Ginsberg; Patti Smith; Karl Ove Knausgaard; and David Foster Wallace; in this unique compendium of profiles—packed with eighty black-and-white photographs, excerpts, quotes, and fast facts—that illuminates their impact on modern fashion.
Whether it's Zadie Smith's exotic turban, James Joyce's wire-framed glasses, or Samuel Beckett's Wallabees, a writer's attire often reflects the creative and spiritual essence of his or her work. As a non-linear sensibility has come to dominate modern style, curious trendsetters have increasingly found a stimulating muse in writers—many, like Joan Didion, whose personal aesthetic is distinctly "out of fashion." For decades, Didion has used her work, both her journalism and experimental fiction, as a mirror to reflect her innermost emotions and ideas—an originality that has inspired Millennials, resonated with a new generation of fashion designers and cultural tastemakers, and made Didion, in her eighties, the face of Celine in 2015.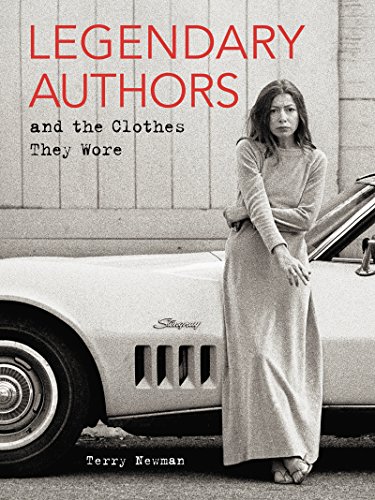 Here are more of Mette-Marit's Home products:
Looking for some royally-approved books to add to your reading list?
Looking for more royal office inspiration? Here are some other pieces