Description
Spotted in the library of Princess Mette-Marit's home was this copy of Michel Houellebecq's 'The Possibility of an Island'.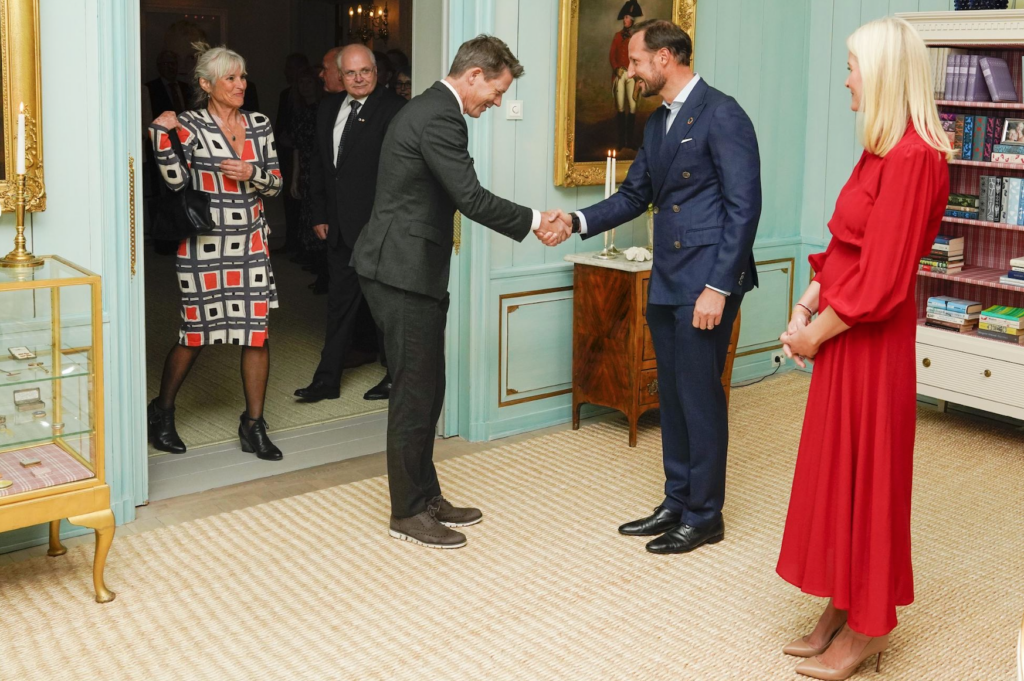 A worldwide phenomenon and the most important French novelist since Camus, Michel Houellebecq now delivers his magnum opus–a tale of our present circumstances told from the future, when humanity as we know it has vanished.
Surprisingly poignant, philosophically compelling, and occasionally laugh-out-loud funny, The Possibility of an Island is at once an indictment, an elegy, and a celebration of everything we have and are at risk of losing. It is a masterpiece from one of the world's most innovative writers.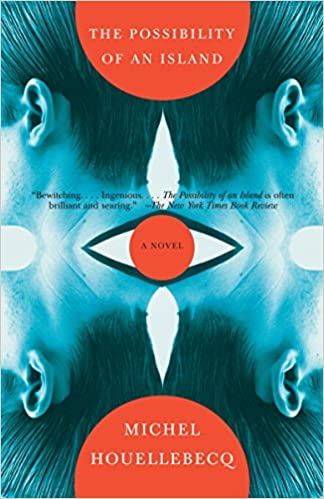 Here are more of Mette-Marit's Home products:
Looking for some royally-approved books to add to your reading list?
Looking for more royal office inspiration? Here are some other pieces