Description
Spotted on the desk of Kate, the Duchess of Cambridge, as she shared a message of support to all those working at home during the Covid-19 pandemic in 2020. Our full coverage of all the details of Kate's office is here.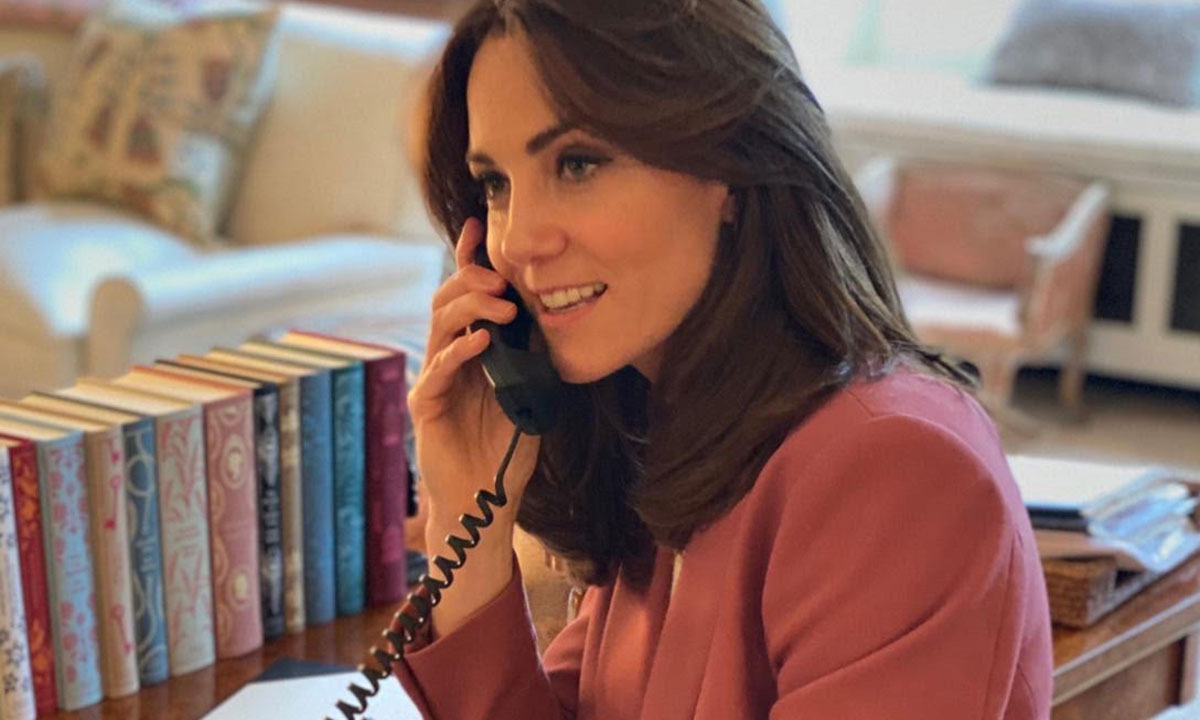 Part of Penguin's beautiful hardback Clothbound Classics series, designed by the award-winning Coralie Bickford-Smith, these delectable and collectible editions are bound in high-quality colourful, tactile cloth with foil stamped into the design. After reading Christmas Carol, the notoriously reculsive Thomas Carlyle was "seized with a perfect convulsion of hospitality" and threw not one but two Christmas dinner parties. The impact of the story may not always have been so dramatic but, along with Dickens other Christmas writings, it has had a lasting and significant influence upon our ideas about the Christmas spirit, and about the season as a time for celebration, charity, and memory.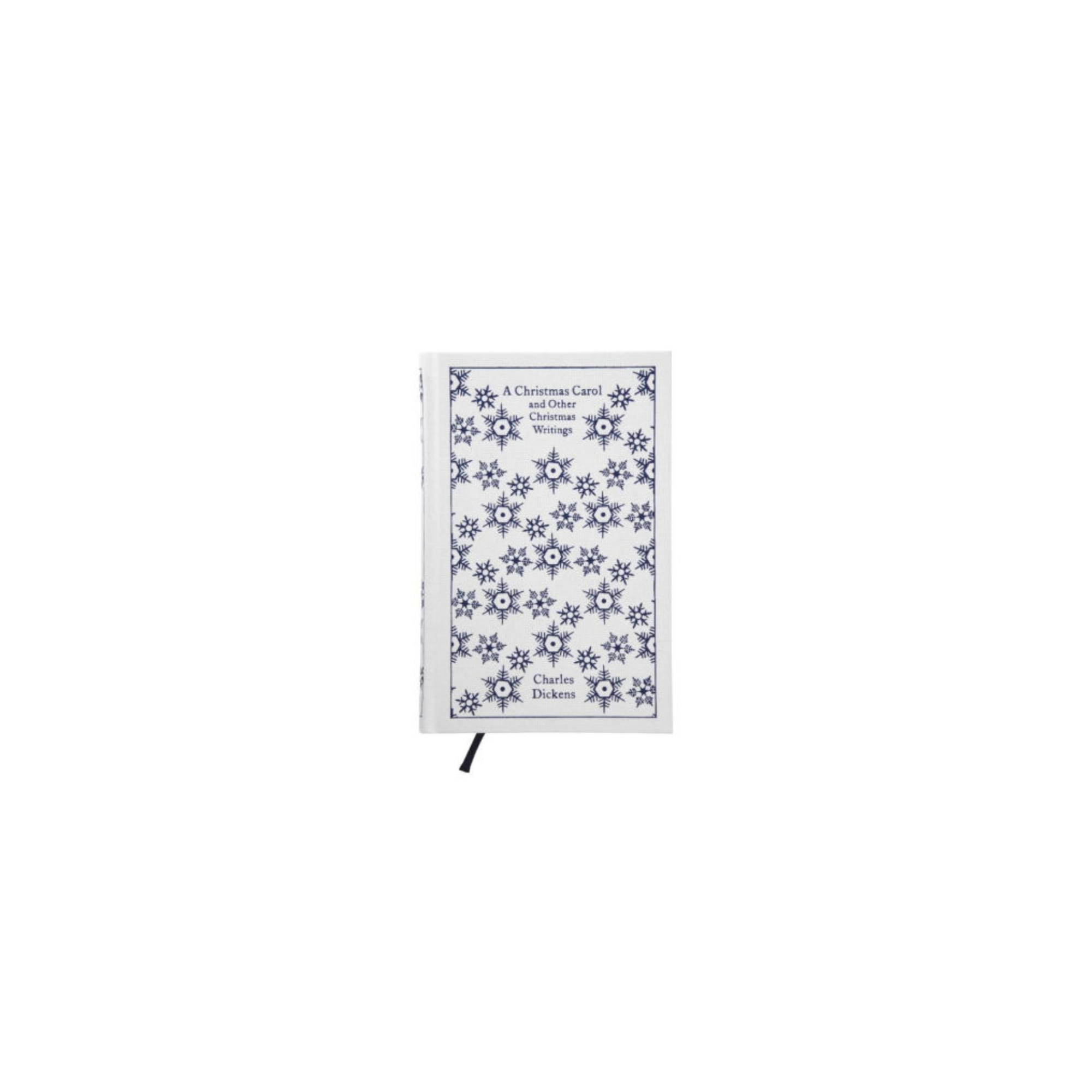 Here are more of Kate's Home products:
Looking for some royally-approved books to add to your reading list?
Looking for more royal office inspiration? Here are some other pieces