Description
Spotted on the desk of Kate, the Duchess of Cambridge, as she shared a message of support to all those working at home during the Covid-19 pandemic in 2020. Our full coverage of all the details of Kate's office is here.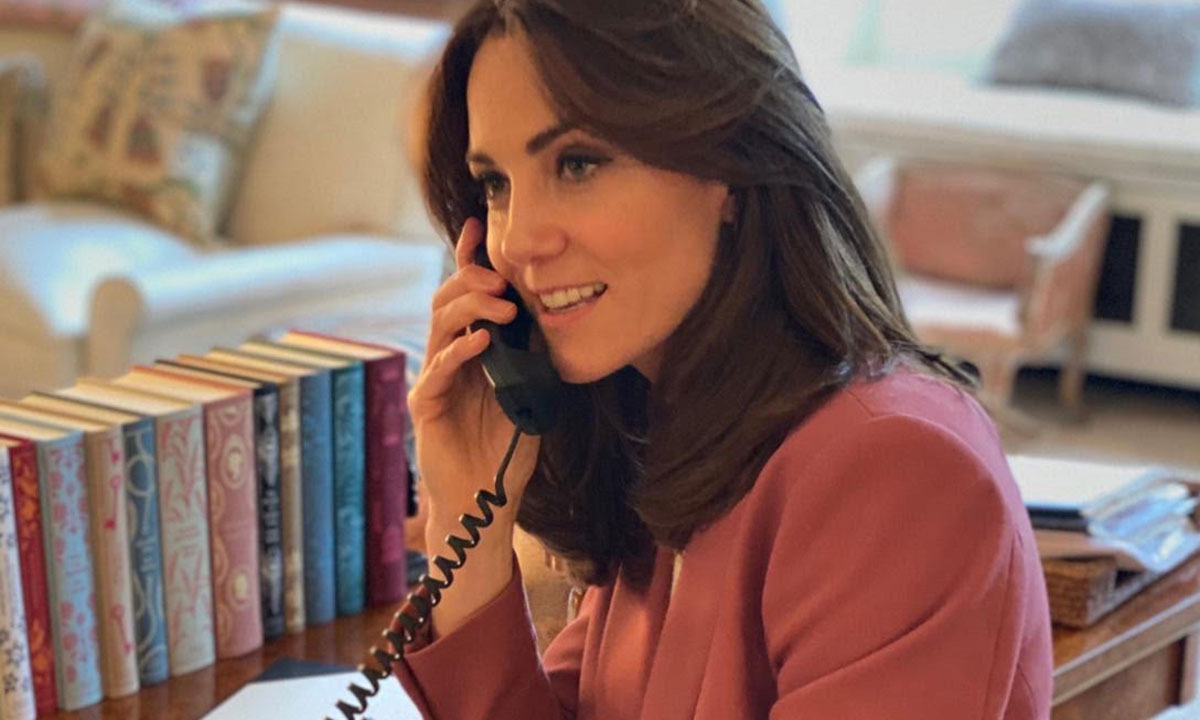 This classic book was also spotted in the home of Mette-Marit in Norway.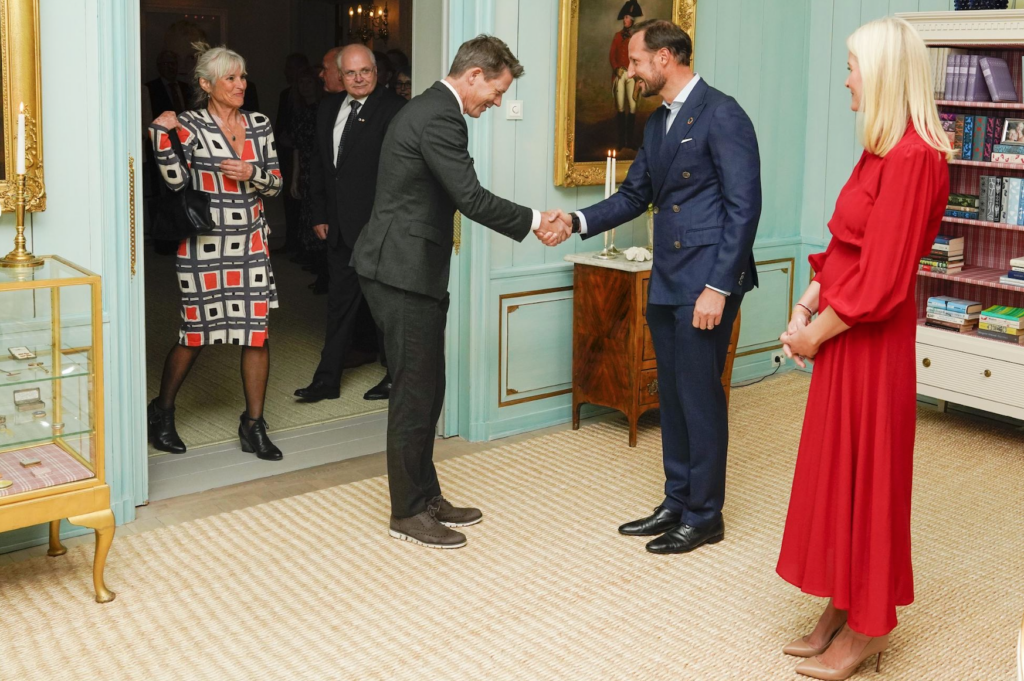 The deluxe edition of this World Classic is collected from the Guardian's and the Telegraph's "the 100 greatest novels of all time" list. Boo Press House uses state-of-the-art technology to digitally reconstruct the work. We preserve the original format whilst repairing imperfections present in the aged copy. All Deluxe Edition titles are unabridged (100% Original content), designed with a nice Digital Cloth™ Blue Cover underneath the dusk jacket, designed quality paper and a large font that's easy to read.
Here are more of Kate's Home products:
Looking for some royally-approved books to add to your reading list?
Looking for more royal office inspiration? Here are some other pieces