The Duchess of Cambridge released a message of support to the hundreds of thousands of people suddenly working from home during the COVID-19 outbreak. Although times are difficult – in a statement, Kate described the situation as "anxious and unsettling" – royal watchers were cheered up by a glimpse inside Kate's home office.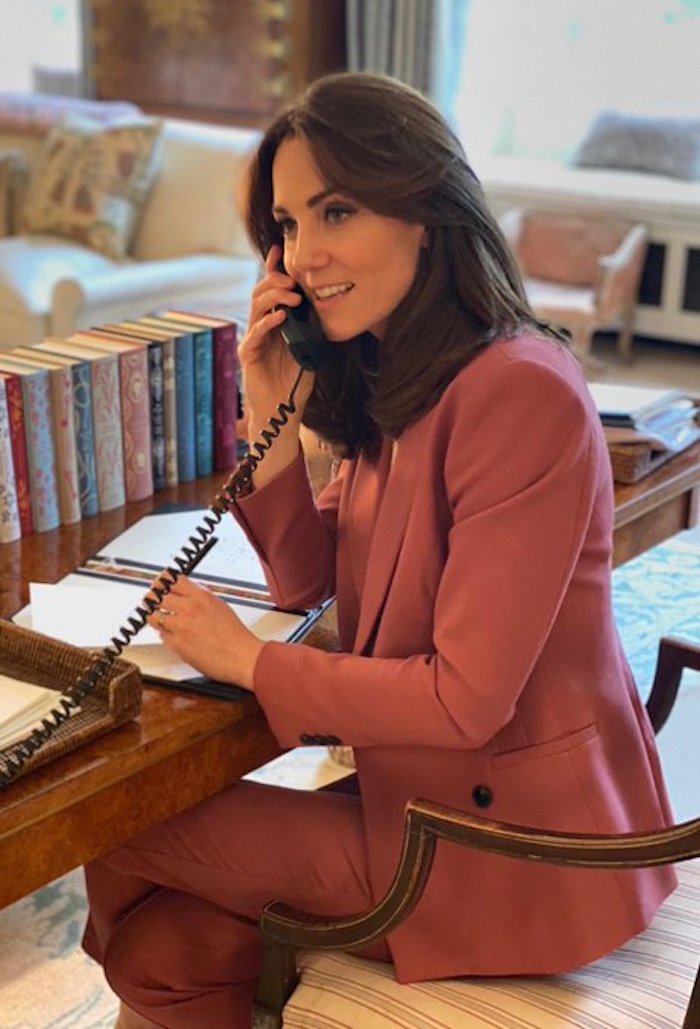 The antique-style desk is simple and design, featuring a leather portfolio and two woven letter tray baskets. A white sofa, a pink side chair, and floral accent pillows can be seen in the blurred background. The most exciting – and striking – feature is an extensive set of Coralie Bickford-Smith for Penguin books.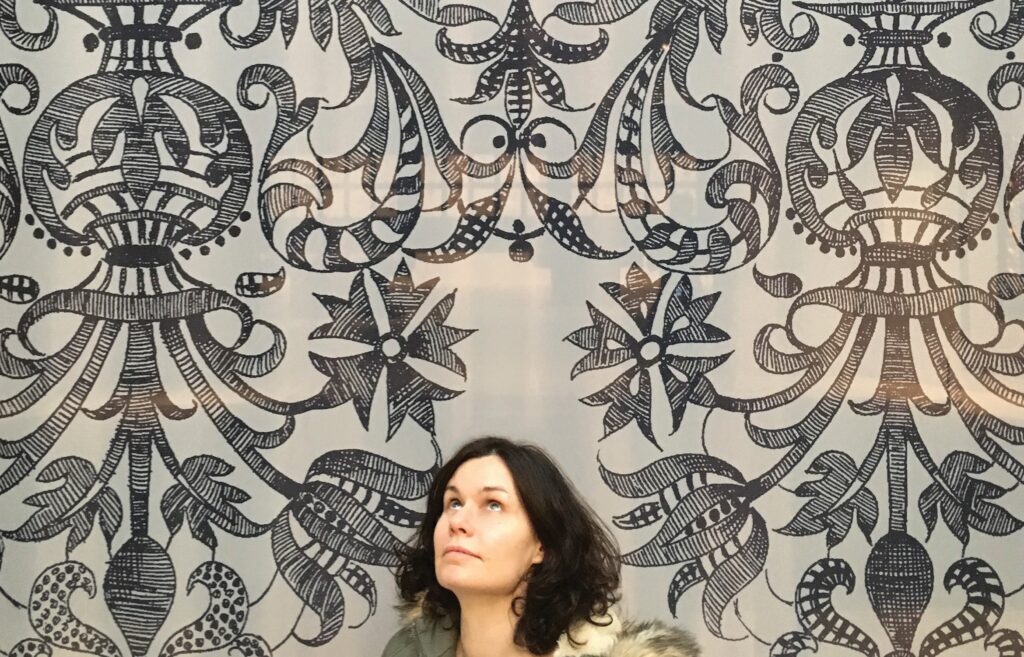 Coralie Bickford-Smith is a British illustrator who currently works in-house for Penguin Books. The work she did with the Penguin Classics (as seen on Kate's desk) are part of the clothbound series which attracted worldwide attention and that Coralie shared "harks back to the world of Victorian bindings and a golden age of book binding".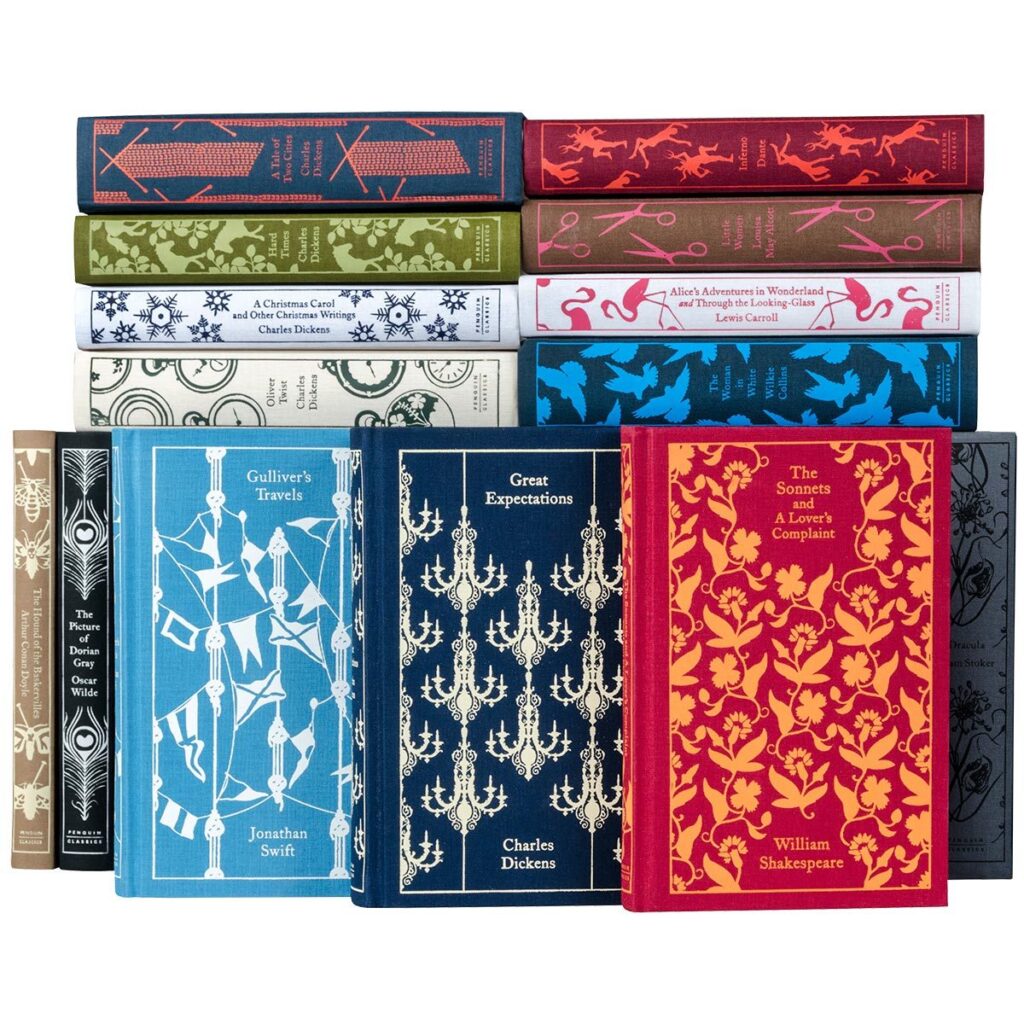 Here are all of the books from Kate's Home Office selection:
Here is a list of all the books, as featured from left to right:
A Christmas Carol and Other Christmas Writings
The Sonnets and a Lover's Complaint
Sense and Sensibility
Northanger Abbey
Mansfield Park
Tess of the D'Urbervilles
Middlemarch
Picture of Dorian Grey
The Hound of the Baskervilles
Emma
The Odyssey
Bleak House