Description
Spotted on the desk of Kate, the Duchess of Cambridge, as she shared a message of support to all those working at home during the Covid-19 pandemic in 2020. Our full coverage of all the details of Kate's office is here.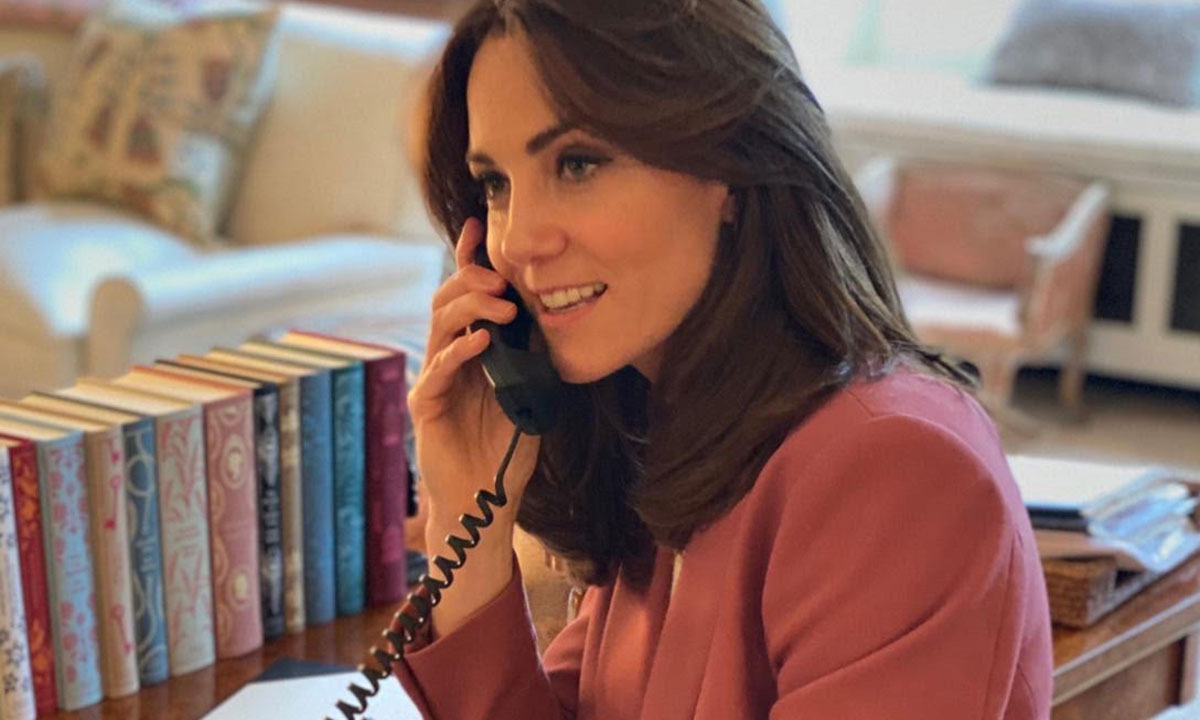 Bleak House opens in the twilight of foggy London, where fog grips the city most densely in the Court of Chancery. The obscure case of Jarndyce and Jarndyce, in which an inheritance is gradually devoured by legal costs, the romance of Esther Summerson and the secrets of her origin, the sleuthing of Detective Inspector Bucket and the fate of Jo the crossing-sweeper, these are some of the lives Dickens invokes to portray London society, rich and poor, as no other novelist has done. Bleak House, in its atmosphere, symbolism and magnificent bleak comedy, is often regarded as the best of Dickens. A 'great Victorian novel', it is so inventive in its competing plots and styles that it eludes interpretation.
Here are more of Kate's Home products:
Looking for some royally-approved books to add to your reading list?
Looking for more royal office inspiration? Here are some other pieces