Description
With so many royals being forced to quarantine at home due to COVID-19, we've been treated to unprecedented glimpses into their homes. Spotted in Charles' Birkhall home office was this copy of Robert Hughes's book 'Late and Soon'.
Encountering the young man her husband left her for five years earlier, Sotheby's art specialist Claire begins to question herself and her past and prepares a painting sale that could make her career, a situation that places her under the wing of an elderly art owner.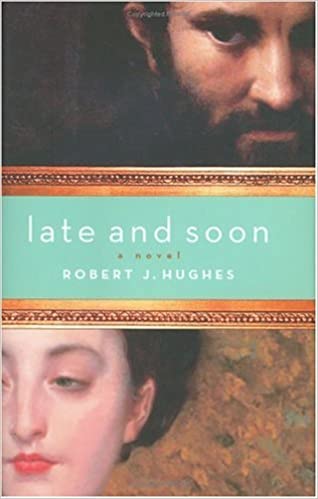 Here are more of Charles's Home products:
Looking for some royally-approved books to add to your reading list?
Looking for more royal office inspiration? Here are some other pieces