Description
Marie-Chantal's home is comfortable, chic and clearly is a family home. Take a brief look around you quickly discover that this family has a vast library- which includes this Folio Society beautifully illustrated edition of Mort.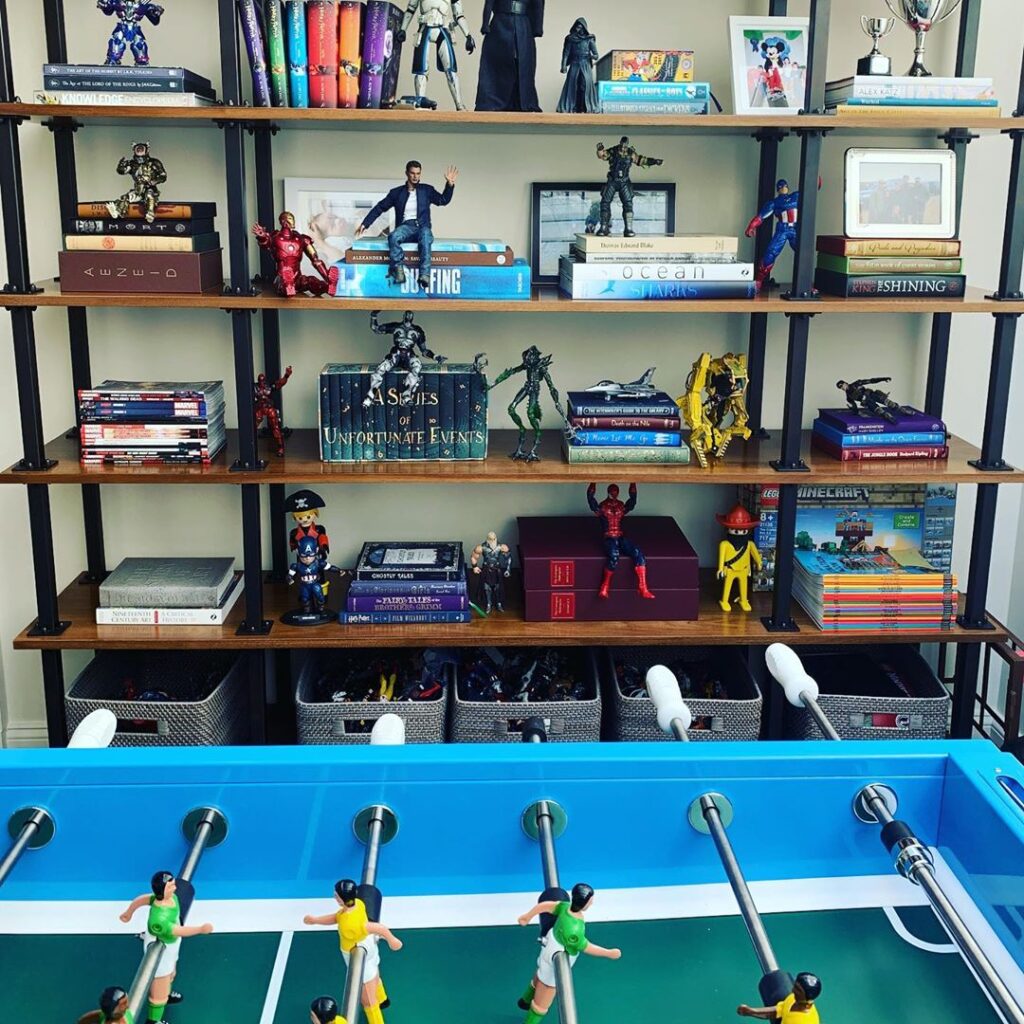 One of the most loved titles in the enormously popular Discworld series receives its first fully illustrated edition.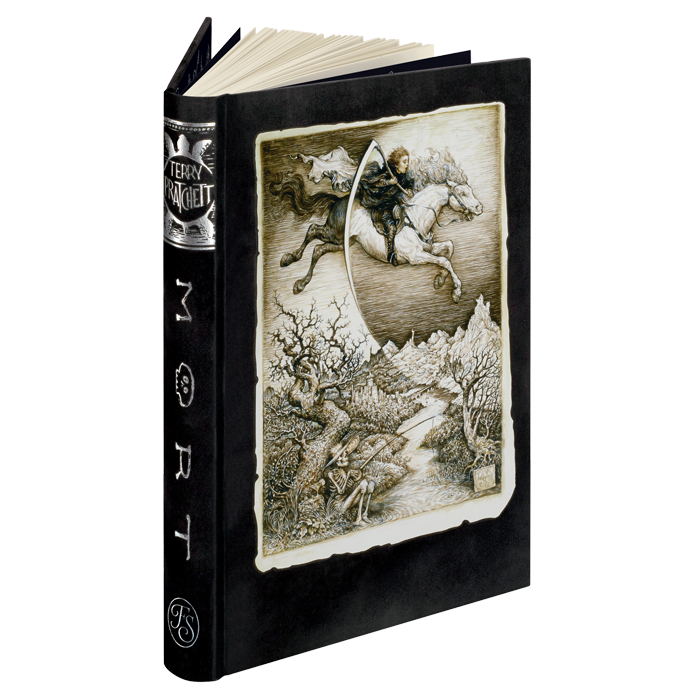 Here are more of Marie-Chantal's Home products:
Looking for some ideas for royally-approved books?
Looking for some new ways to organize for your home? Here are some ideas from royal homes: