Description
Marie-Chantal's home is comfortable, chic and clearly is a family home. Take a brief look around you quickly discover that this family has a vast library- which includes this Folio Society illustrated edition of the beloved classic 'The Hitchhiker's Guide to the Galaxy'.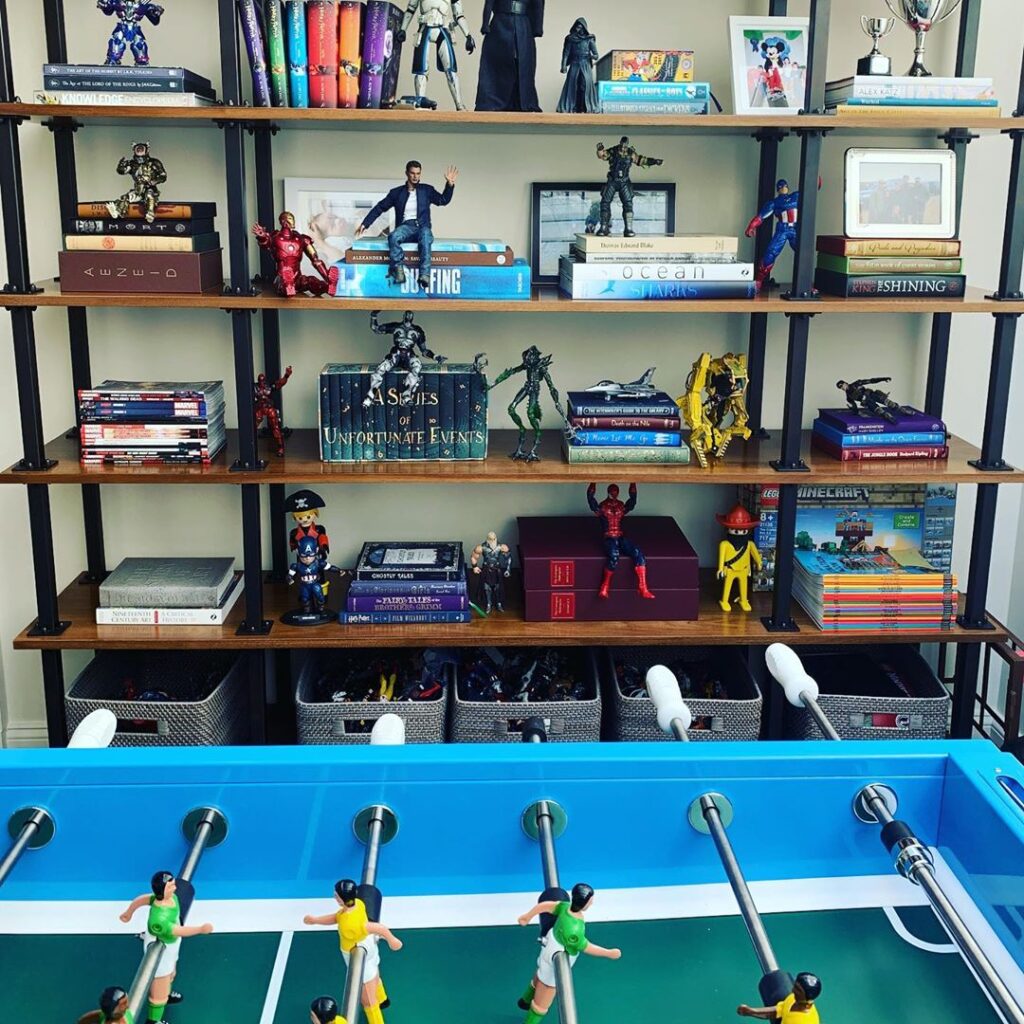 In the first in his 'trilogy of five', Douglas Adams introduces us Earthbound readers to Zaphod Beeblebrox, the Babel fish, Pan Galactic Gargle Blasters and Marvin the Paranoid Android.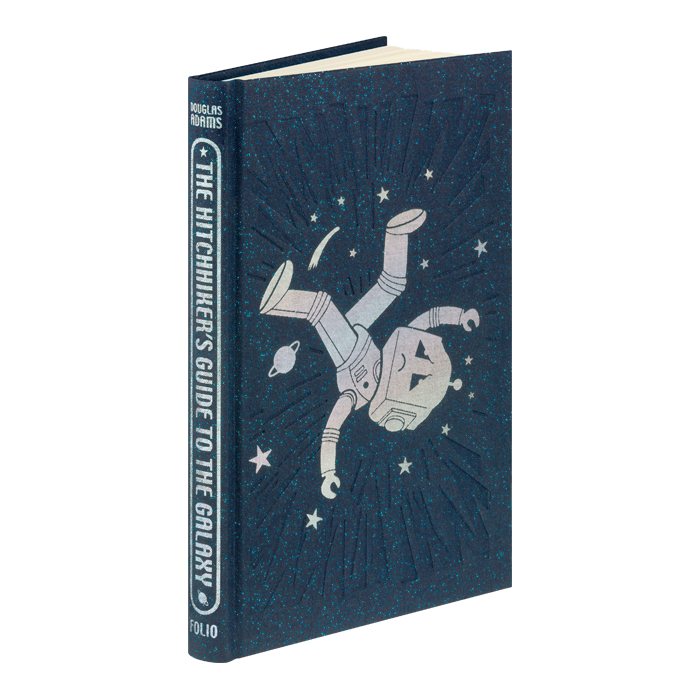 Here are more of Marie-Chantal's Home products:
Looking for some ideas for royally-approved books?
Looking for some new ways to organize for your home? Here are some ideas from royal homes: