Description
What book is more famous than Clement Moore's 'The Night Before Christmas'? Camilla, the Duchess of Cornwall joined together with her husband Prince Charles and some famous friends to read from this classic illustrated by Robert Ingpen in benefit of the Actors Benevolent Fund.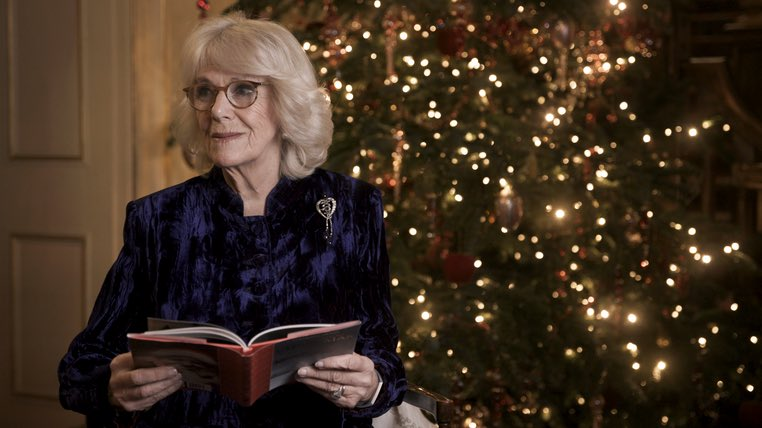 The Night Before Christmas was first published in 1823 and is considered as being largely responsible for the conception of Santa Claus from the mid-19th century to today. The enchanting poem tells the story of a man who, while his wife and children are fast asleep, awakens on Christmas Eve to curious noises outside of his house. As he looks out of the window he witnesses a sleigh, pulled by eight reindeer, flying high across the sky before landing, to the man s great surprise, on the roof of his very own house. The events that follow mark the beginning of the tradition of Santa Claus and the joy that he brings on Christmas night.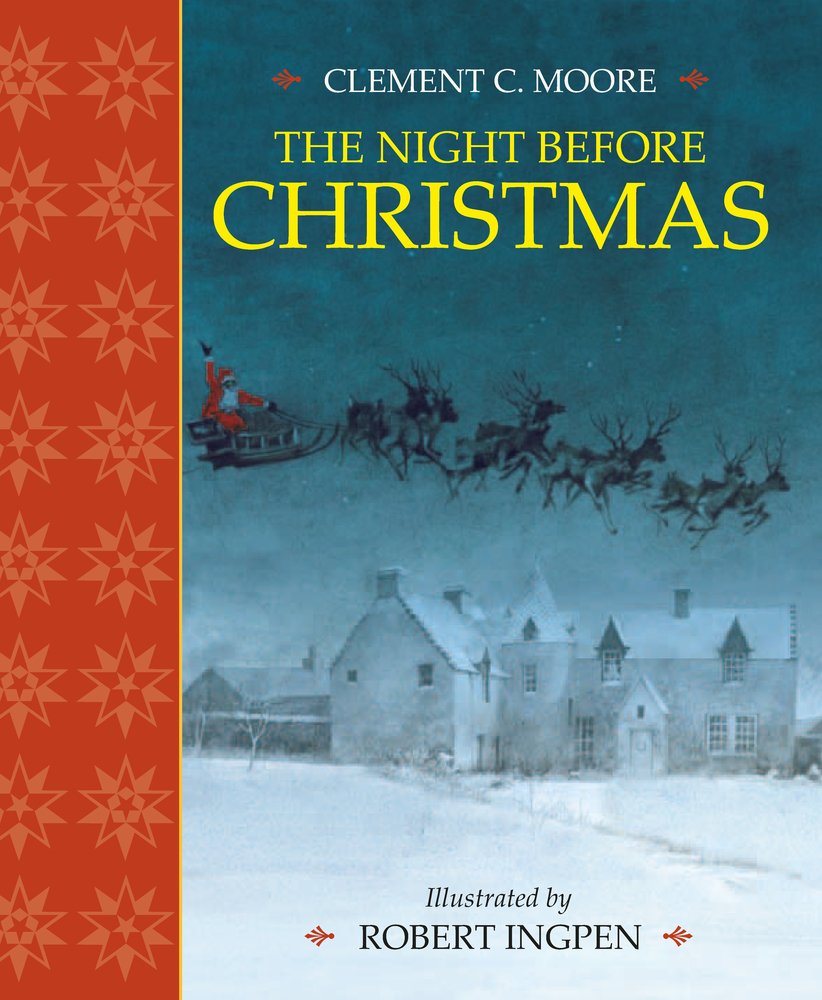 Here are more of Camilla's Home products:
Looking for some royally-approved books to add to your reading list?
Looking for more royal office inspiration? Here are some other pieces