Description
Not only is this tray chic and sleek, it also holds a special meaning to Marie-Chantal as her sister designed it!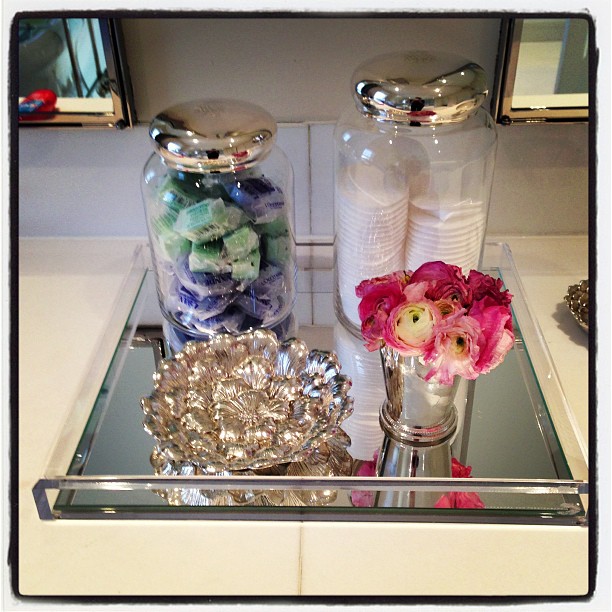 he Alexandra Von Furstenberg Vanity Tray exudes glamour. Made of the highest quality cell cast acrylic, these reflective mirrored bottom trays are perfect for displaying perfume bottles, or to use in your bar to display tumblers, wine glasses or beautiful decanters. Available in 3 different colors, bronze with bronze mirror, black with black mirror, or clear with clear mirror.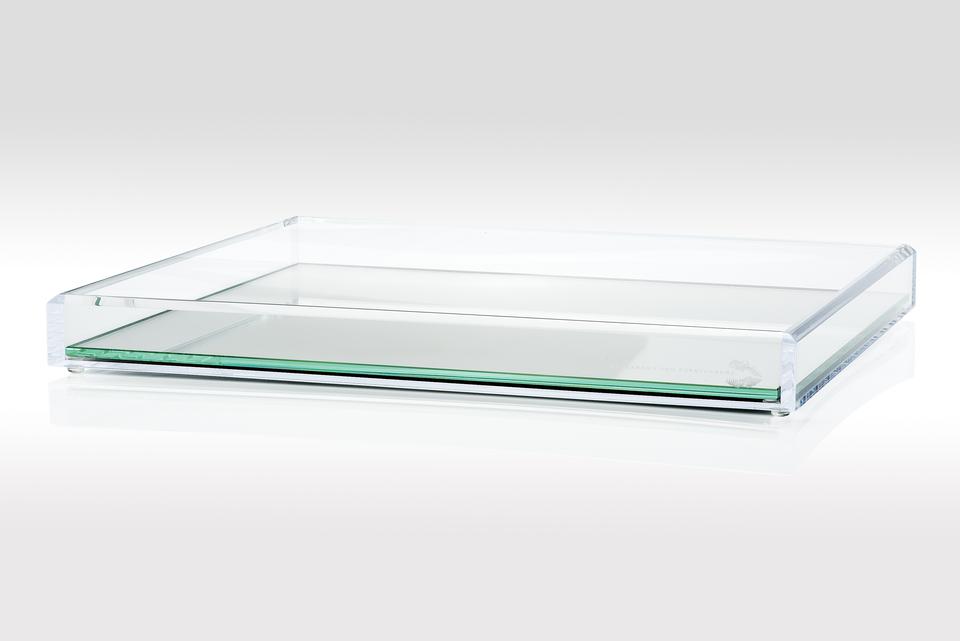 Here are more of Marie-Chantal's Home products:
Looking for some ideas for royally-approved books?
Looking for some new ways to organize for your home? Here are some ideas from royal homes: