Description
Marie-Chantal's home is the perfect mix of haute couture and functionality. This Damien Hirst painting adds a dash of elegance to their cozy family room.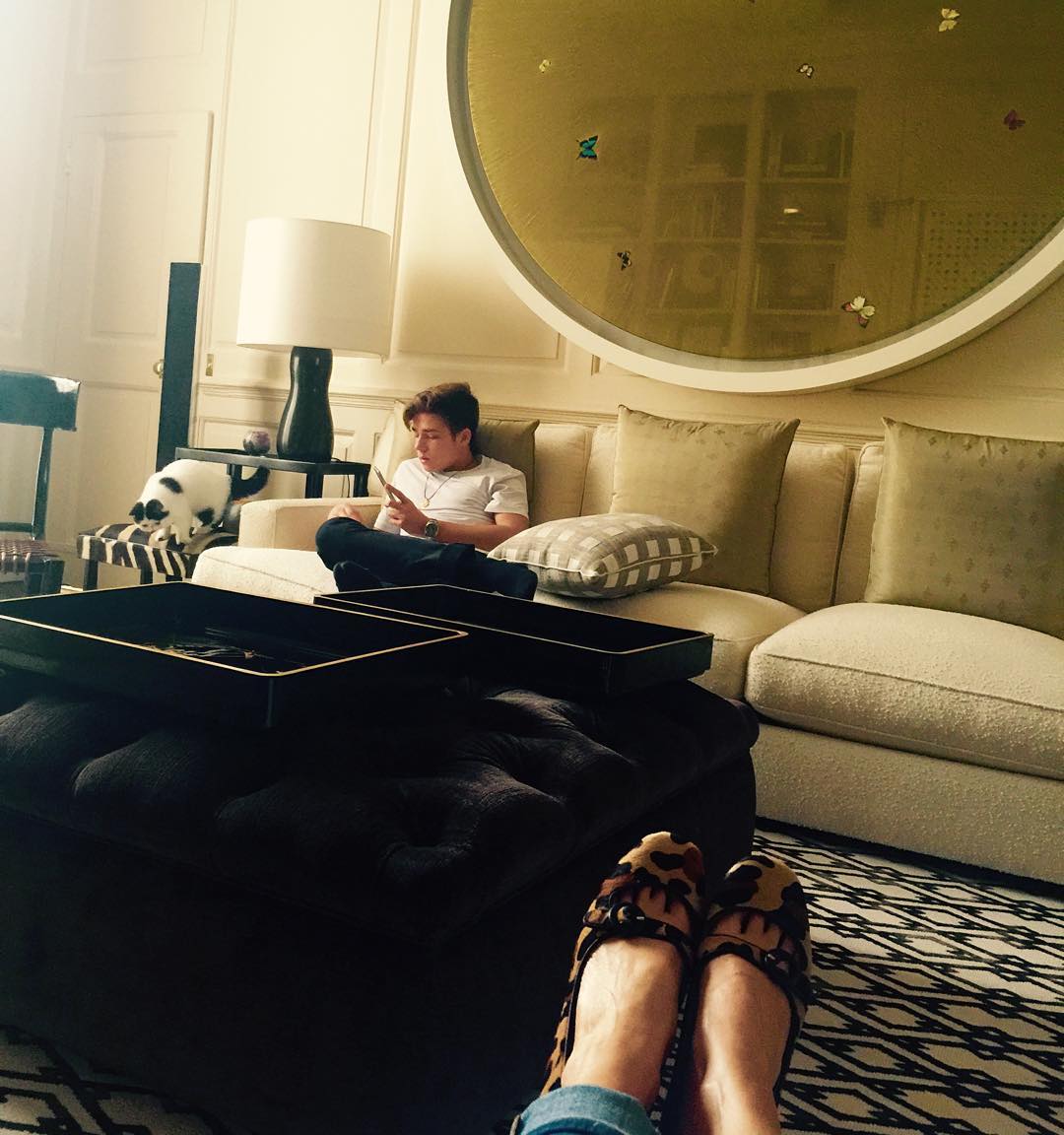 Diameter: 2134 mm | 84 in
Butterflies and household gloss on canvas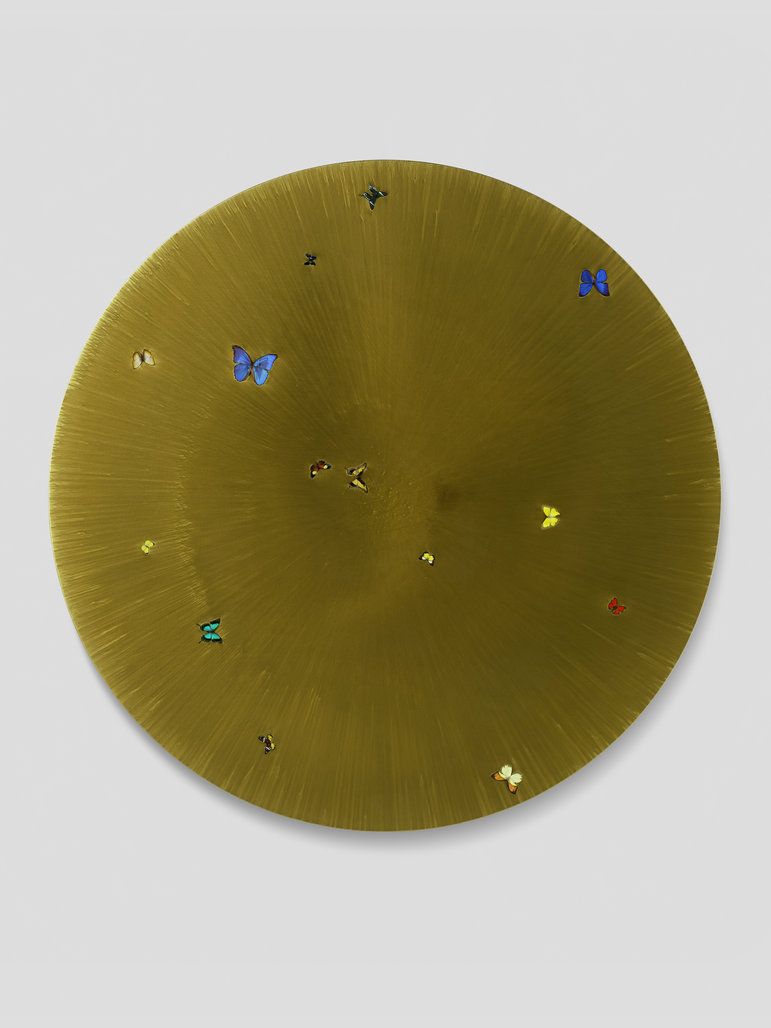 Here are more of Marie-Chantal's Home products:
Looking for some other ideas for royally-approved wall art?
Looking for some new ways to organize for your home? Here are some ideas from royal homes: