Description
Meghan and Harry's California have really 'nested' in their California home with these adorable nest series photos in a unique frame.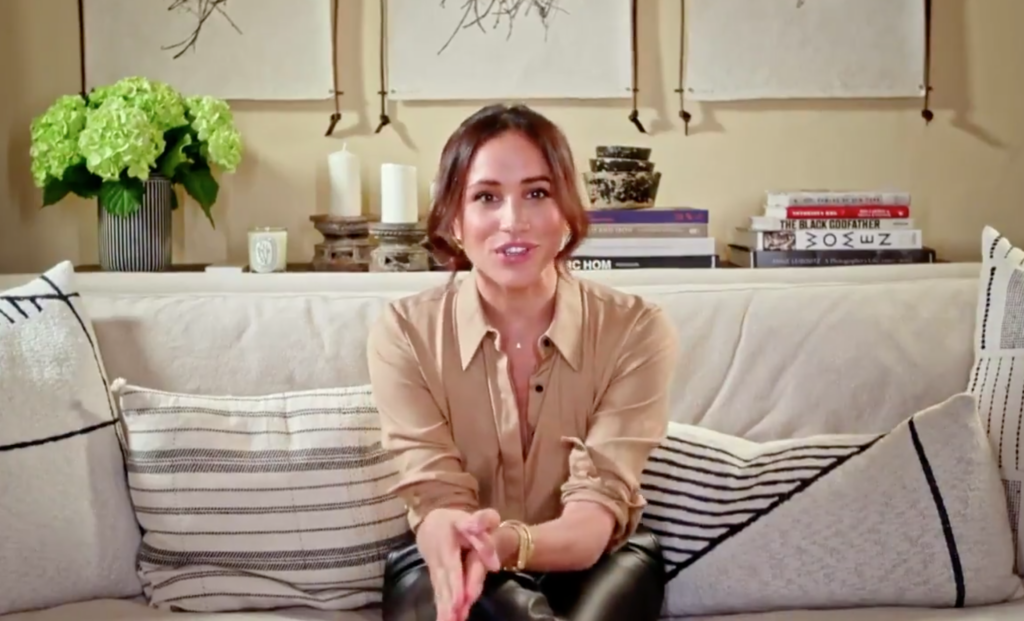 Barloga's 'Nest' series features a variety of bird nest photos that are printed on textured paper. Meghan's are the brand's 20×30 size. The frameless leather and steel hangers offer an easy and inexpensive way to display Barloga's prints without the hassle of custom framing.  No damage is done to the print so that framing at a later date is always an option.
Here are more of Meghan's Home products:
Looking for some other ideas for royally-approved wall art?
Looking for some new ways to organize for your home? Here are some ideas from royal homes: