Description
Meghan and Harry's California home has a very casual feel to it with books stylishly piled on artfully decorated side tables. We tracked down some of those books.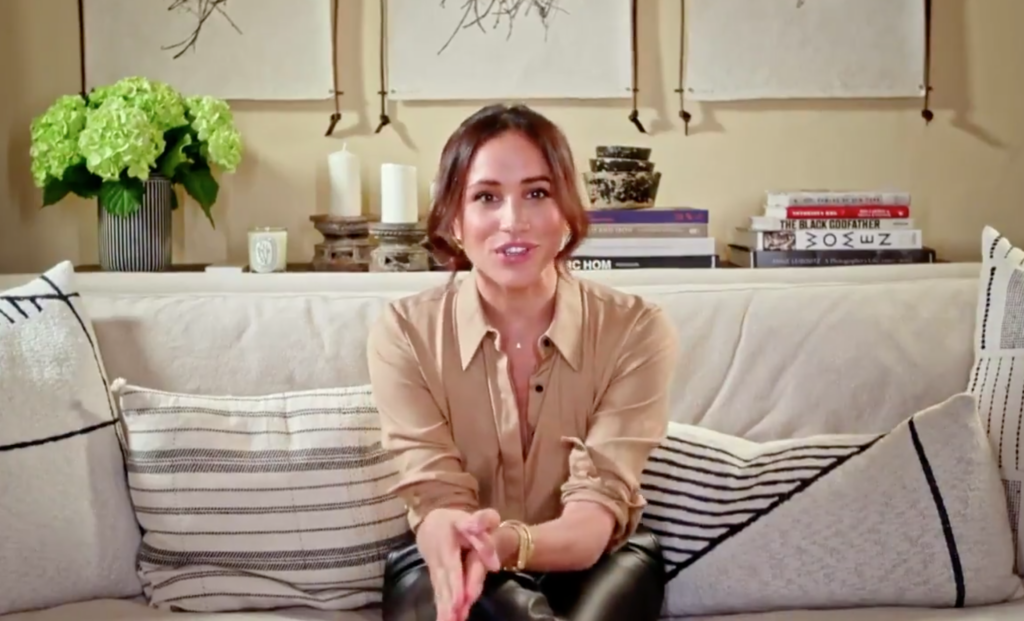 This powerful photography collection, drawn from the celebrated National Geographic archive, reveals the lives of women from around the globe, accompanied by revelatory new interviews and portraits of contemporary trailblazers including Oprah Winfrey, Jane Goodall, and Christiane Amanpour.
Here are more of Meghan's Home products:
Looking for some ideas for royally-approved wall art?
Looking for some new ways to organize for your home? Here are some ideas from royal homes: