Description
With 5 growing kids, Marie-Chantal always has to have her refrigerator well stocked. When she showed us this peak into her Cotswolds house during the Covid-19 lockdown, we were quick to spot a container of Elmlea 'Double' Cream Alternative on the door!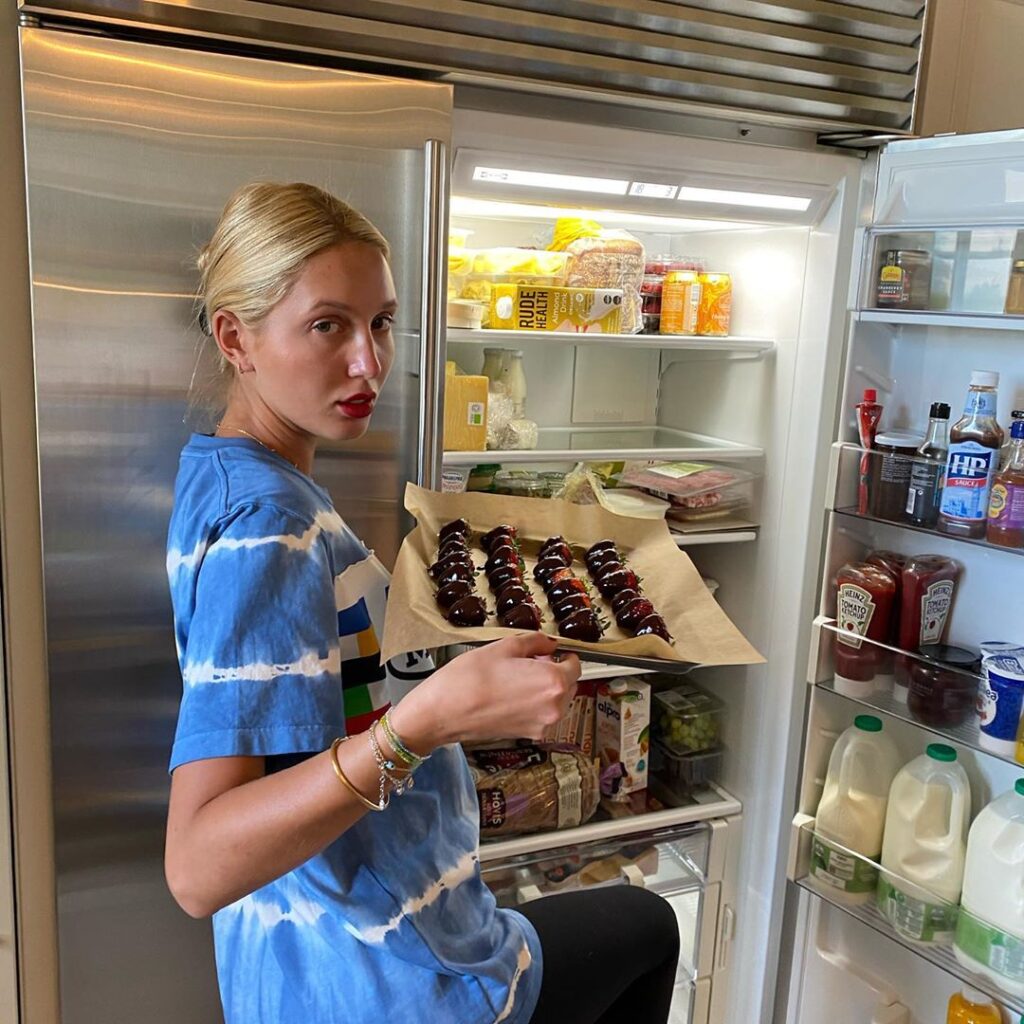 Elmlea stays fresher for longer, over the double the shelf life of dairy cream (before and after opening). Elmlea Double is our multipurpose cream alternative – whip it up for desserts, pour over pudding or stir in to sauces or pasta to further enrich your cooking.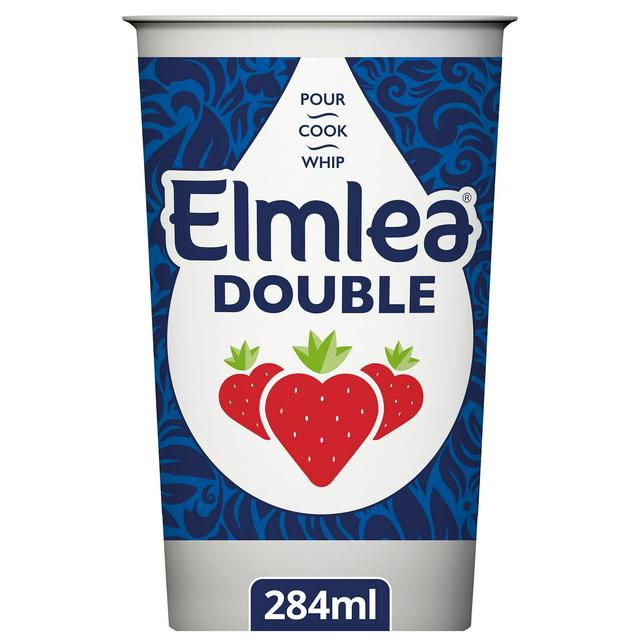 Here are more of Marie-Chantal's Home products:
Looking for some other royal approved pantry items? ?
Looking for some new ways to organize for your home? Here are some ideas from royal homes: