Description
To delicately scent their wedding venue, Meghan and Harry turned to French fragrance expert Diptyque, who sent numerous diffusers to delicately release the scent of flowers to St. George's Chapel.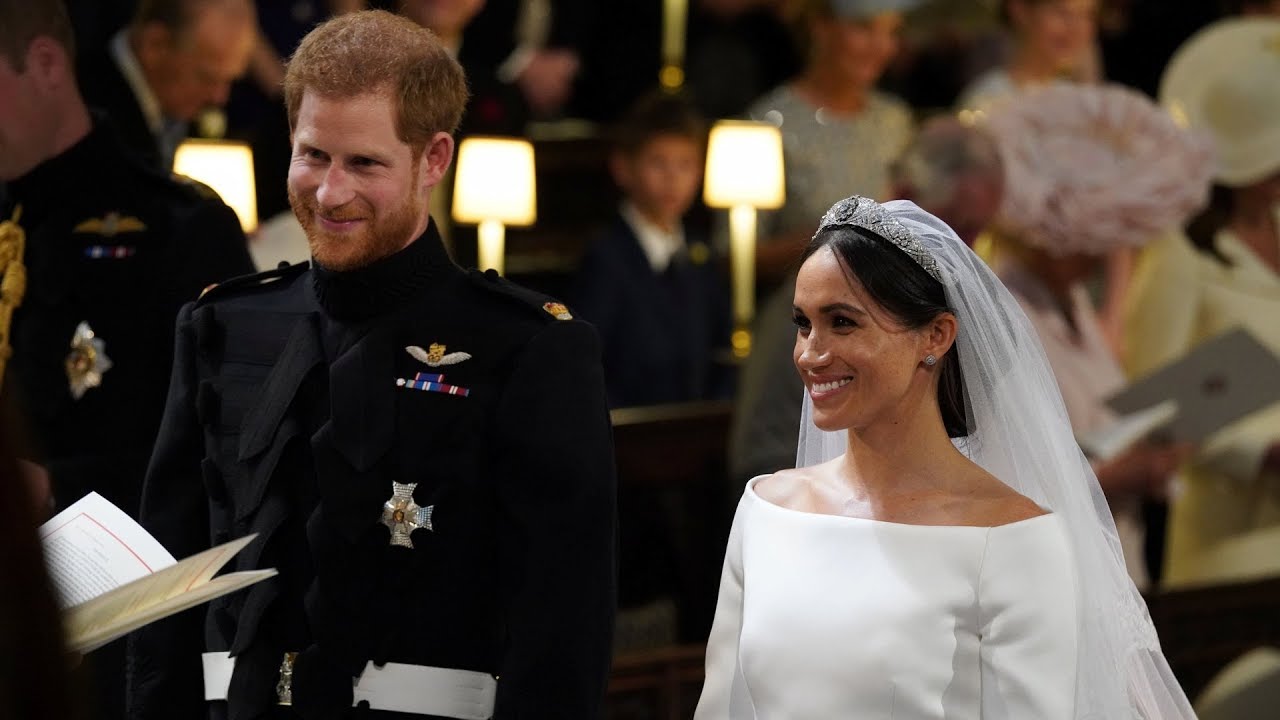 Driven by a spirit of innovation, diptyque has reinvented the concept of home fragrance with the hourglass diffuser, ideal for scenting small spaces over a period of several months. Simply turn it over to begin a new diffusion cycle lasting approximately one hour. Once the fragrance evaporates completely, it can be refilled one time with the same scent. Baies scent is reminiscent of crumpled leaves, pungent woods and exotic spices. An armful of roses and blackcurrant leaves.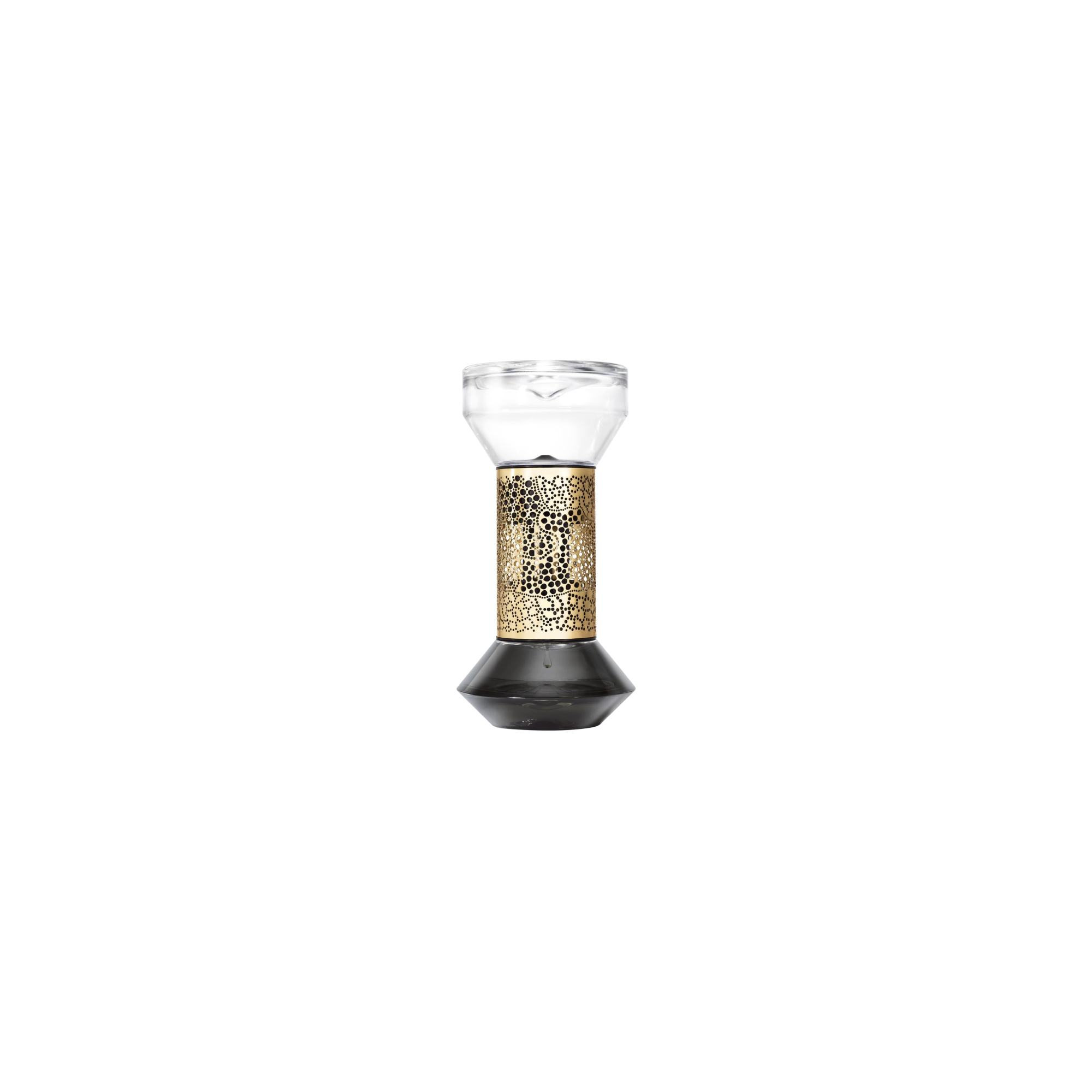 Here are more of Meghan's Home products:
Looking for some more home scent items approved by royals?
Looking for some new outdoor pieces for your home? Here are some pieces from royal homes: