Description
Marie-Chantal's home is comfortable and chic – and both this Diptyque candle she relaxed with while reading the book 'Big Book of Chic' play play into that vibe.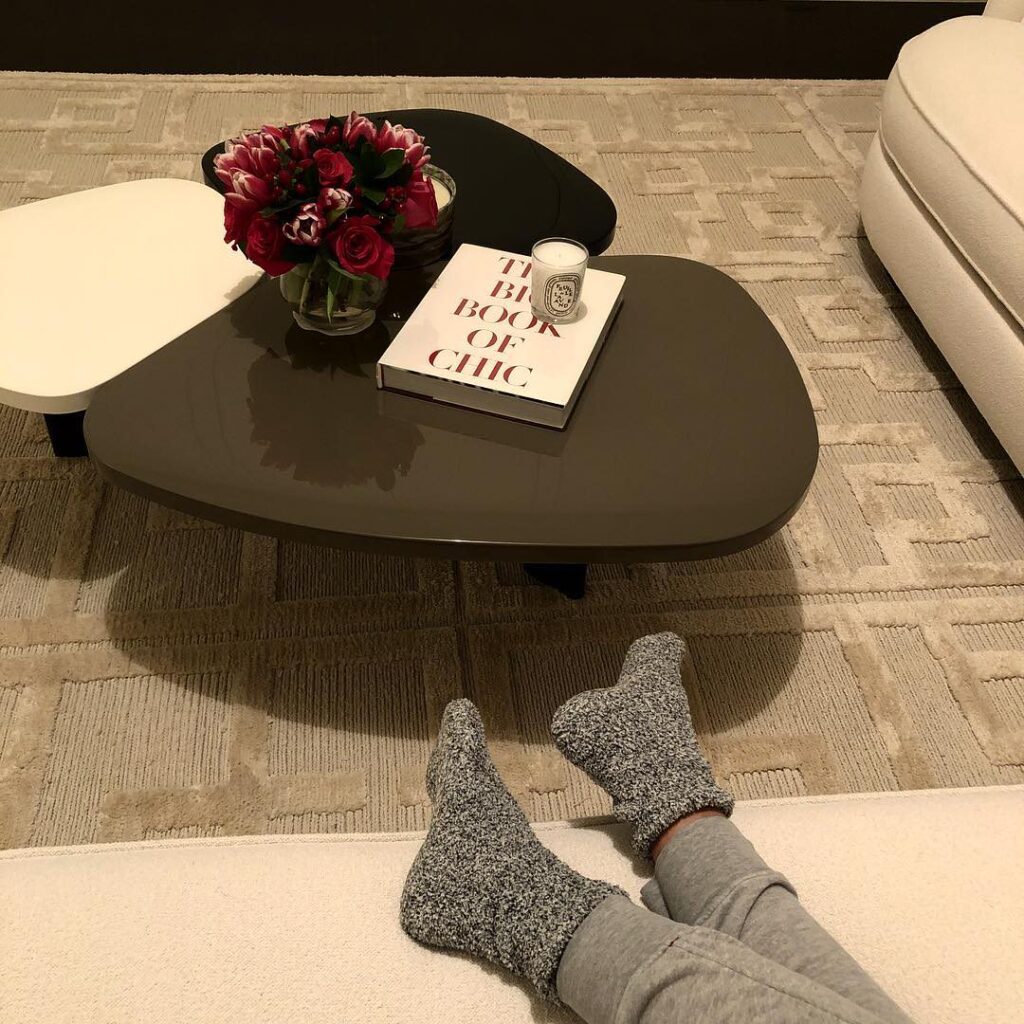 A summer sky and lavender bushes on the hills of Haute Provence blend in a harmonious palette of blues as far as the eye can see. Surrounded by fields, the mineral scent of the earth lends spice to the lively, rustic notes of the delicate little blue flowers.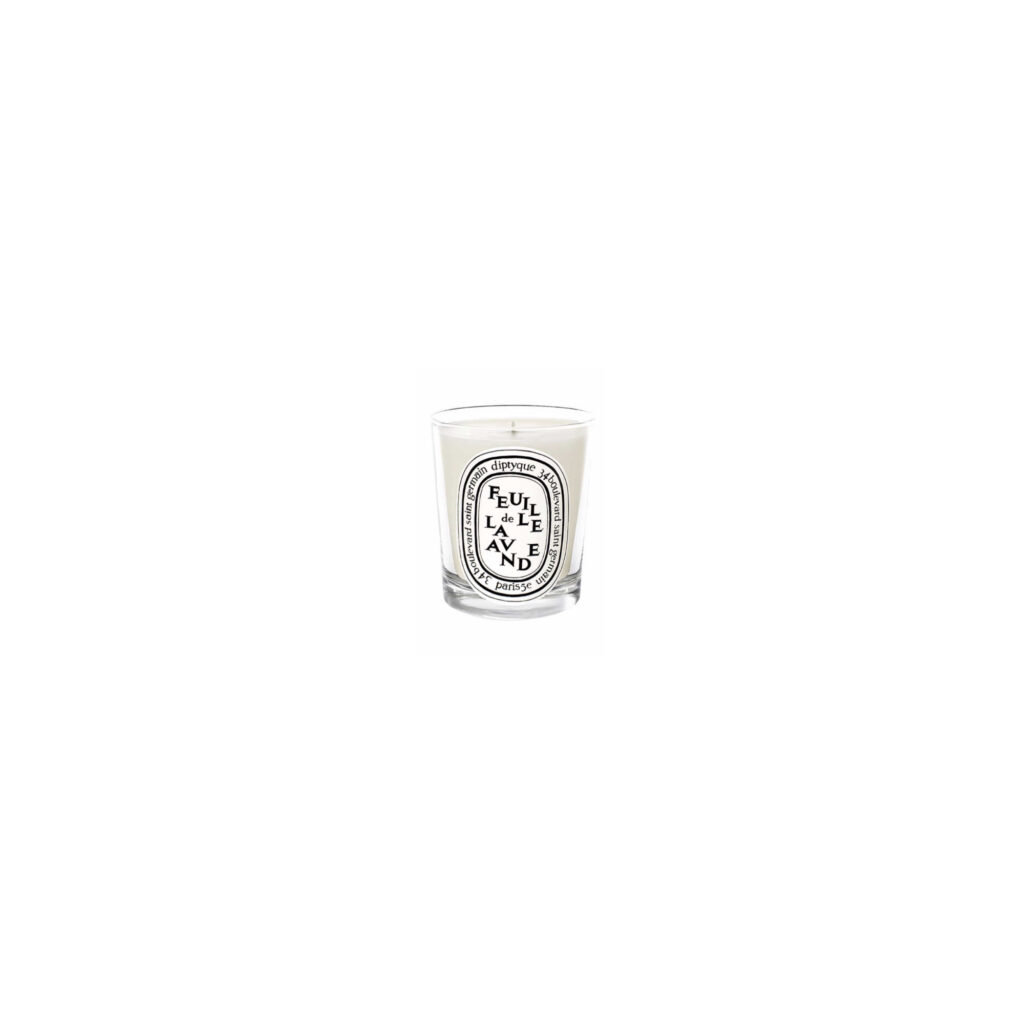 Here are more of Marie-Chantal's Home products:
Looking for some other ideas for royally-approved furniture?
Looking for some new ways to organize for your home? Here are some ideas from royal homes: