Can you believe it's that time of year again? The holidays are quickly approaching. It's both hard to believe that 2020 is almost over… and yet also hard to believe it has been such a long year. We're very excited to share our first annual Holiday Gift Guide, inspired by the homes of royals from around the world ready to deck your halls (or kitchens, bedrooms, entryways…) this holiday season.

One of the good things about 2020 – for us – was that we were able to see the inside of many royal homes that we hadn't ever seen before due to the explosion of Zoom calls and royal engagements being completed remotely. That meant we were able to see everything from the office of Queen Maxima to the art & candles in Duchess Meghan's new California home. This has led to a "Work from Home" theme for our guide this year so you can add a little "royal" to your WFH.
Candles
An easy way to add some royal-inspired luxury to your home office is the lighting of a candle. Delicately scented candles have been spotted at homes of royals from around the world and can easily take an office from a place you have to be to a place you want to be.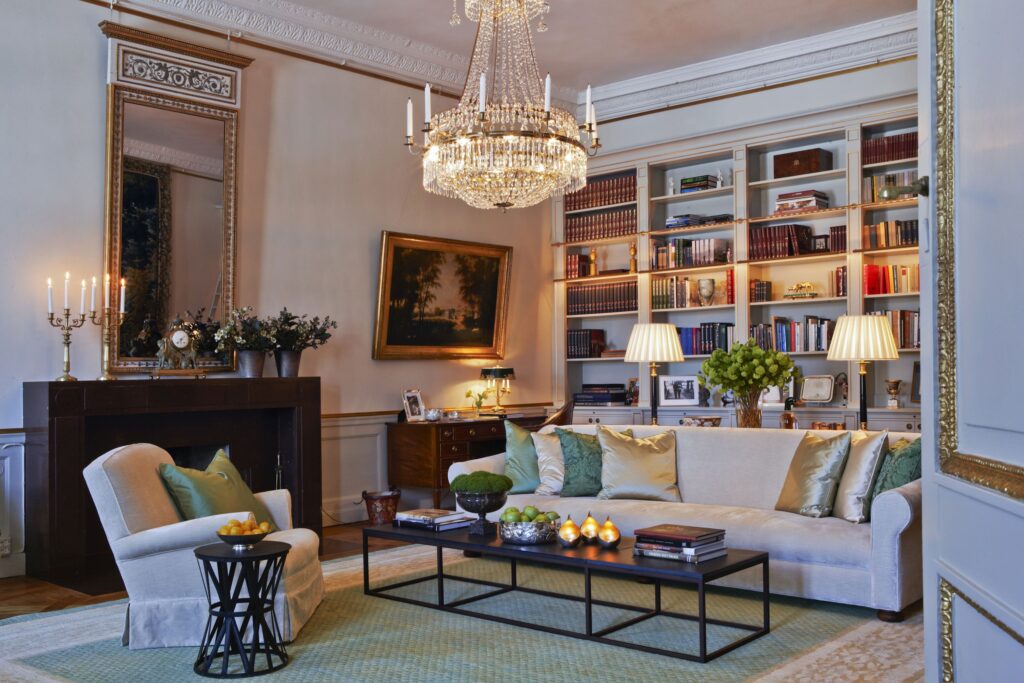 Cadolia has created a line of HRH candles specifically featuring three of the women from the House of Windsor as a tribute to each of them. Each scent is inspired by the titular women, including a very appropriate "Elizabeth" candle, perfect for anyone bingeing on Season 4 of the Crown this holiday season.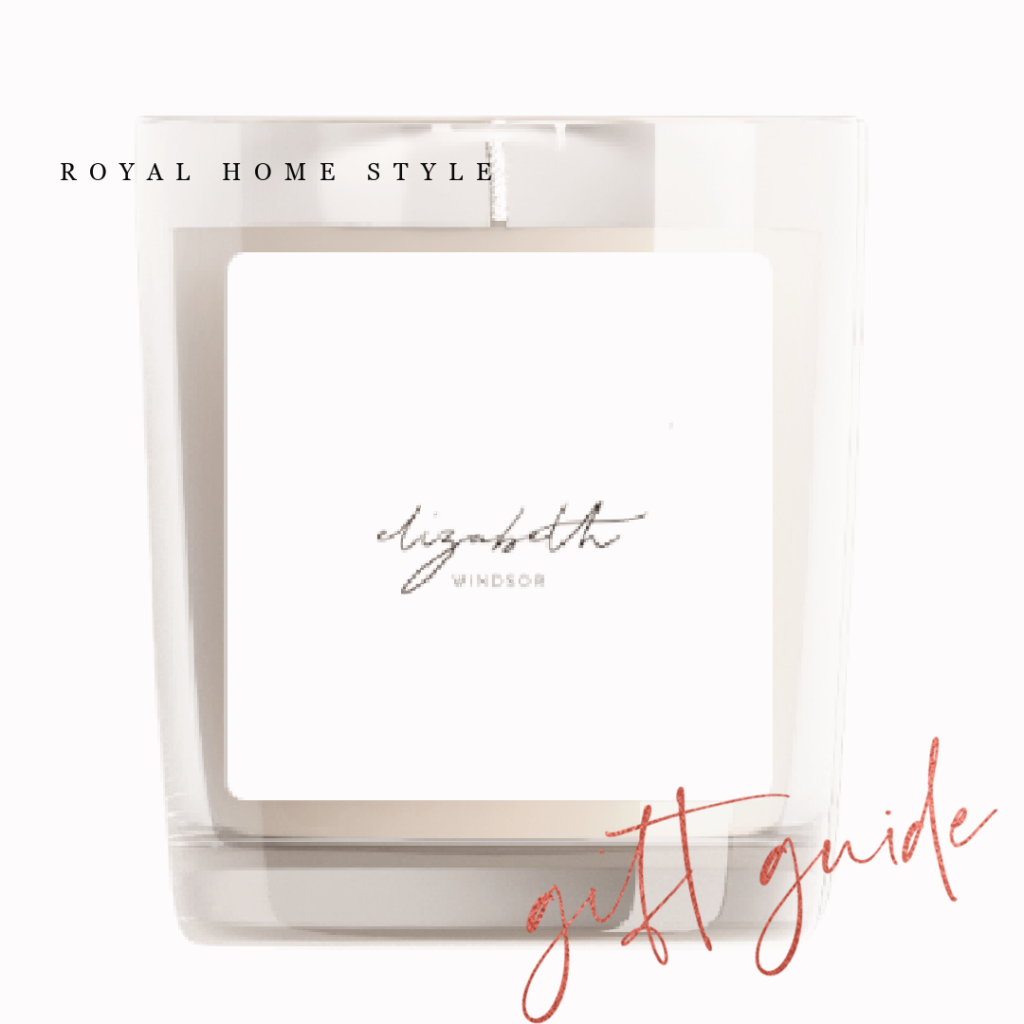 Books
If you have looked through our archives, you'll see a huge number of books – many of which have been added recently. There are a huge number of books from royals as diverse as Prince Charles to Meghan Markle, all the way to Queen Margrethe.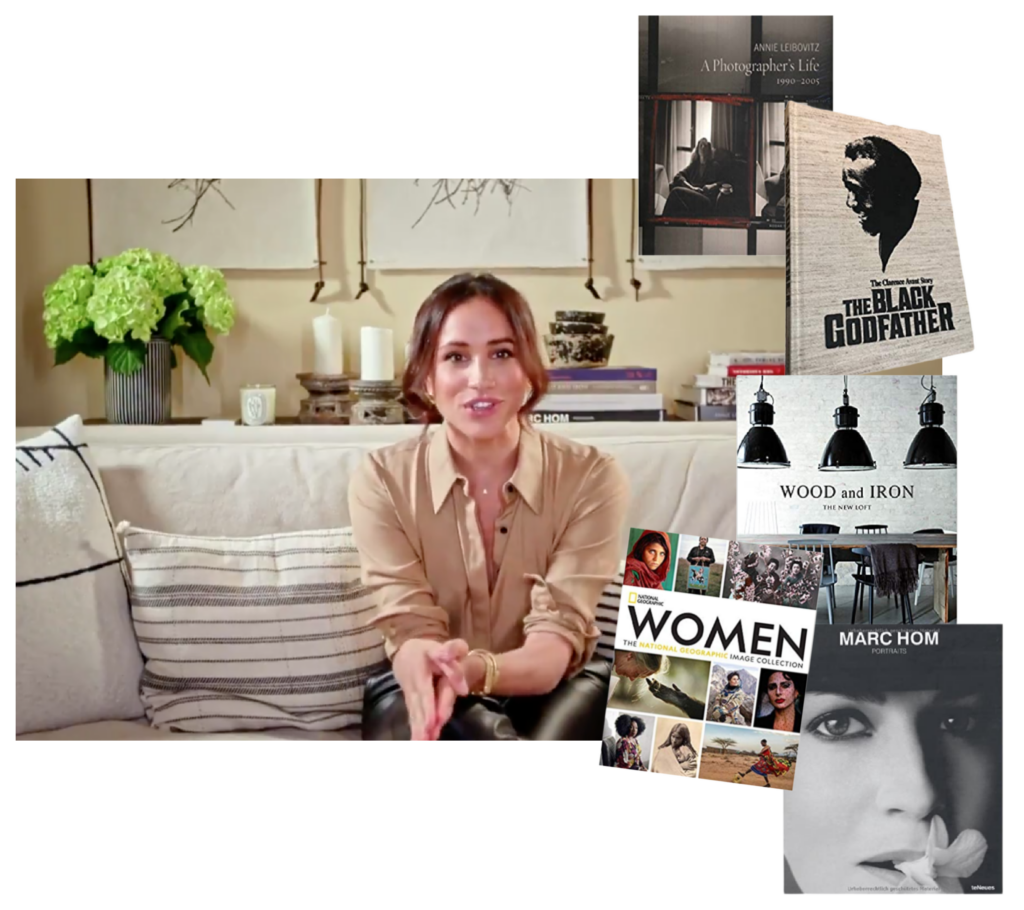 We love that Prince Charles even had a copy of his own book visible in his home office. His book, Harmony, is available on many different devices and shares his views on how mankind's most pressing modern challenges are rooted in our disharmony with nature.
Desk Calendars
Are you like us with your life going a million miles a minute, in a million different directions? Sitting down and planning out where you're going to be can be a nightmare – even for royals – but having a chic calendar to do your organizing can make it a little easier… Just ask Marie-Chantal of Greece, who has this adorable one on her desk.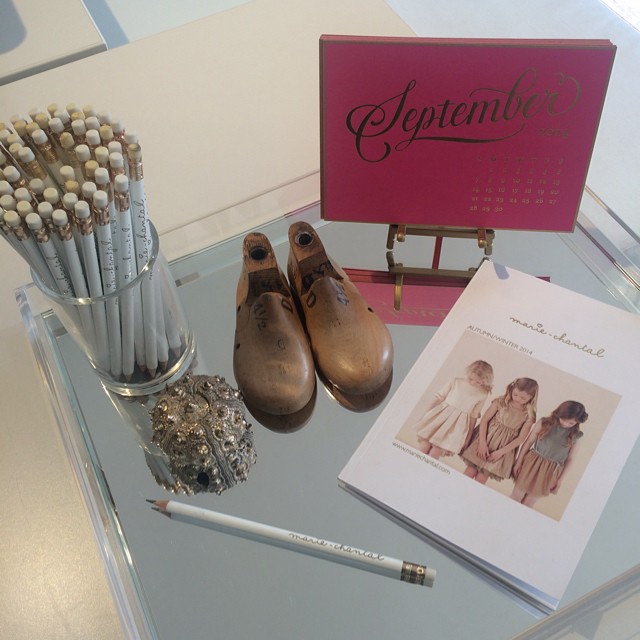 The perfect finishing touch to a distinguished desk. Each piece of extra-thick card stock is hand-painted with a gold border, then letterpress printed on antique machinery.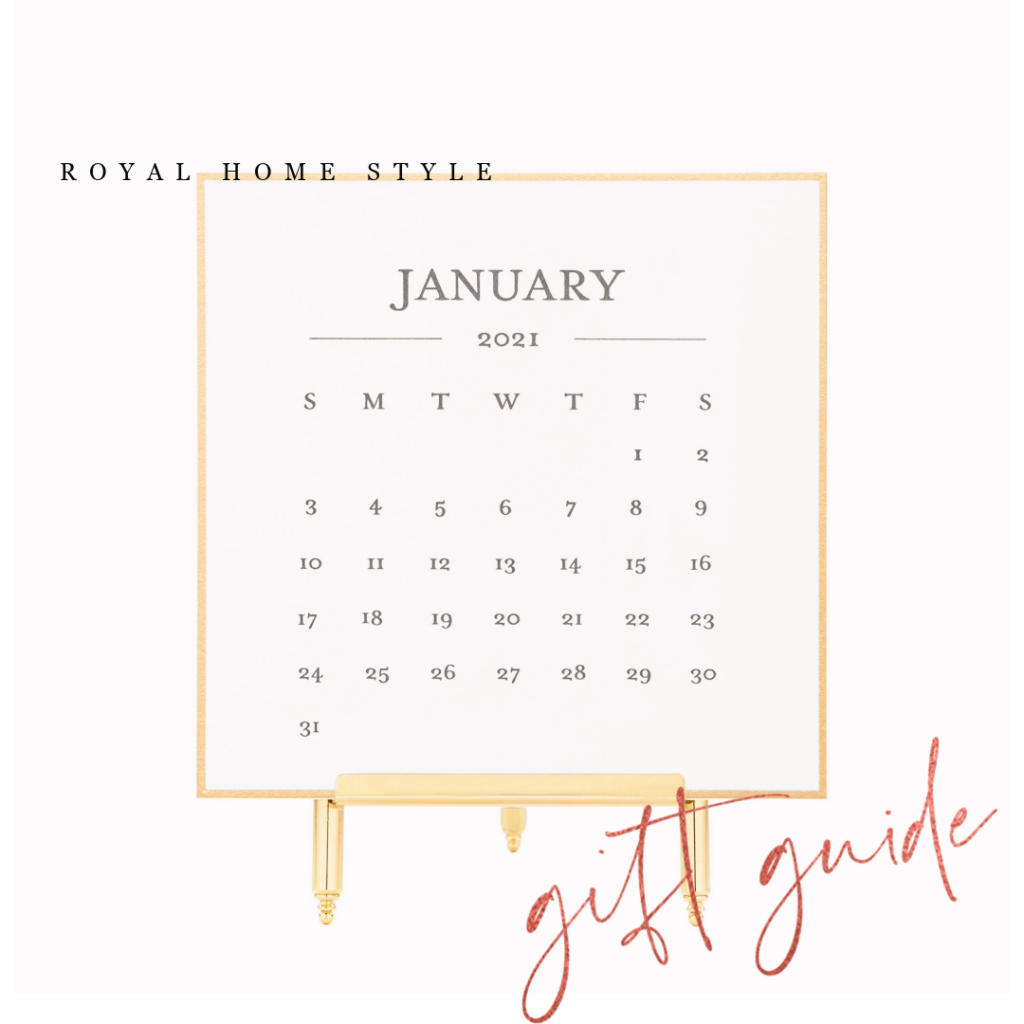 Daily Planners
And Marie-Chantal also showed us just how organized a Princess has to be with a peek into her handbag and sharing that organization was the key to her sanity. It *must* make it easier to stay organized with a chic Smythson organizer, right?!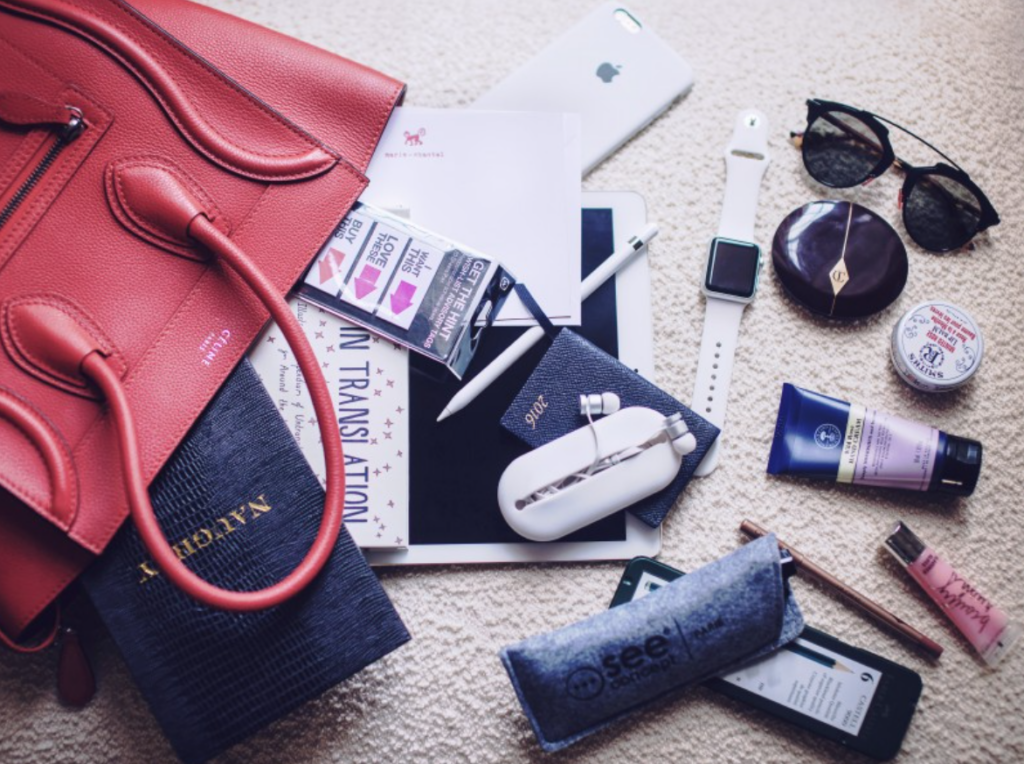 Perfectly pocked sized, the Panama diary has been a a classic since 1908, when Frank Smythson created it as the world's first portable diary. Smythson's most popular diary, it is available every year in a host of seasonal shades alongside classic colours.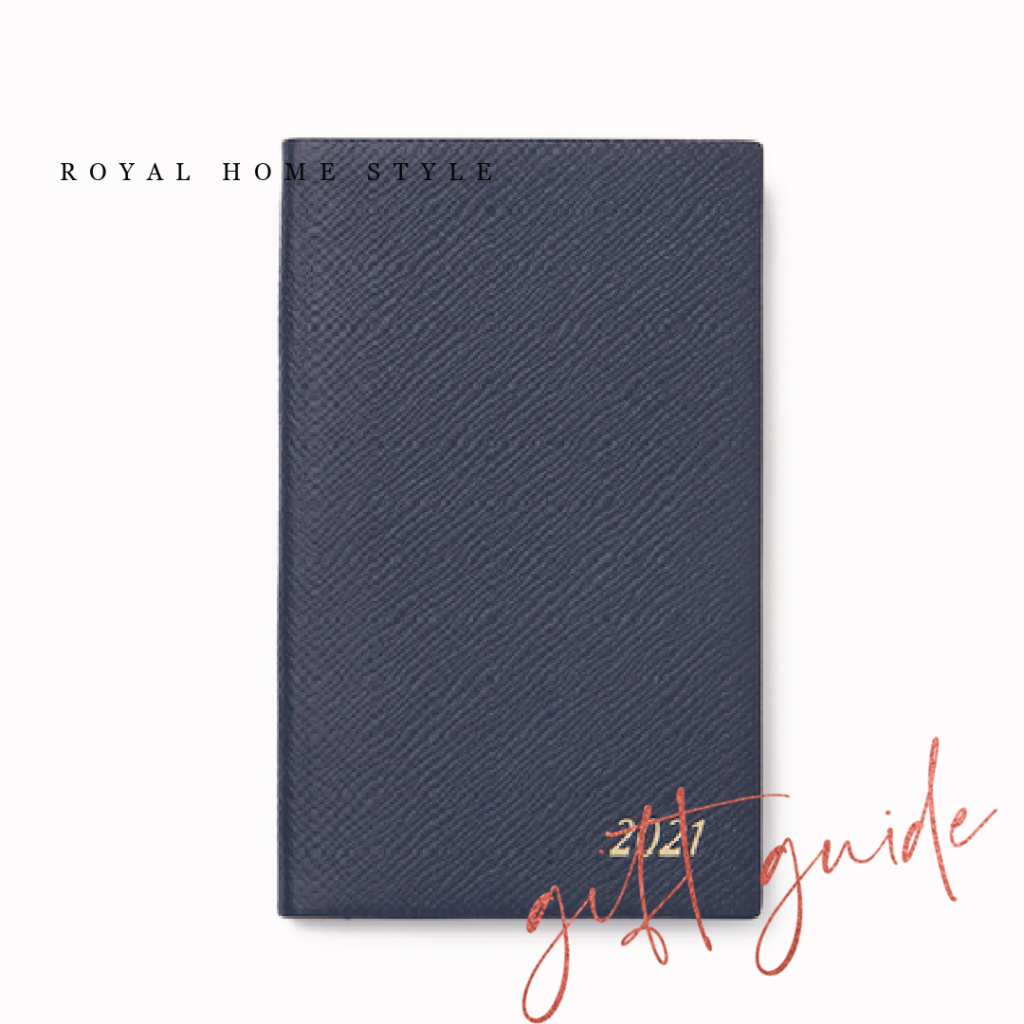 Editor Favorites
And what gift guide would be complete without a round-up pick of some of our Editor's favorite picks and items from the past year, all perfectly suited for a royal?
[show_lookbook_widget id="475552″]
We wish you all a very happy, healthy and happy holiday season… And to stay safe and healthy as we enter 2021, hoping for a much better year for everyone!