Description
Marie-Chantal's home is comfortable and chic -and clearly is a family home. Take a brief look around you quickly discover that this family has a vast library- which includes this Folio Society Collector's addition of The Shining.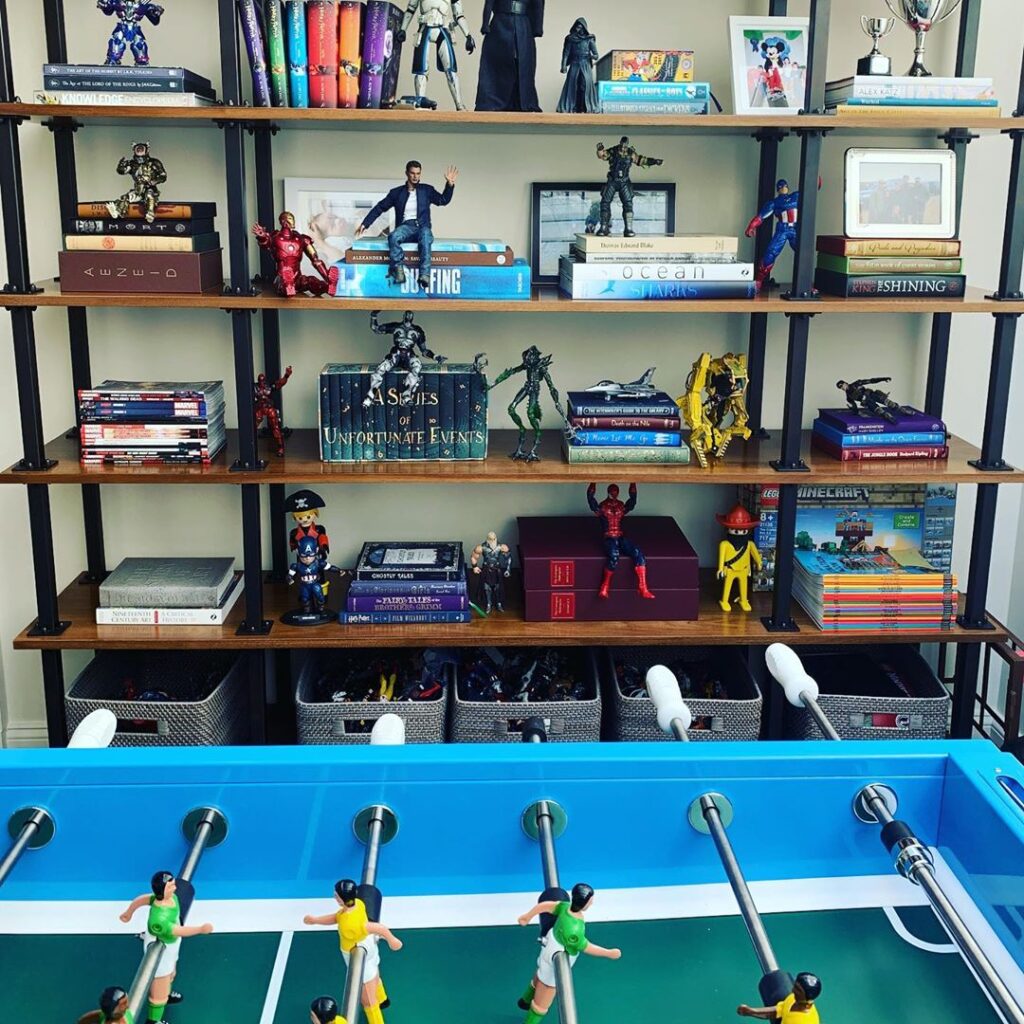 A collector's edition of Stephen King's genre-changing tale of unquiet ghosts and simmering violence, illustrated by award-winning artist Edward Kinsella.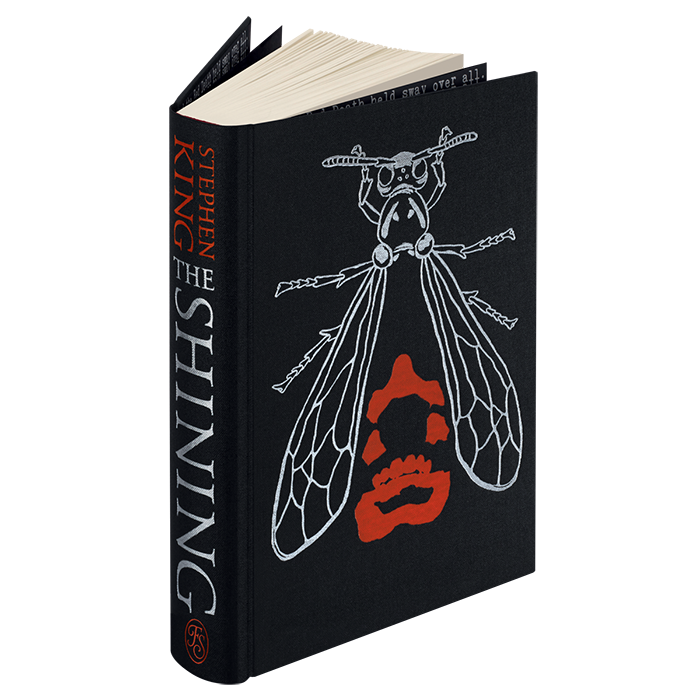 Here are more of Marie-Chantal's Home products:
Looking for some ideas for royally-approved books?
Looking for some new ways to organize for your home? Here are some ideas from royal homes: