Description
Marie-Chantal's home is comfortable and chic -and clearly a family home. In the center of her coffee table sits this candy bowl designed by her sister Alexandra von Furstenberg!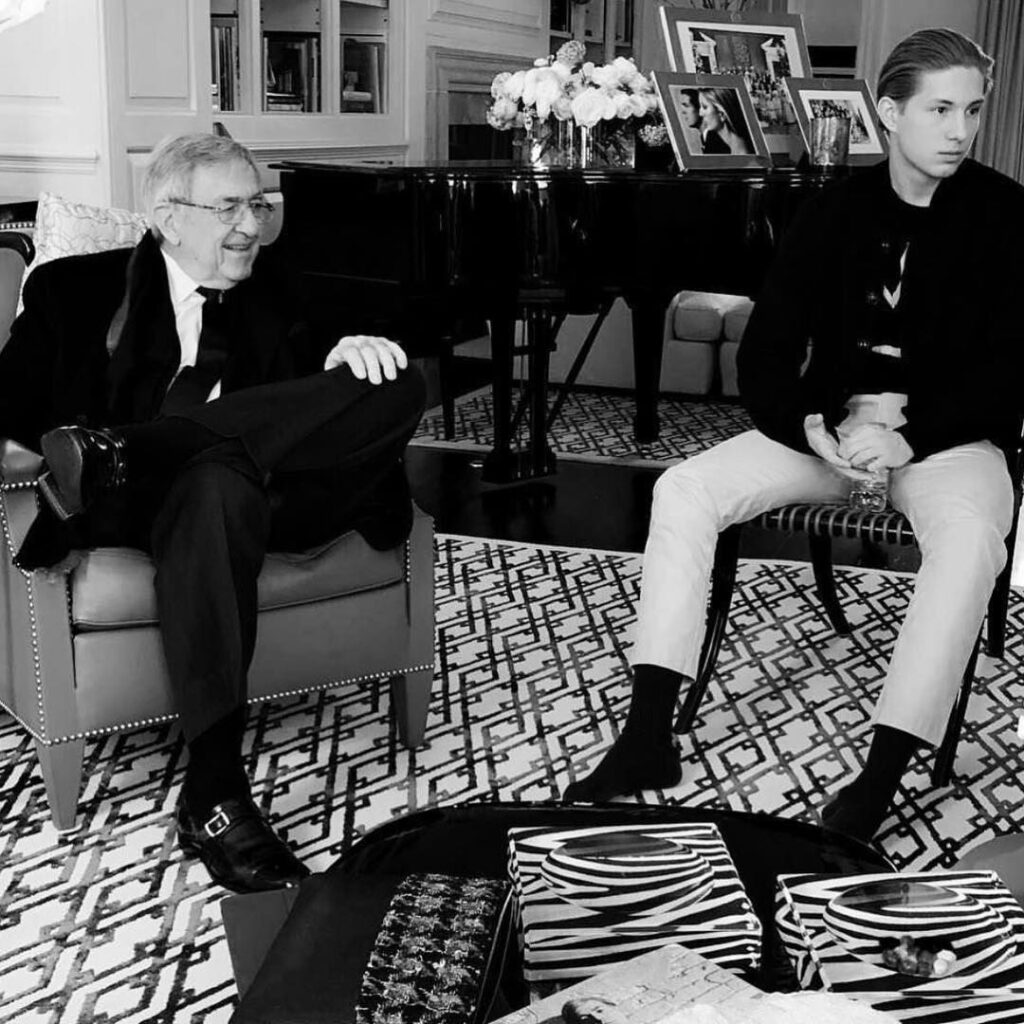 The AVF Acrylic Zebra Candy Bowl by Alexandra Von Furstenberg.  Animal prints are always a stunning addition to any home and this classic zebra pattern is the perfect finishing touch to any table arrangement.  The Large bowls are cut and hand polished from 2″ thick solid acrylic and the Petite bowls are cut from 1-1/4″ solid acrylic of the finest luxurious quality.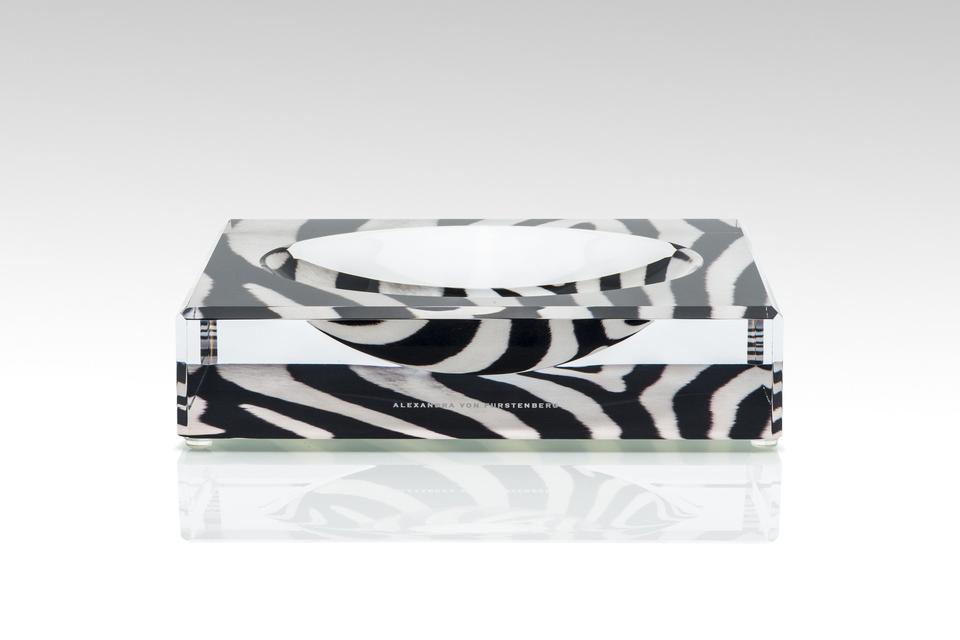 Here are more of Marie-Chantal's Home products:
Looking for some ideas for royally-approved books?
Looking for some new ways to organize for your home? Here are some ideas from royal homes: